If you are already bored of classic gingerbread cookies by now, try these soft and chewy gingerbread-spiced cookies with a delicious caramel filling. Trust me they are highly addictive! :)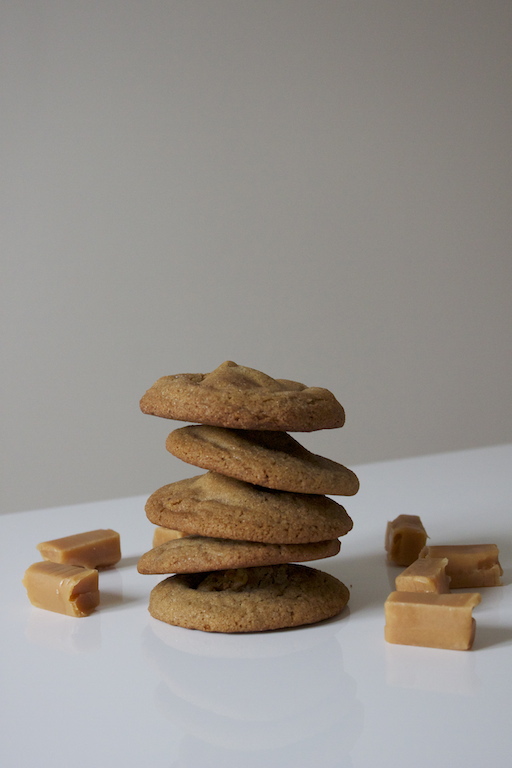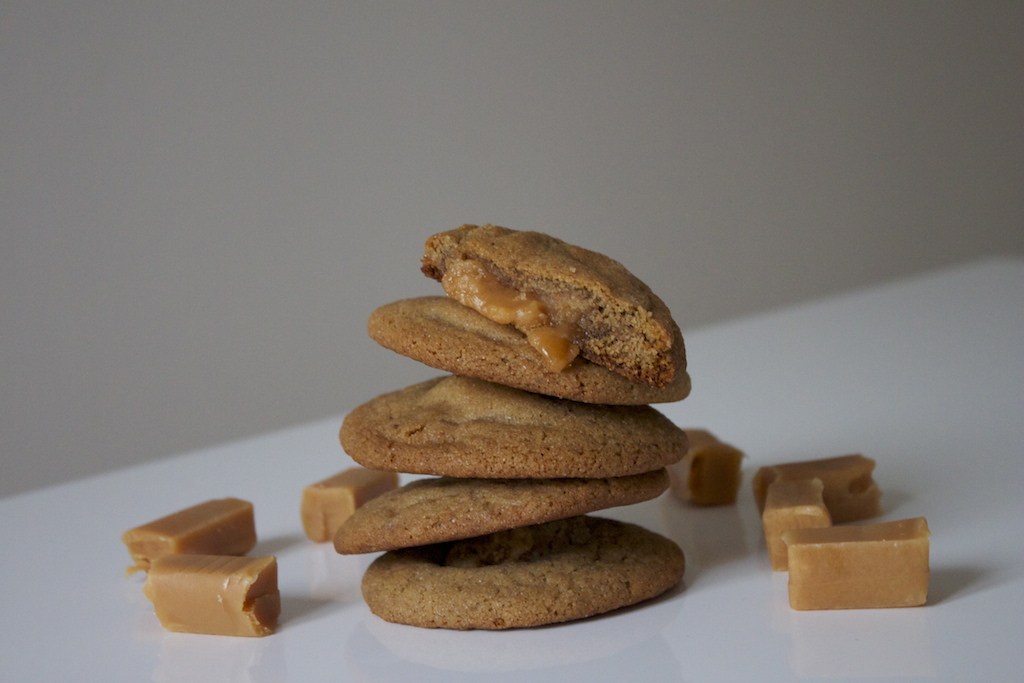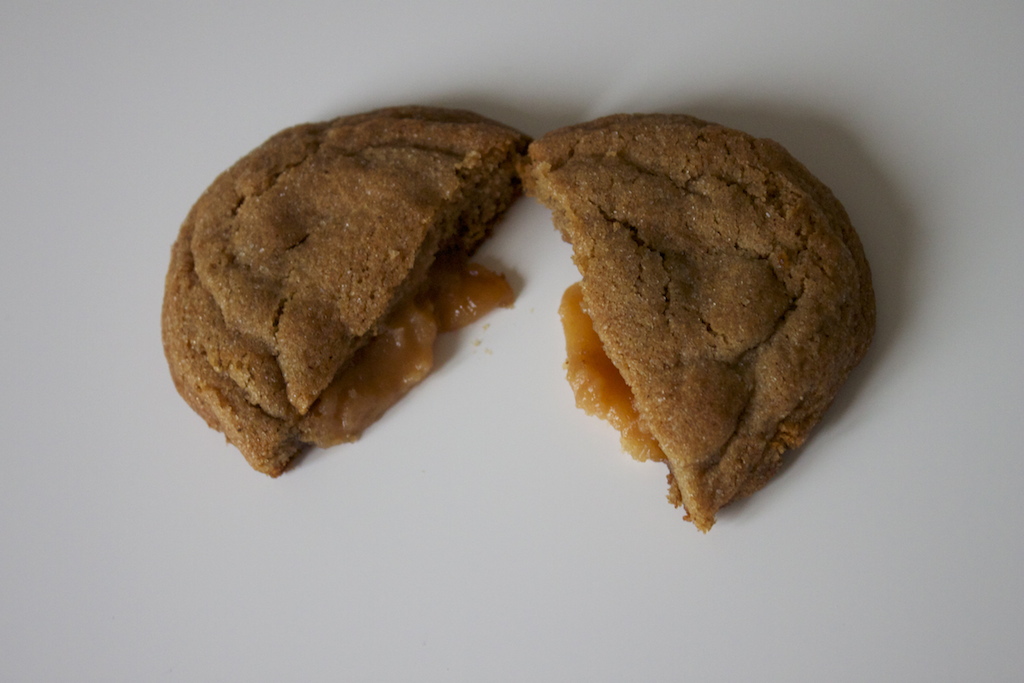 Soft Gingerbread Cookies with Caramel Filling
2013-12-22 01:44:44
A soft and chewy gingerbread-spiced cookie with a delicious caramel filling
Ingredients
220g all-purpose flour
2 tbsp cornstarch
1 tsp baking soda
pinch of salt
100g unsalted butter, at room temperature
100g brown sugar
1 egg
40g honey
1 tsp vanilla extract
3 tsp gingerbread spice
2 tsp cinnamon
15 soft caramels
granulated sugar and cinnamon for rolling cookies
Instructions
1. Preheat oven to 175°C. Line two baking trays with parchment paper.
2. In a small bowl, combine flour, cornstarch, baking soda and salt. Set it aside.
3. In another bowl, beat butter and sugar together for about 3 minutes. Add the egg and mix well. To the mixture add honey, vanilla, gingerbread spice and cinnamon. Mix until well combined. Fold in the flour mixture and beat it until everything is incorporated.Chill the dough for 30 minutes in the fridge.
4. Take about half a tablespoon of cookie dough at a time and shape a ball between your palms. Repeat this process to make a second ball. Place one caramel on the ball and place the second ball on top (please see photos below). Firmly press the two balls together and shape them to a bigger ball between your hands. Roll the ball in the sugar and cinnamon mixture and place on the baking tray. Repeat with the remaining dough.
Bake the cookies for 8-10 minutes. Let them cool completely on the baking tray.
Notes
The caramels will harden once the cookies are cooled. Pop them in the microwave for a few seconds to soften them again.
Store cookies in airtight containers with parchment paper between each layer, so that the cookies won't stick together.
Adapted from Fabtasticeats
Bowsessed™ https://bowsessed.com/