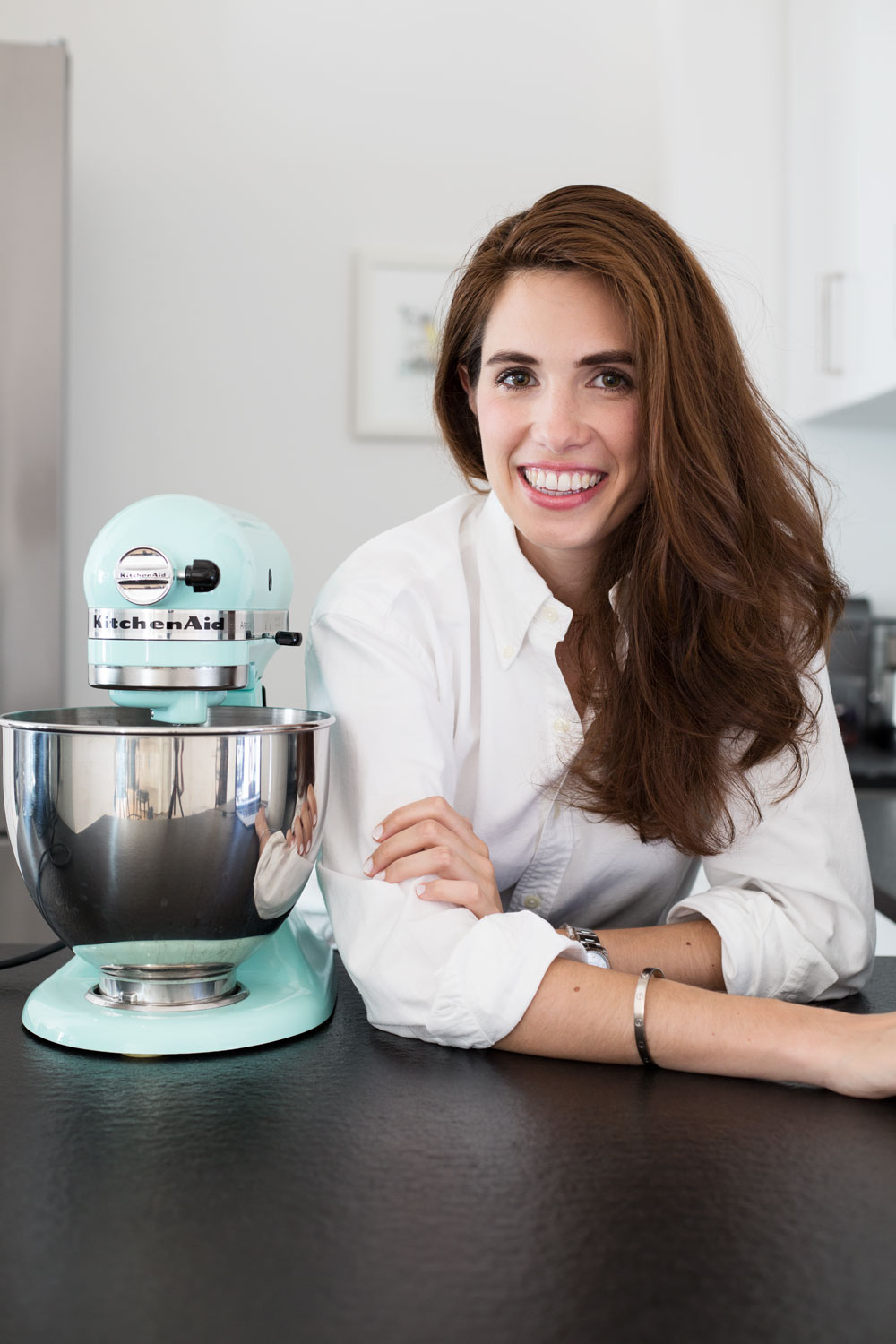 Hi! I'm Vicki,
the writer, photographer and occasional (hand) model of Bowsessed. I consider myself a full-time foodie and part-time traveler. In real life, I work in social media and have recently obtained my photography diploma.
Bowsessed is a personal Food & Lifestyle blog from Vienna, Austria, featuring delicious recipes, travel tips, and lifestyle inspirations. It is devoted to the pleasure and enjoyment of food. The recipes on Bowsessed are made with organic, high-quality ingredients.
I enjoy developing new recipes and reviving classics. You will find simple enticing recipes, that are sometimes healthy, vegan or gluten-free, but always delicious!
Why Bowsessed?
"I love the fact that bows can be so elegant and yet have a sense of humor too" Deborah Lloyd
My obsession with bows or 'bowsession', as I like to call it, started at an early age. Looking back at childhood pictures I can't remember a time I wasn't sporting a headband with a huge bow on it. To say my mom had something to do with my bowsession would be an understatement, and I love her for that. She even used to make me bow turbans out of her silk scarves that I was rocking in summertime. I have been collecting all pretty things with a bow ever since. It seemed only natural to call my blog Bowsessed.
About me
I love …
Marzipan! Simple and pure, without any chocolate coating.
I hate …
Bananas!
Someday I want to …
Write a cookbook
My drink of choice …
My secret obsession …
If a onesie would be a stylish and acceptable piece of clothing, I would wear it every single day!
Want to know more about me? Check out "20 (random) facts about me".
Want to to say hi? Write me an email vicki (at) bowsessed (dot) com or on Instagram or Facebook.
Thanks for stopping by!
Xo Vicki