Only three days until Christmas, can you believe it? And I haven't wrapped a single present! I'm so behind with everything this year.
The combination of orange and cranberry is delicious for these loaf cakes. The oranges gives it that extra sweetness while the cranberries bring some tartness to it. The recipe is super easy to make and great if you need to whip something up very quickly for some spontaneous guests.
This recipe yields one large loaf or four minis. The mini versions are perfect for gifting.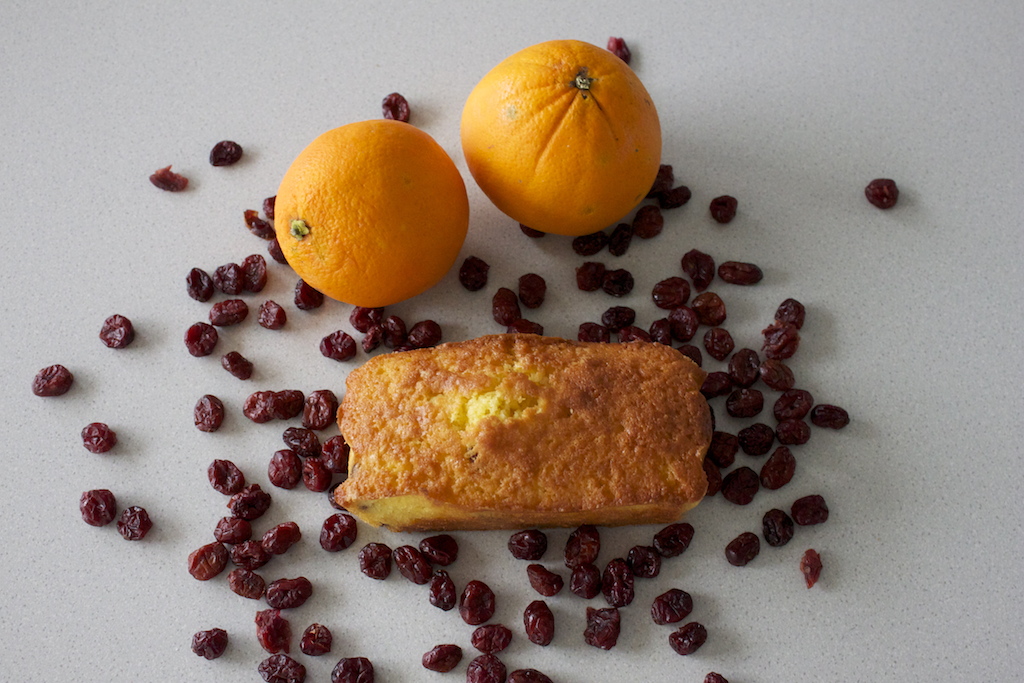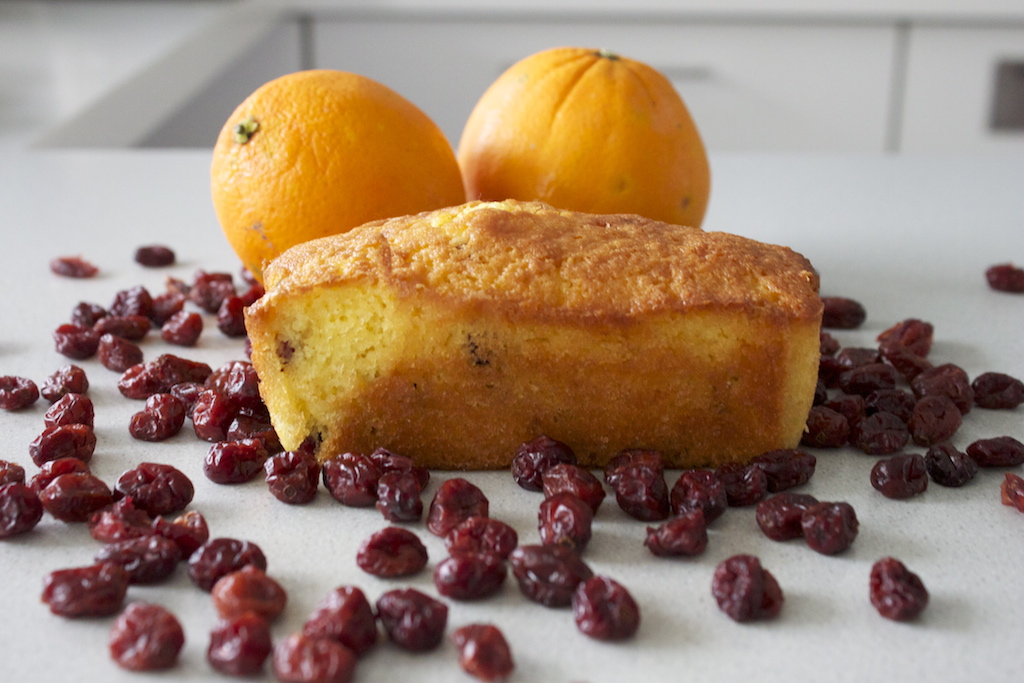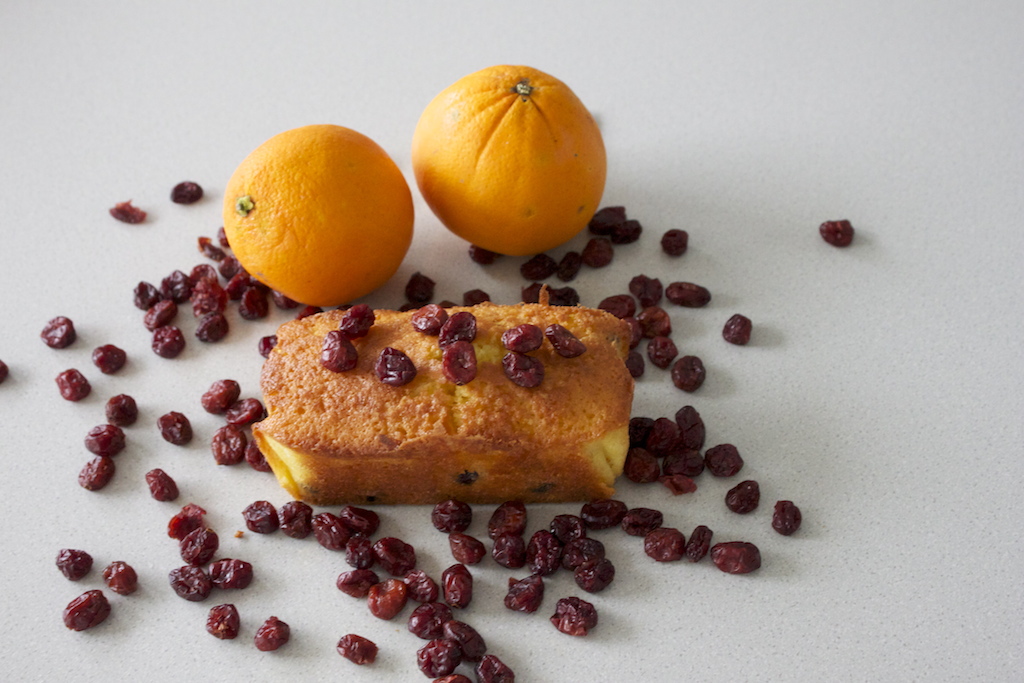 Mini Orange Cranberry Loaf Cakes
2013-12-21 20:07:26
Ingredients
170g all-purpose flour
1 tsp baking powder
170g unsalted butter, at room temperature
170g granulated sugar
3 large eggs
1 tsp vanilla extract
2 tbsp grated orange zest
80ml orange juice, freshly squeezed
100g dried cranberries, roughly chopped
Instructions
1. Preheat oven to 170°C. Line four mini loaf tins with parchment paper (or grease them with butter and dust with flour).
2. In a small bowl, combine flour and baking powder.
3. In another bowl, beat the butter and sugar for a few minutes until the mixture is light and fluffy. Mix in the eggs, one at a time. Add the vanilla extract, orange zest and orange juice and mix it well. Sift in the flour mixture and mix until just combined. Add the cranberries to the dough. Fill the mixture in the loaf tins and bake for 25-30 minutes until a toothpick inserted comes out clean. Let the cakes cool completely before removing from the tins.
Notes
You could also glaze the cakes with a mixture of icing sugar and orange juice.
Cakes should be stored in the fridge, for up to 4 days. You could also freeze them.
Bowsessed™ https://bowsessed.com/
Update on the Christmas tree: Christmas tree is still not decorated. Apparently it is not very smart trying to buy some lights right before Christmas, as they are all sold out… But I'm still not giving up! My mission is to find one on Monday! :)