Located in the heart of Vienna lies a cosy boutique hotel, dedicated to organic food and sustainability. Before Christmas, a few bloggers and members of the press were invited to test the impressive brunch menu.
We were greeted in the cosy lounge area with homemade smoothies. Chef Julian Konstantin Hilger spoiled us with his culinary delights! The lavish buffet offered all the heart could possibly desire. The hotel holds a certificate guaranteeing the highest quality of organic food and also offers allergy-friendly products and is certified by ECARF standards.
General Manager Sonja Wimmer and her staff place great importance on organic origin and regionality of the produce. After a brief conversation with her, one can understand that she lives these values through her own dedication. She is passionate and committed to providing her guests a cosy and relaxed experience and this is reflected in small and evocative details throughout the hotel.
Since I personally place great importance on organic food, the concept of the brunch has impressed me.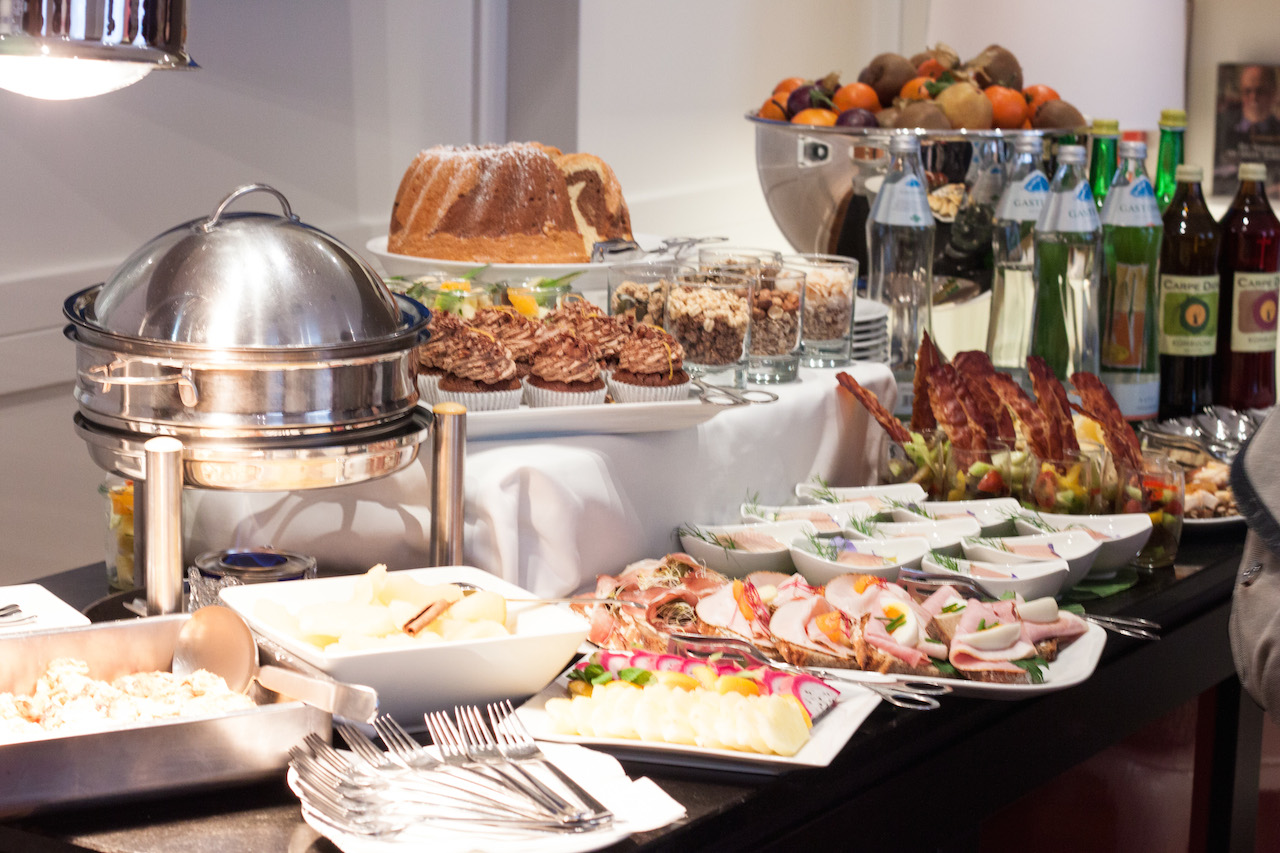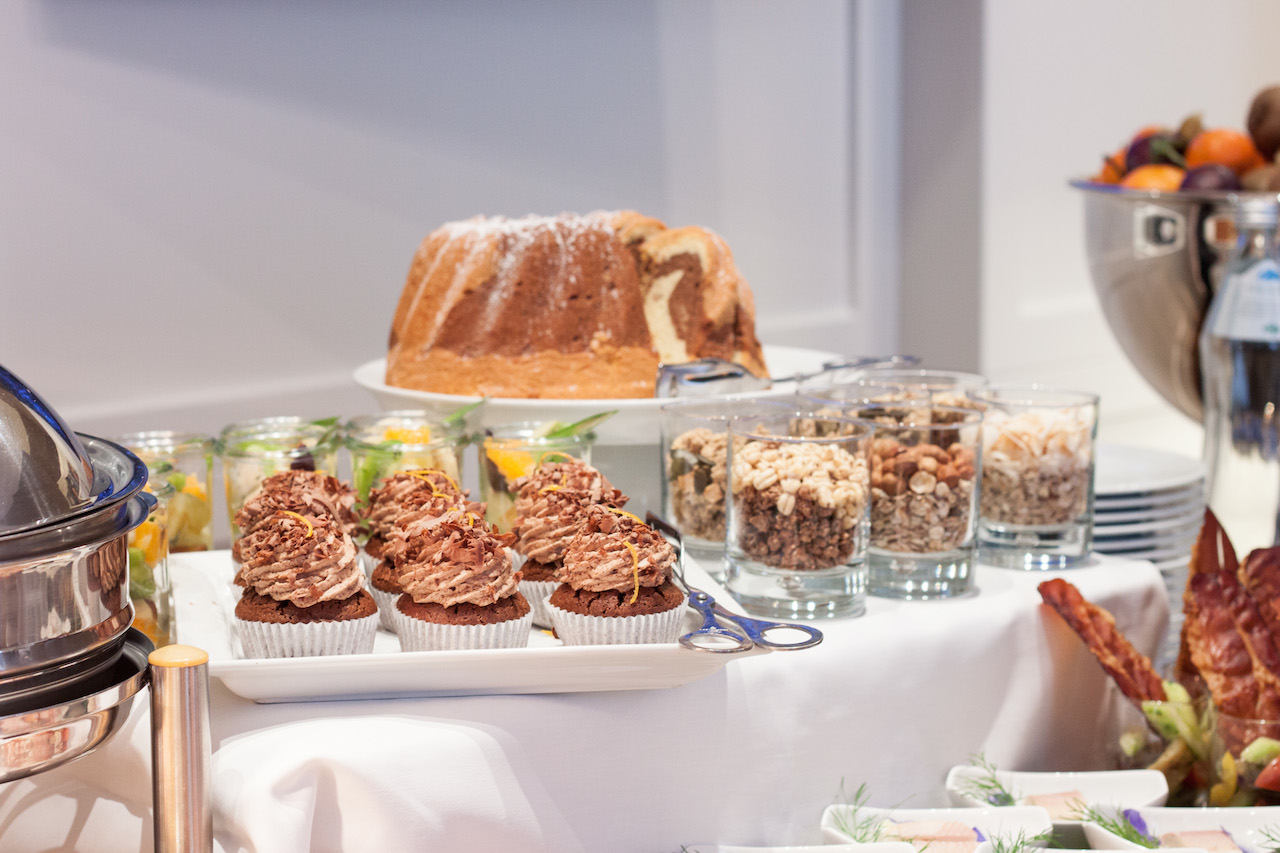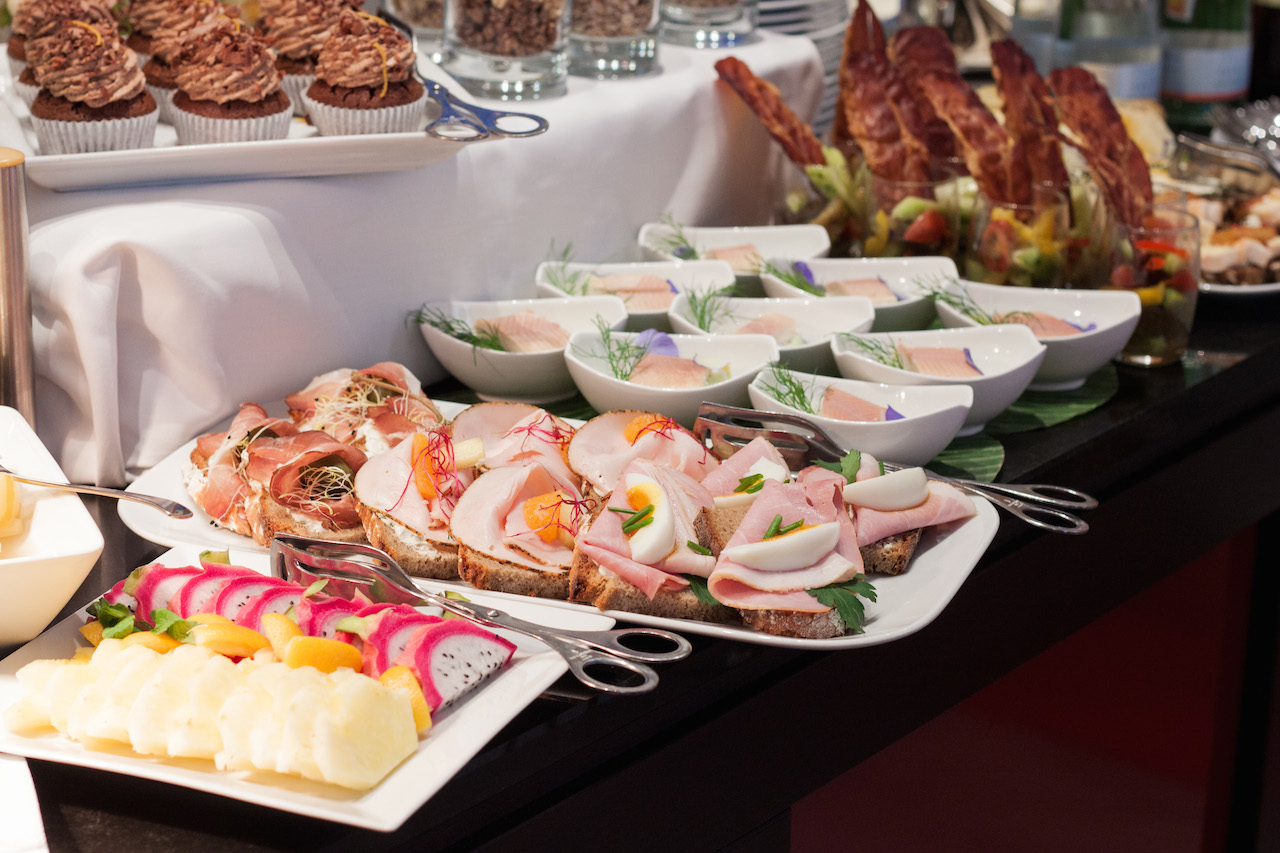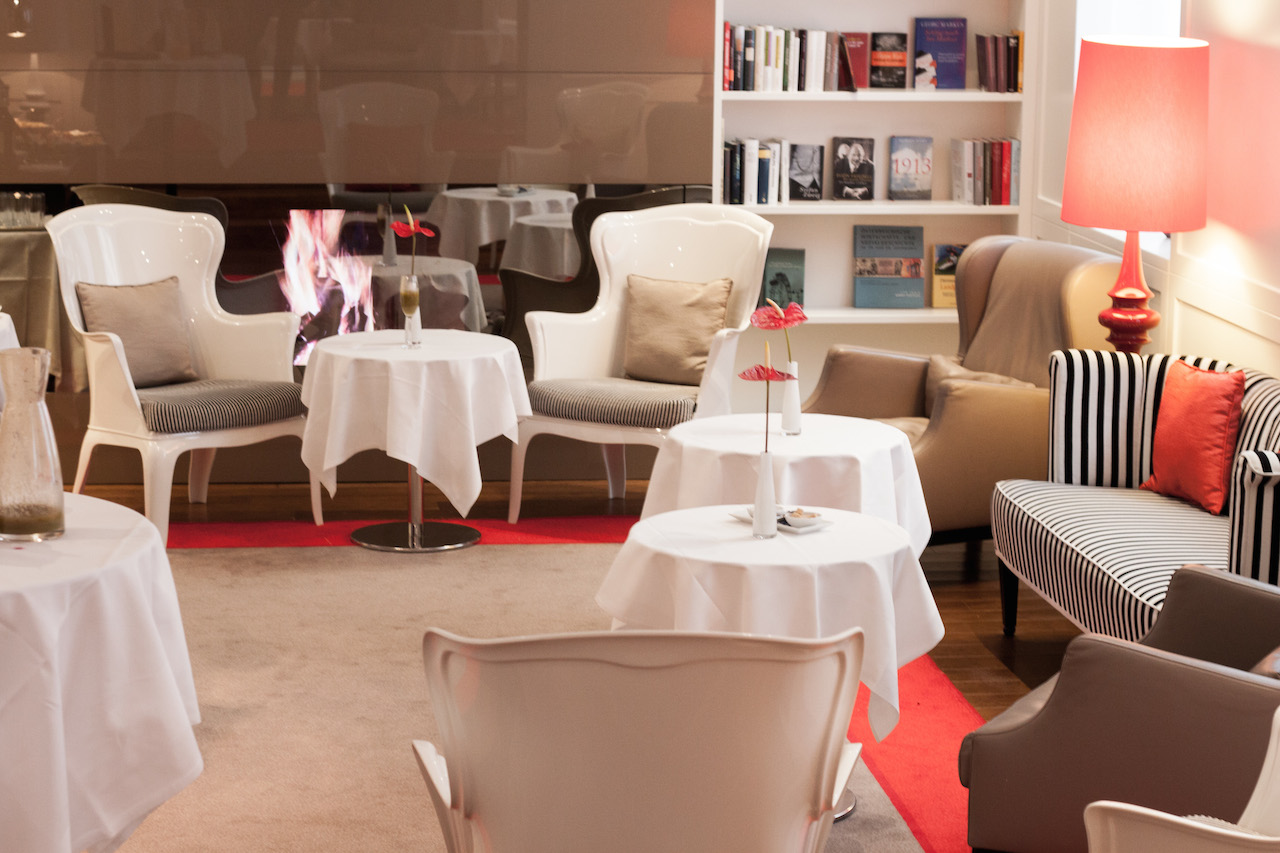 The Best Western Premier Harmonie Vienna combines Viennese tradition with art. It features extraordinary pieces from Luis Casanova Sorolla. His project, titled "Signapura", showcases pieces that look like they have been painted, but are actually "danced". Luis Casanova Sorolla's idea is to capture the movements of members of the Vienna State Opera Ballett on canvas, using pigments and thus creating a unique signature of the dancer (as seen in the first photo).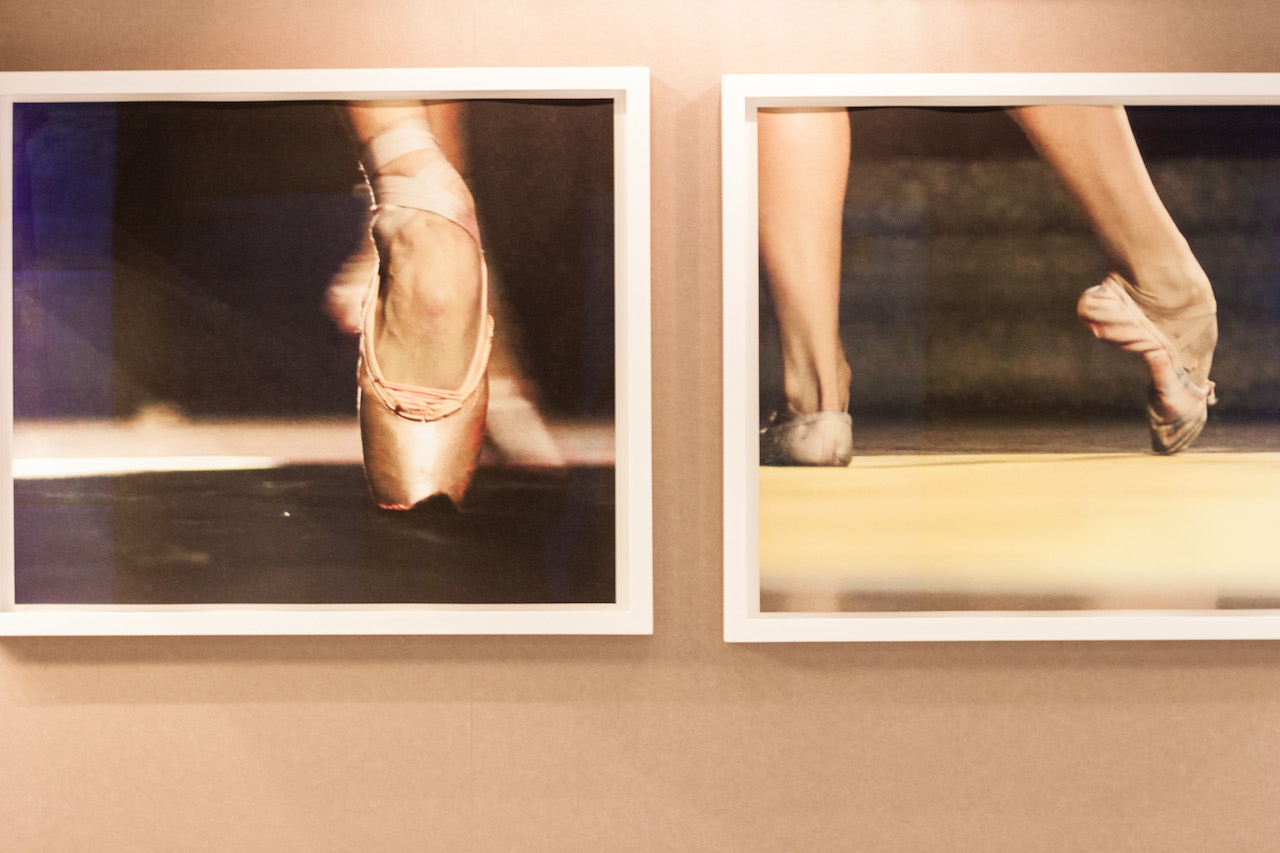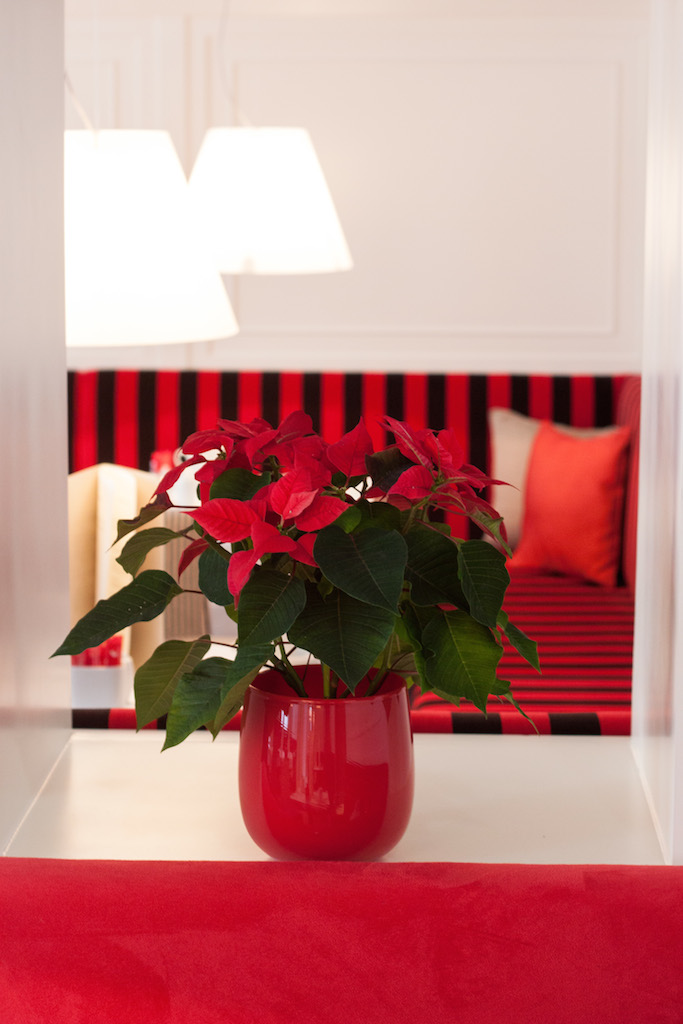 The elegant 4 star rooms also feature paintings by Luis Casanova Sorolla that lend the room a unique feel. Loving attention to detail and design make the rooms comfortable and cosy with a modern touch.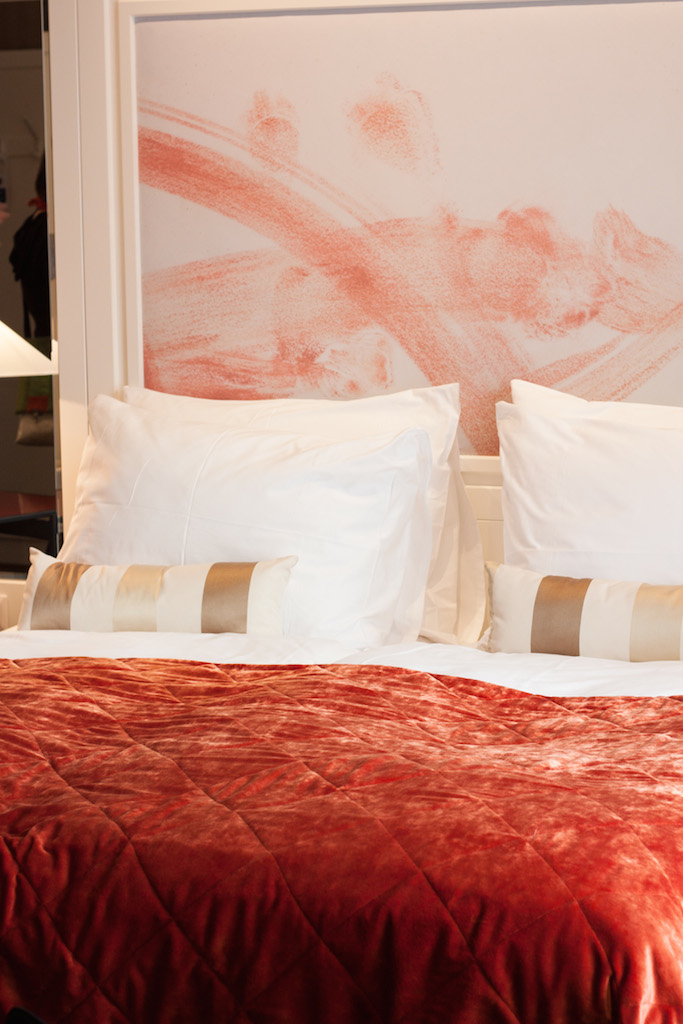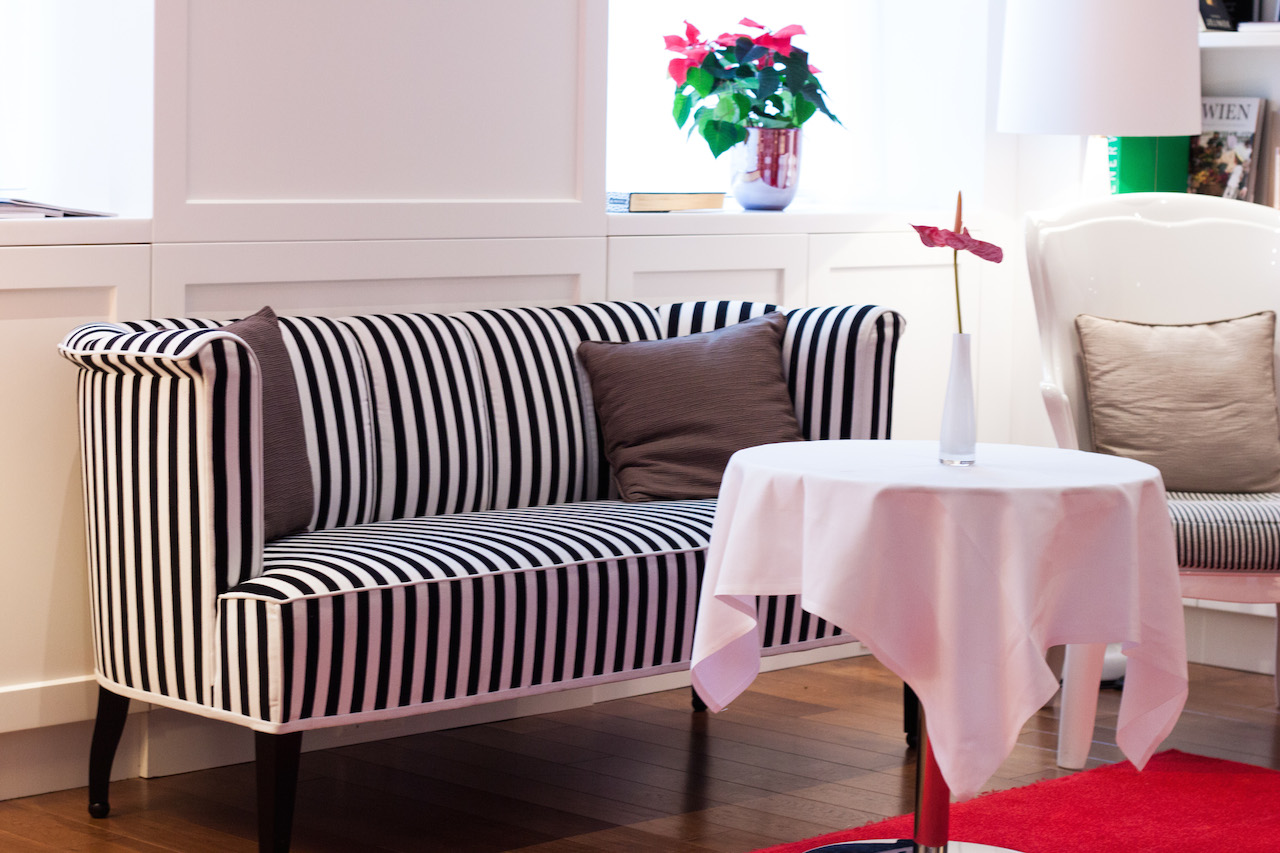 Thank you to Sonja Wimmer and her lovely team for a wonderful start to my day!