Jamie's Deli has landed in Vienna. Jamie Oliver's approach to simple, fresh and honest food is now finally available in Austria.
Jamie Oliver's takeaway is now available at the Vienna Airport, at Terminal 3. The takeaway offers fresh and healthy takeaway options, catering to every taste with freshly mixed smoothies, superfood salads, but also delicious sandwiches and cakes. Passengers in a hurry can either pick a salad or sandwich from the fridge or those who have some time to kill at the airport, can put together their own menu with hot dishes such as pizza, salmon or pulled pork. There is even a Hot Vienna Pizza available. For those looking for a snack can grab a delicious granola pot or a coffee and Guglhupf to go.
I was able to sample the whole menu and the pulled pork with sweet potato and the Margarita pizza slice were my highlights and definitely worth a stop at the airport. The orange smoothie was also very refreshing and delicious and without banana (!!), which is a big plus for me.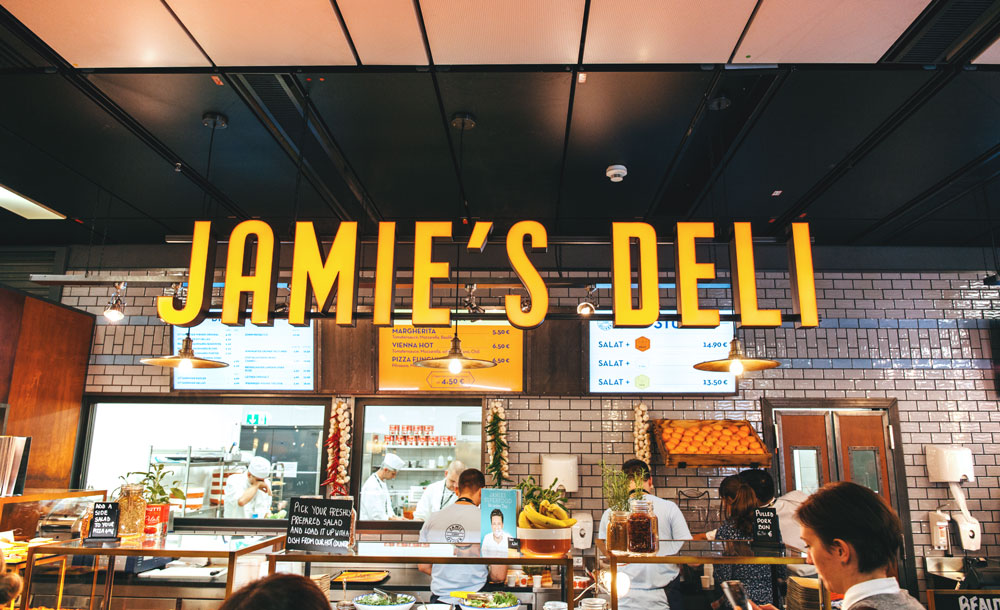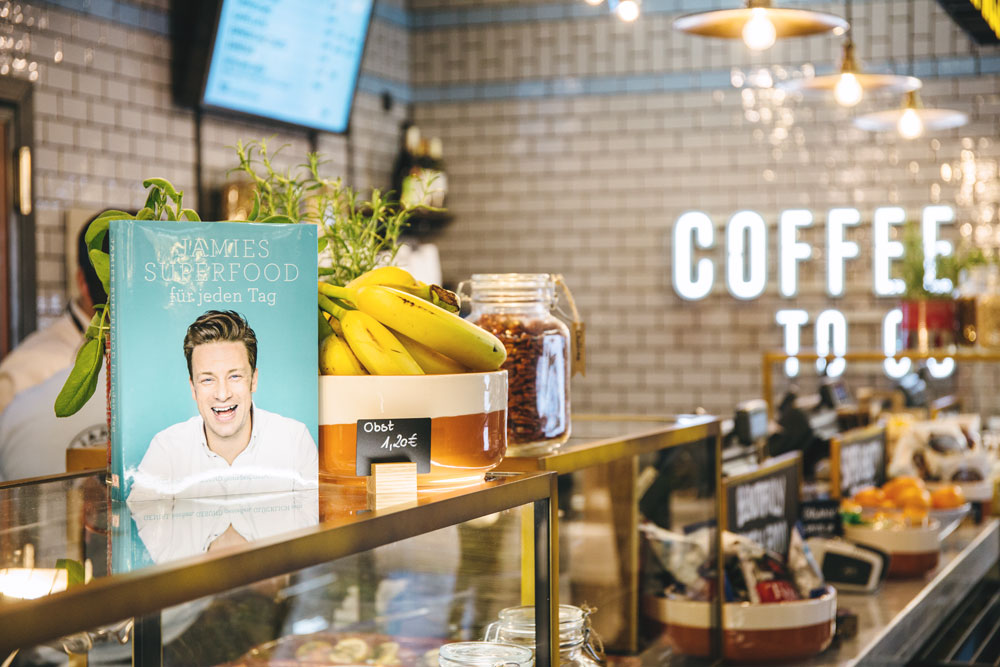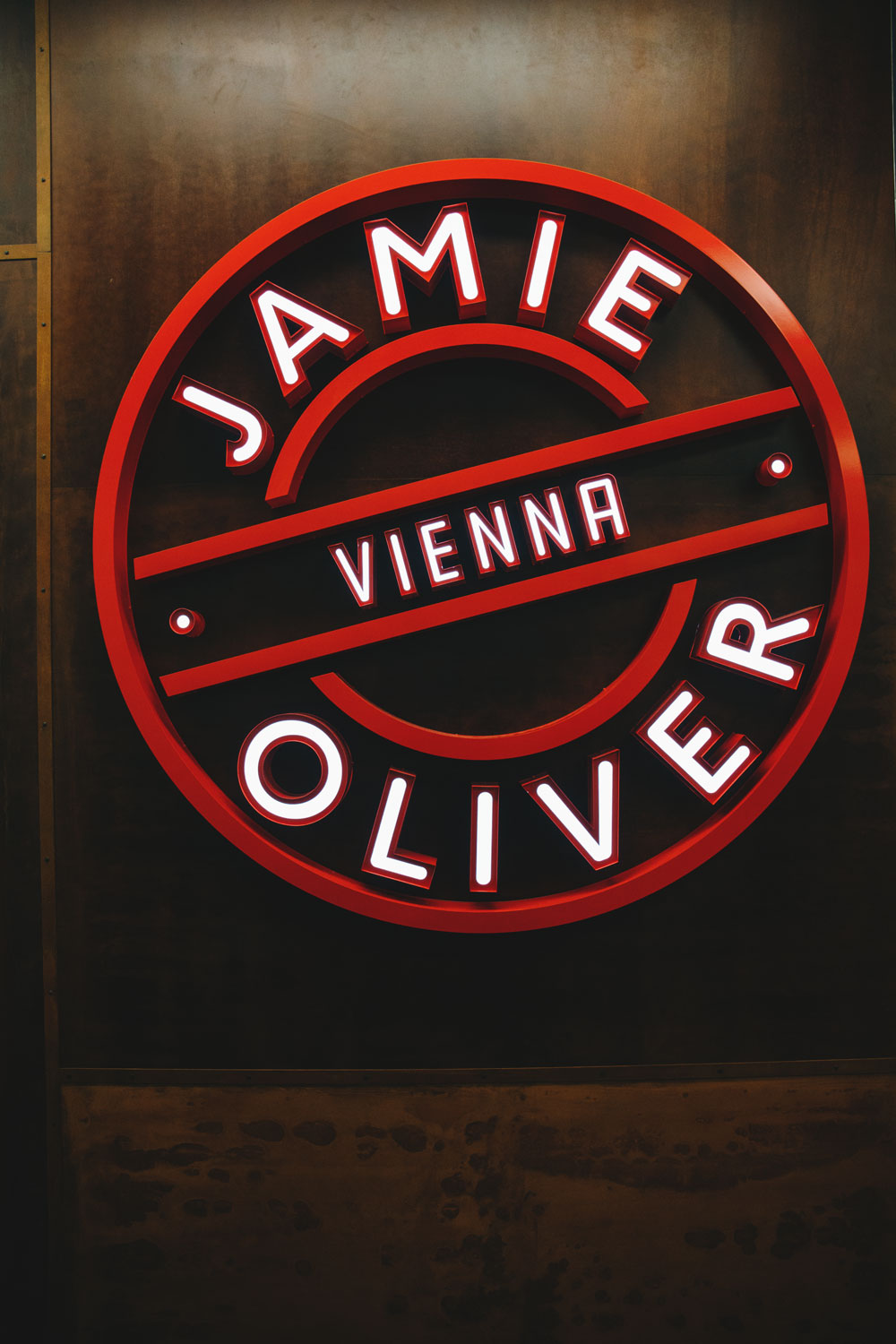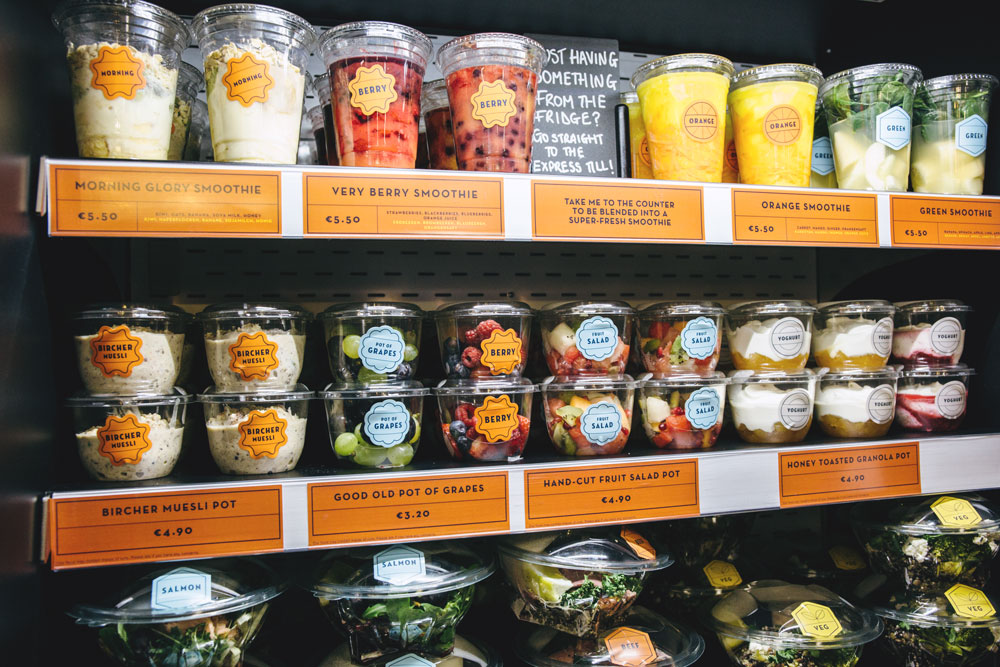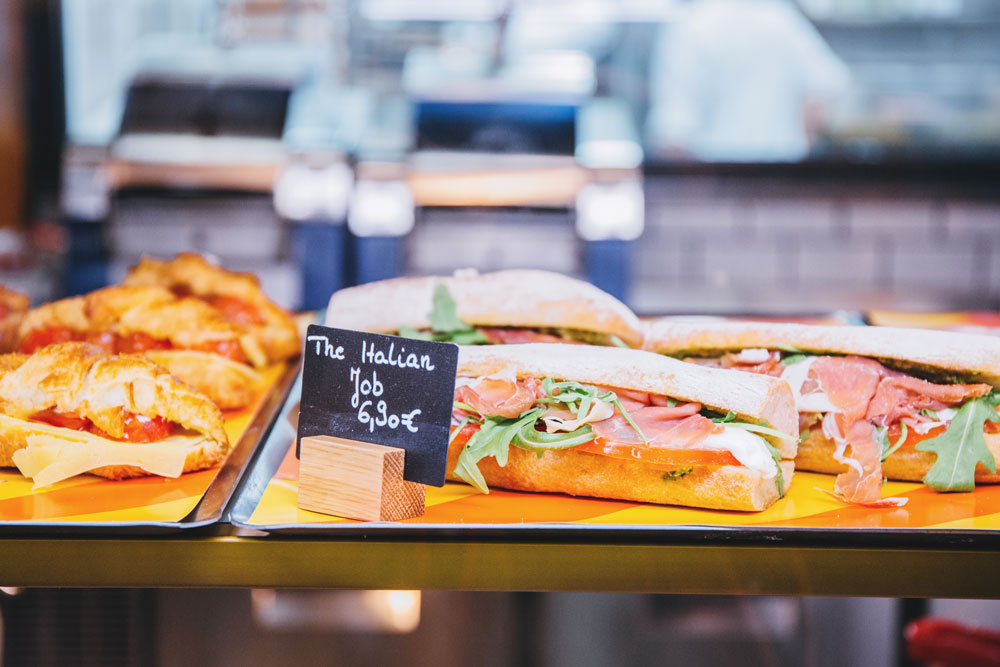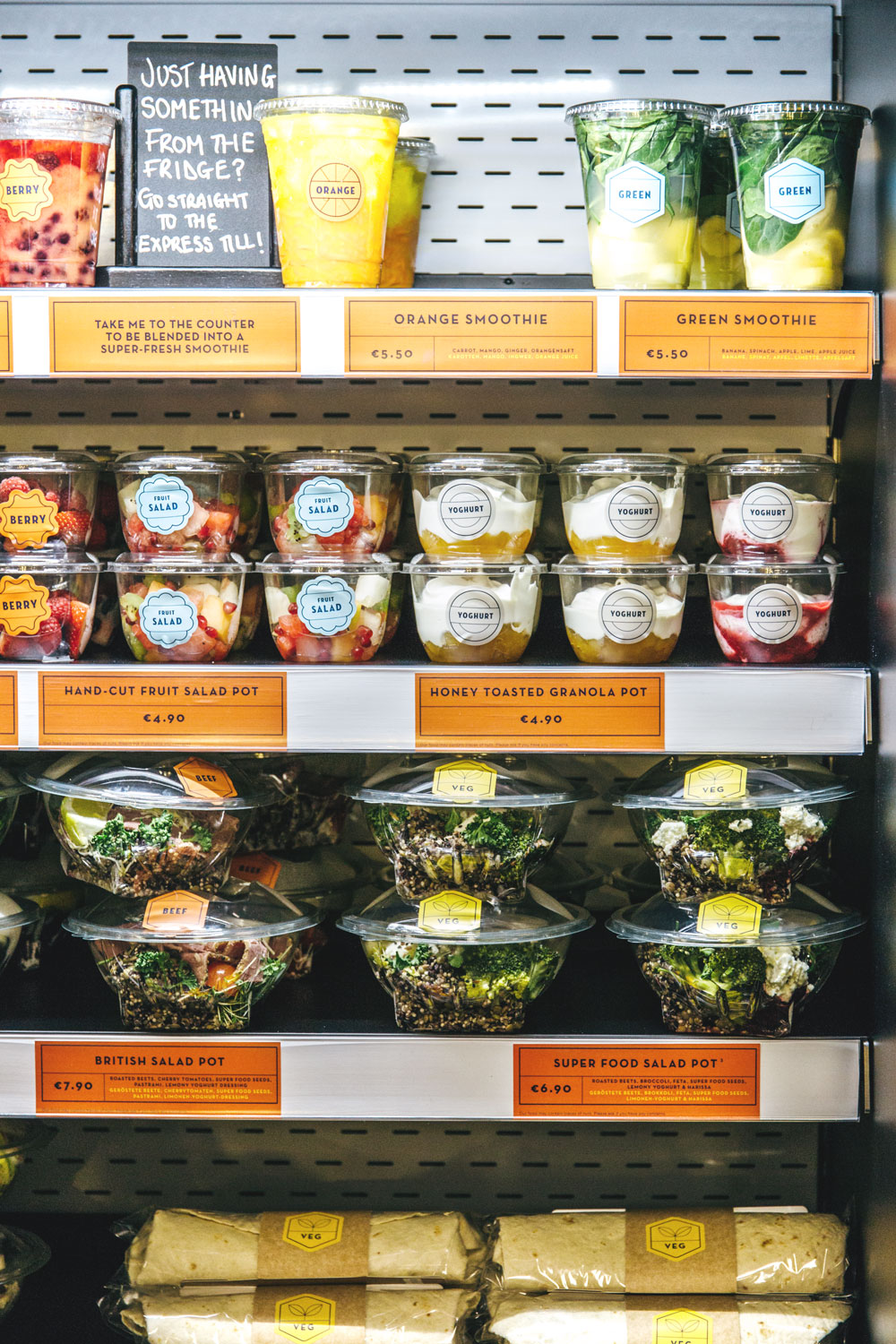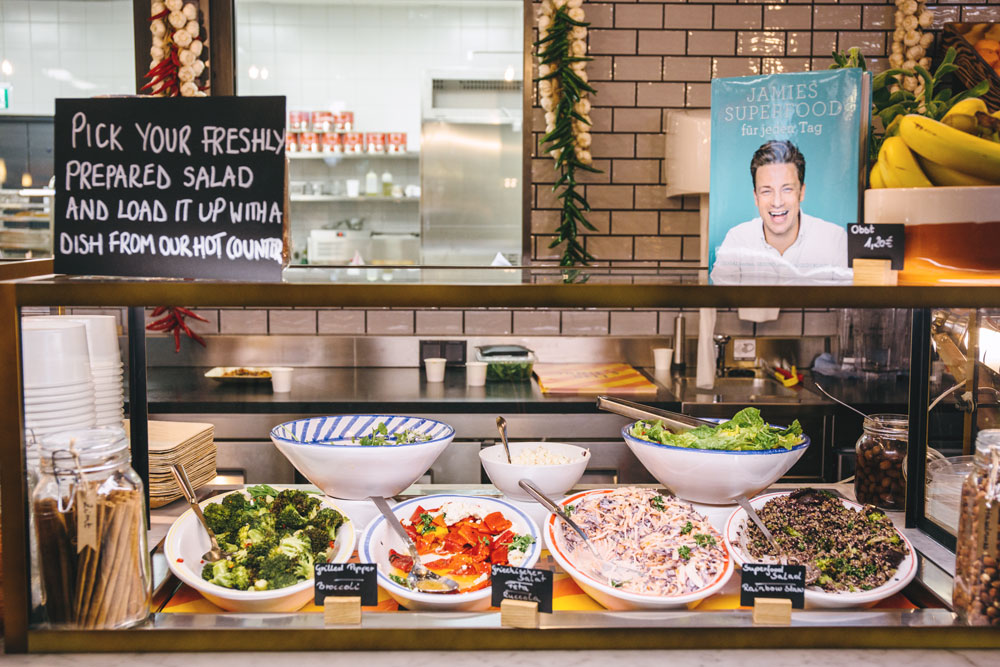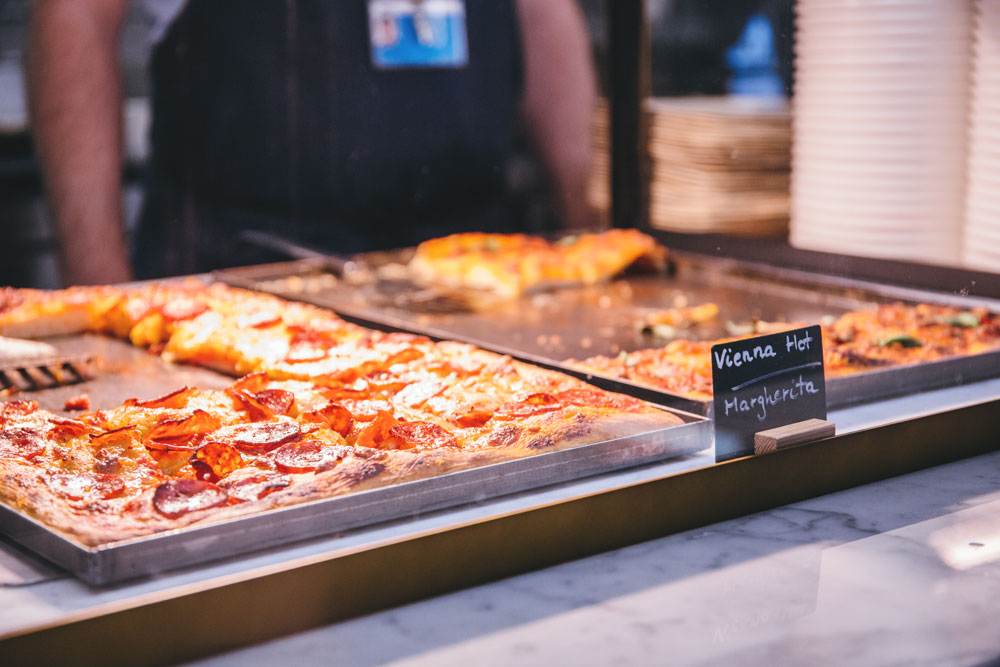 Two more Jamie restaurants are already planned, Jamie's Italian that will launch by the end of this year and Jamie's Bar, which will open in 2018. I am very excited that a Jamie's Italian will be opening soon. If you remember one of my very first posts about my visit to Jamie's Italian in Oxford and my raving about "The Most Amazing Bolognese", you know how excited I am. To this day I haven't tasted a better bolognese!
Jamie's Deli is definitely enriching the culinary offerings at the Vienna airport. The only downside is that it is only reserved for travelers, as it is located after the security check at Terminal 3.
Xo Vicki