The FashionCamp Vienna team and Steinecker kindly invited some bloggers to the store opening of Steinecker's new location in Vienna. The motto of the evening was "Marry Yourself". An opportunity for everyone, not only brides-to-be, to explore Steinecker's vast range of gorgeous wedding gowns.
The lovely Kerstin Mechler, the designer from the label "Küss die Braut", described to us the whole process of designing a wedding collection. It takes a whole year until the dresses can be found in boutiques. One could hear the passion and enthusiasm for her job. She designs unique wedding dresses with a lot of love for details. Her specialty are short wedding dresses, which are apparently very popular right now.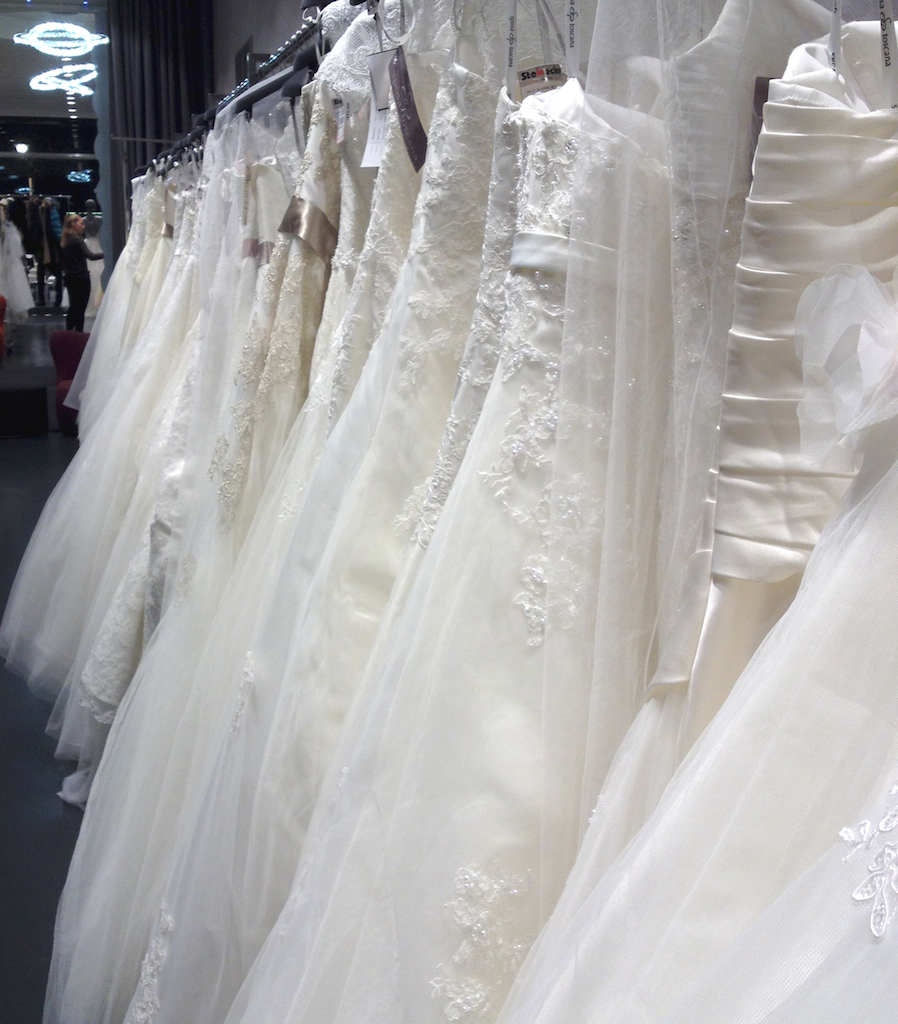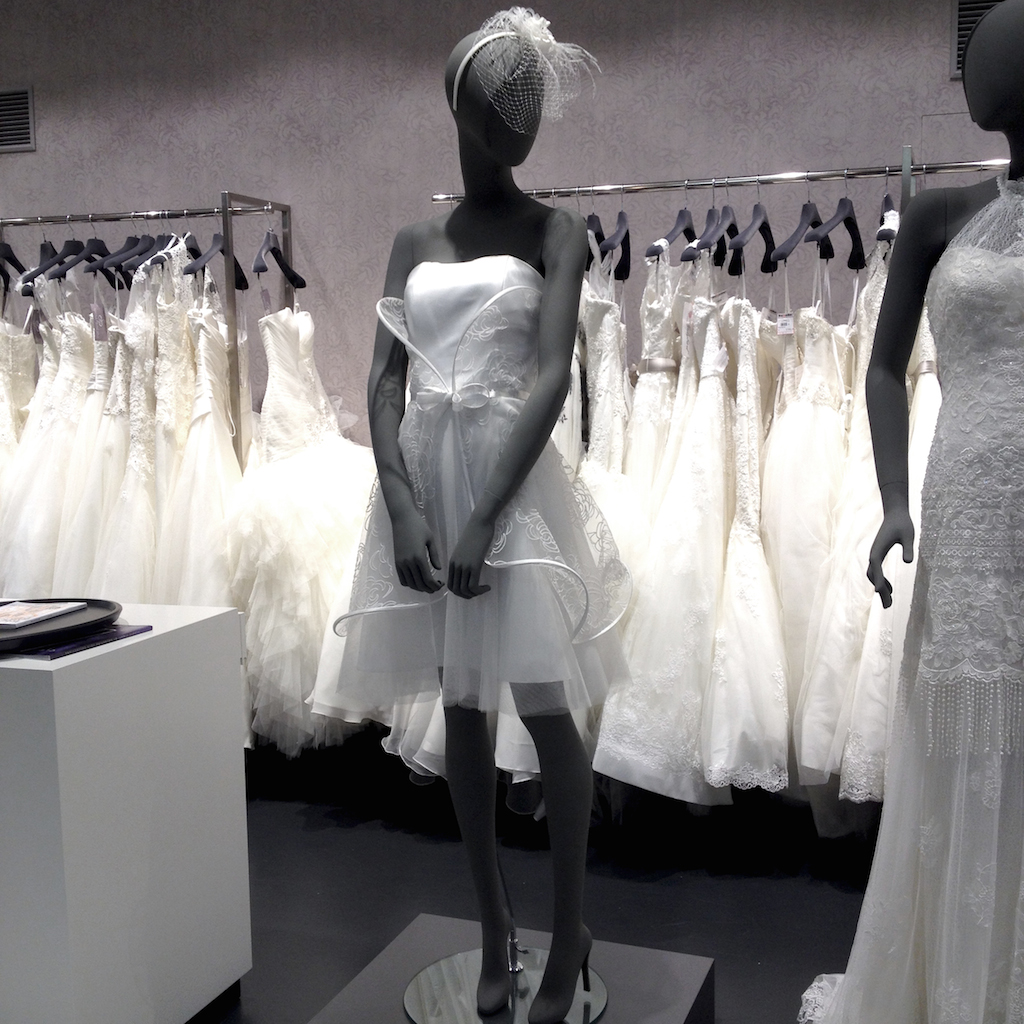 The fun part of the event was when we were able to play bride and try on the beautiful wedding dresses. I opted for a stunning princess gown with beautiful lace details, a delicate bow and layers of tulle. There is something about trying out wedding gowns that makes you grin from ear to ear.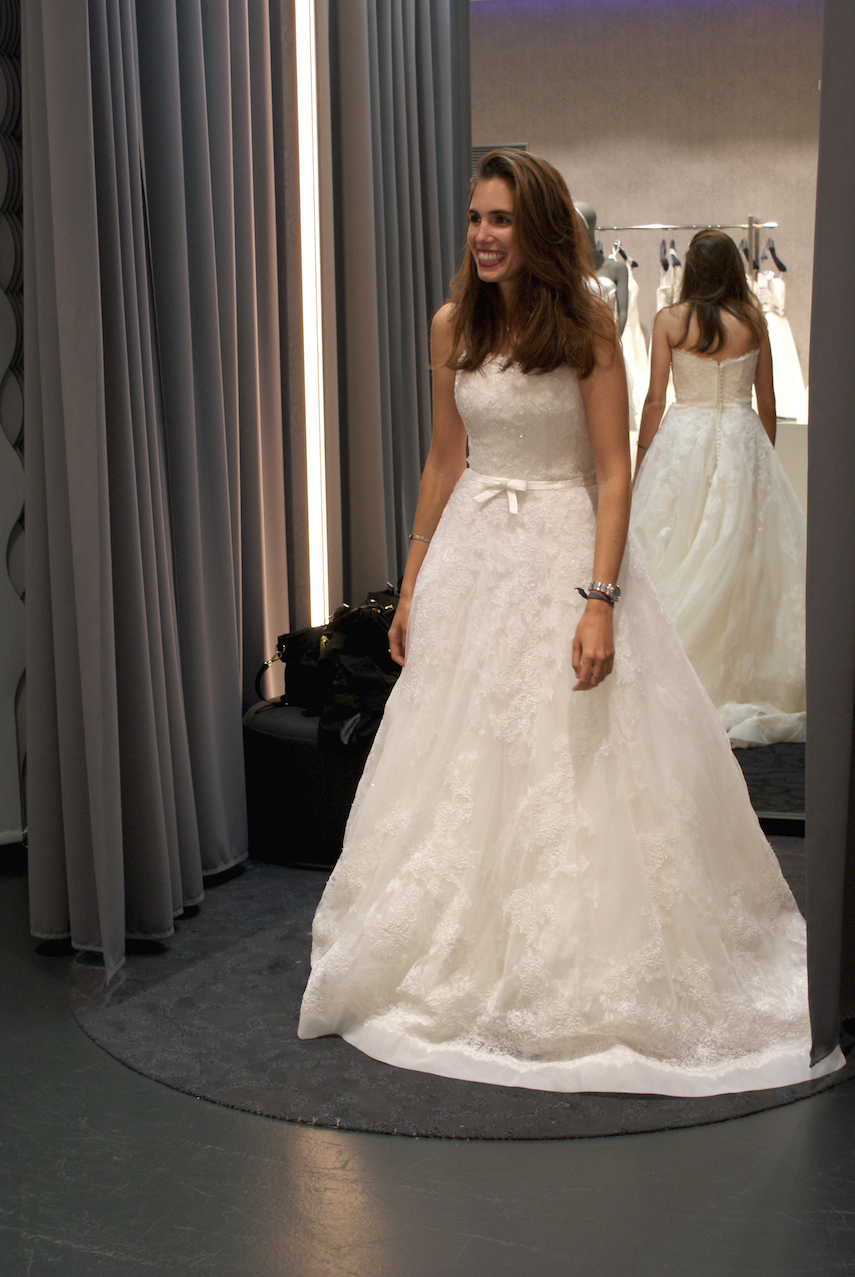 Photo by Ela from nerds of munch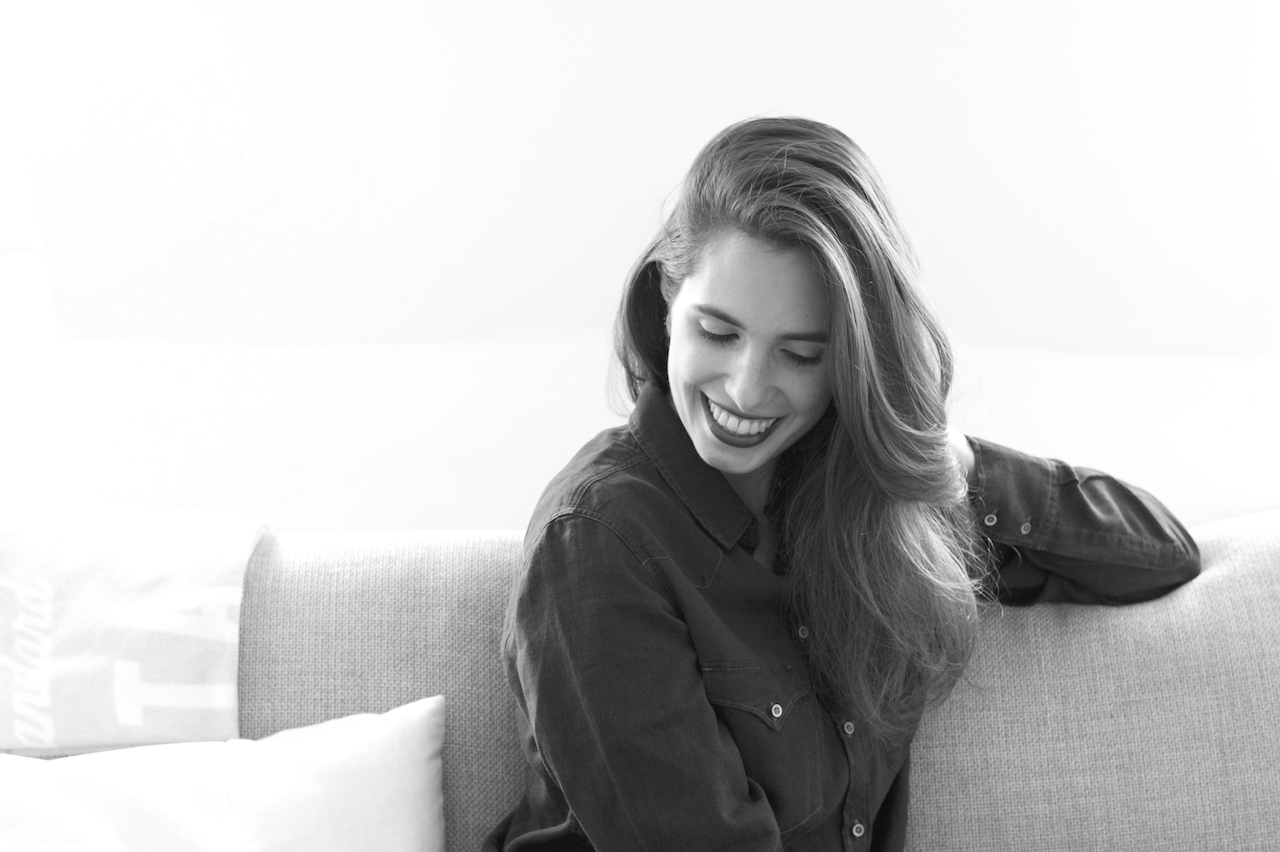 Now on to the BIG NEWS. As I was trying on wedding gowns two weeks ago, it didn't cross my mind that I would potentially be on the hunt for a dress myself, so soon at least! Last week, my love surprised me with a small blue box and I said yes! :) I was completely oblivious to what he had planned and even had sent him a picture of me in the wedding dress above to freak him out weeks before. Little did I know that he already had bought a ring! I'm completely over the moon and there may be more wedding-related content coming your way in the future.