After spending two nights in a shabby motel in Monterey, we resumed our road trip along California Highway 1 to Los Angeles. Along the way we drove through Big Sur, where we pulled over at Bixby Creek Bridge to take in the scenic view.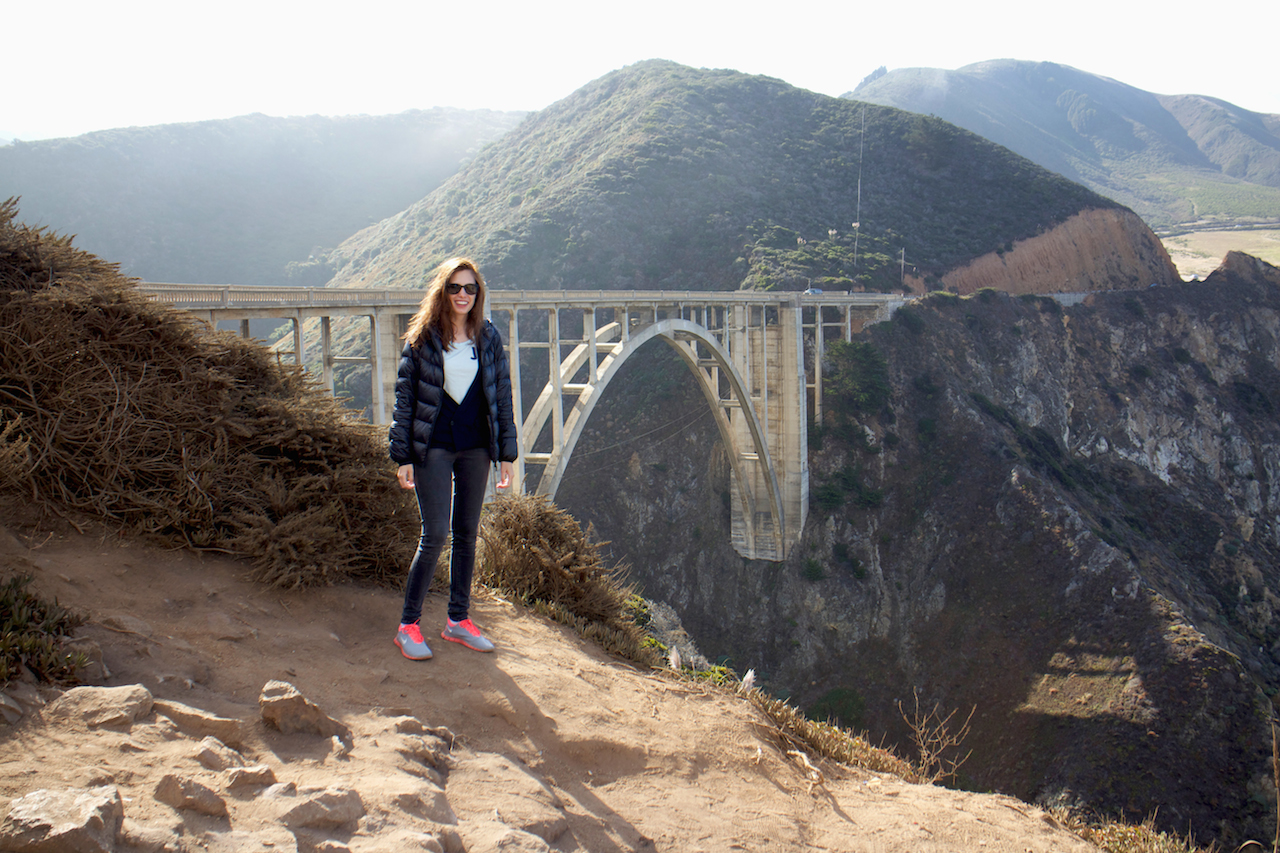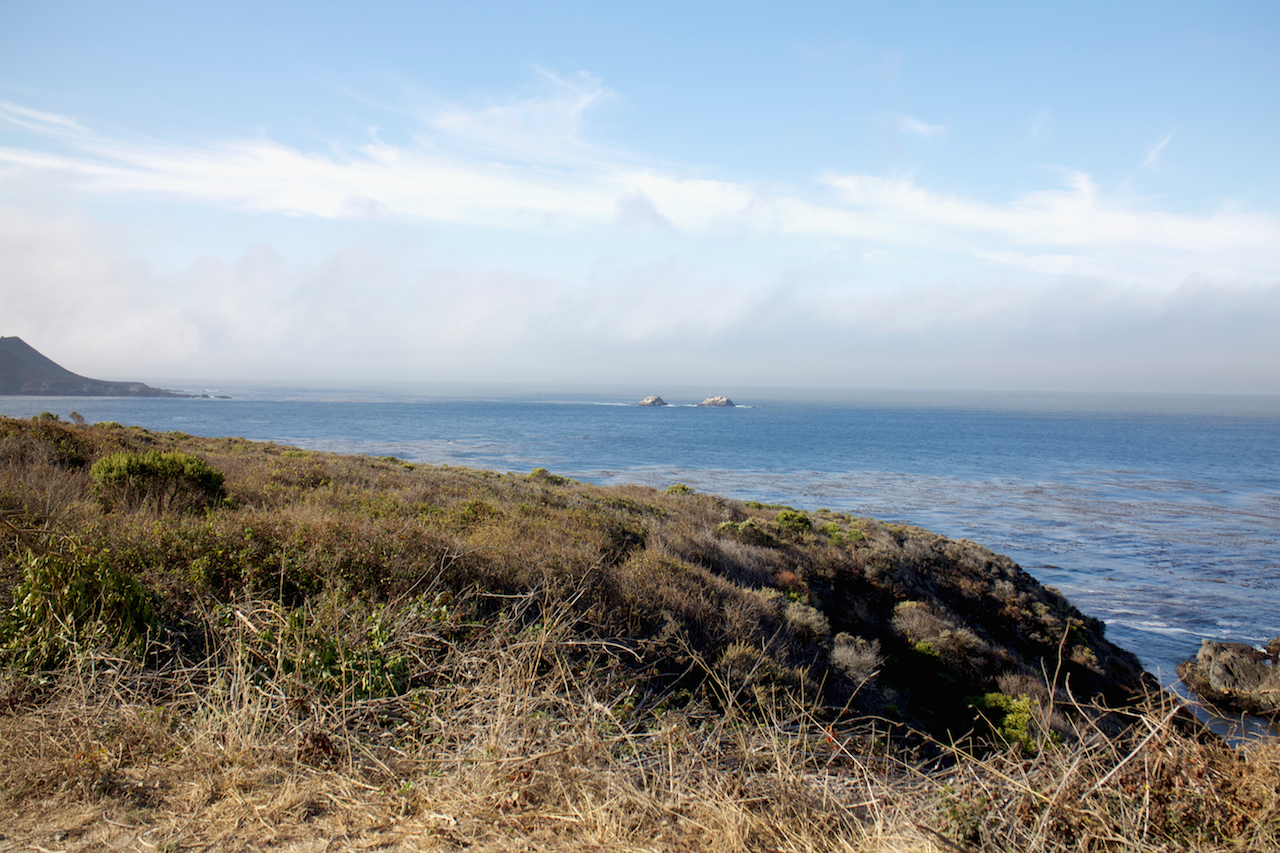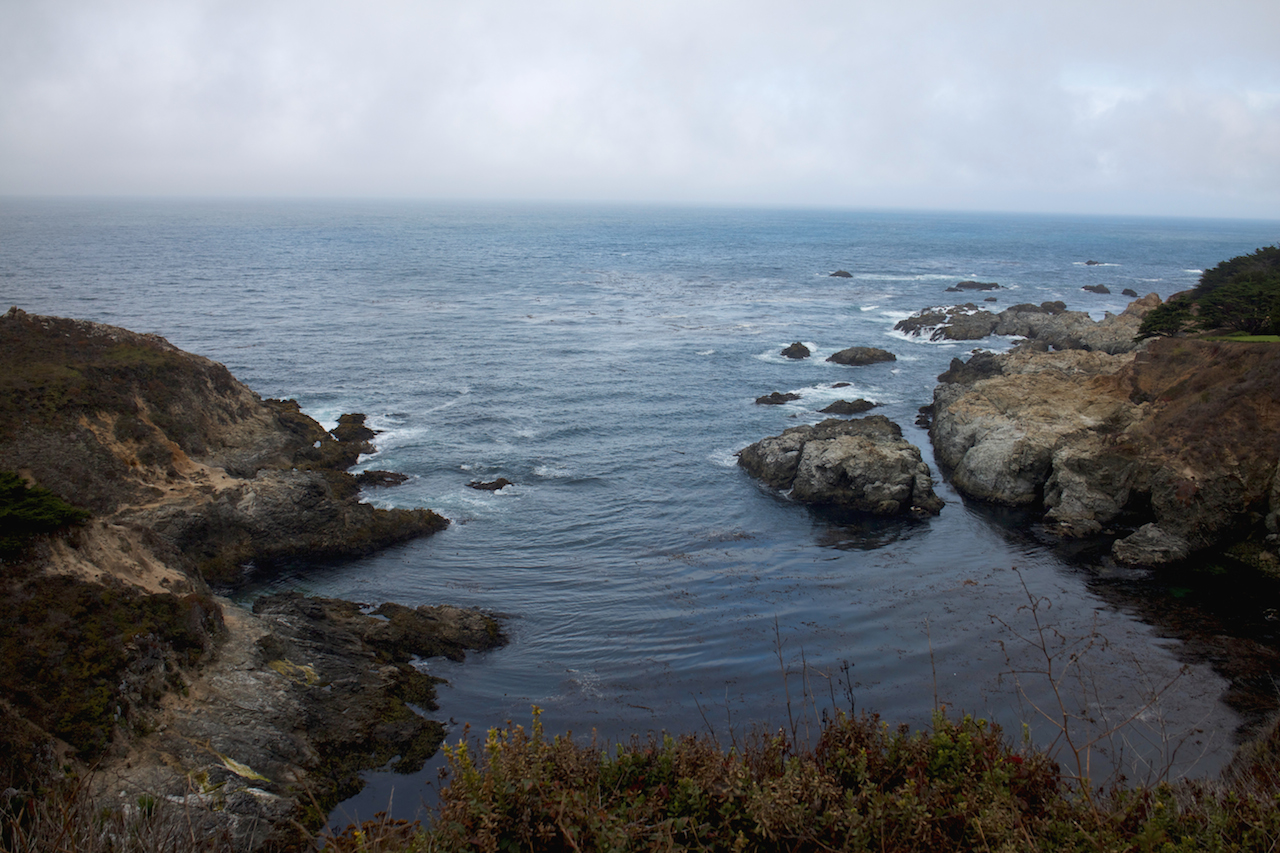 Bixby Creek Bridge has become an iconic landmark and is without a doubt one of the most photographed bridges on the West Coast. The view of the bridge is breathtaking. It is one of my favorite details of Highway 1.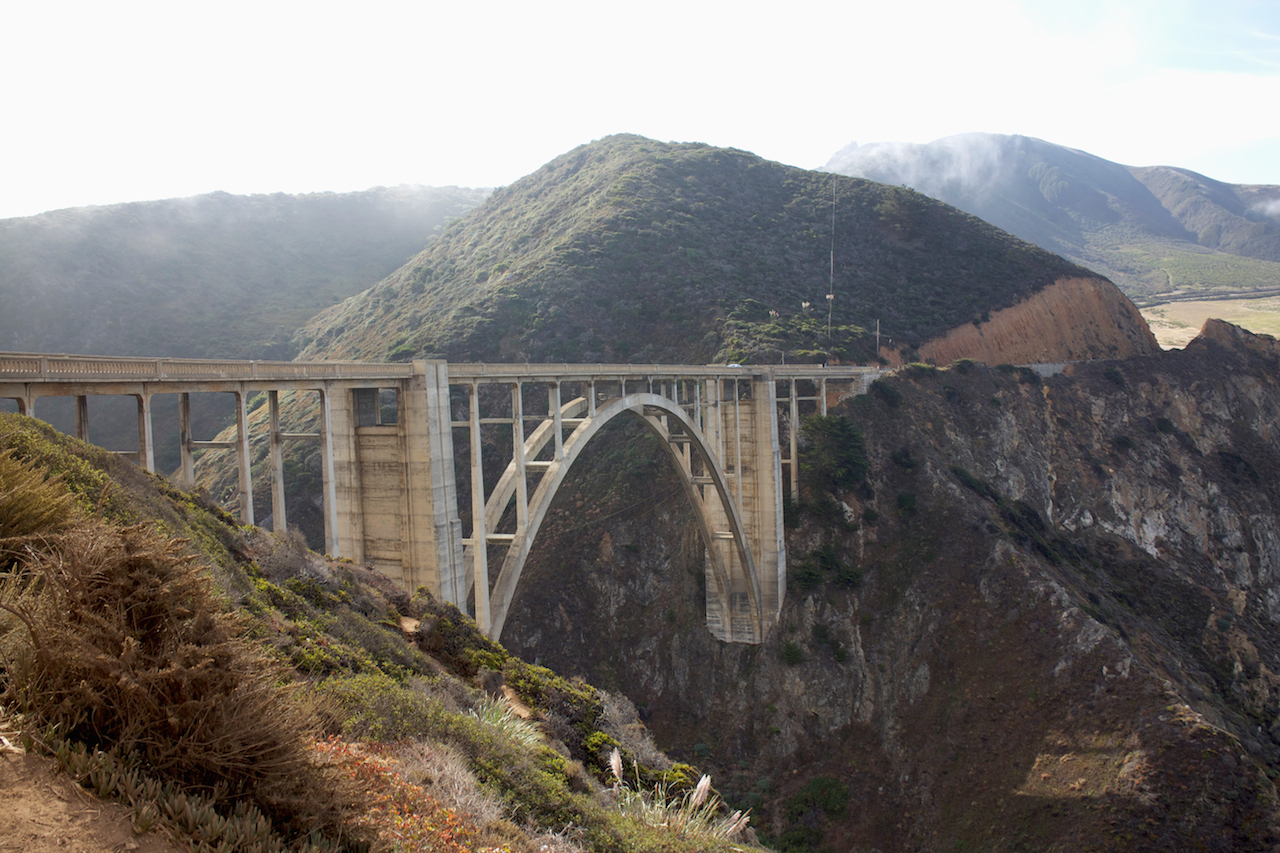 The view of the bridge will captivate you from afar. We just stood there in awe, feeling the cool ocean breeze of the rough Pacific and staring at this engineering masterpiece.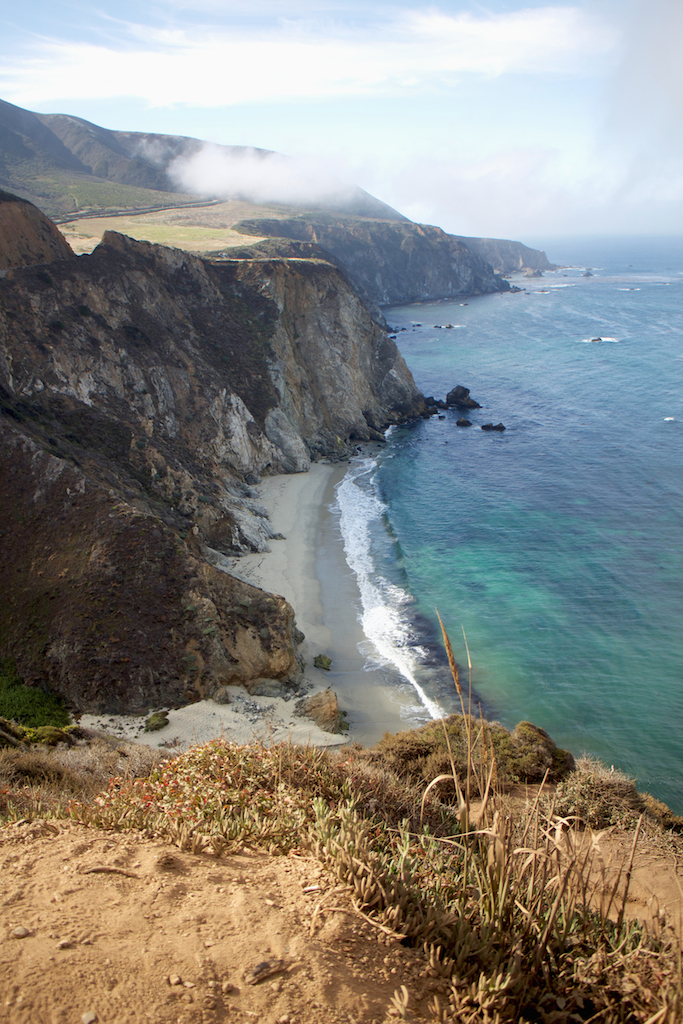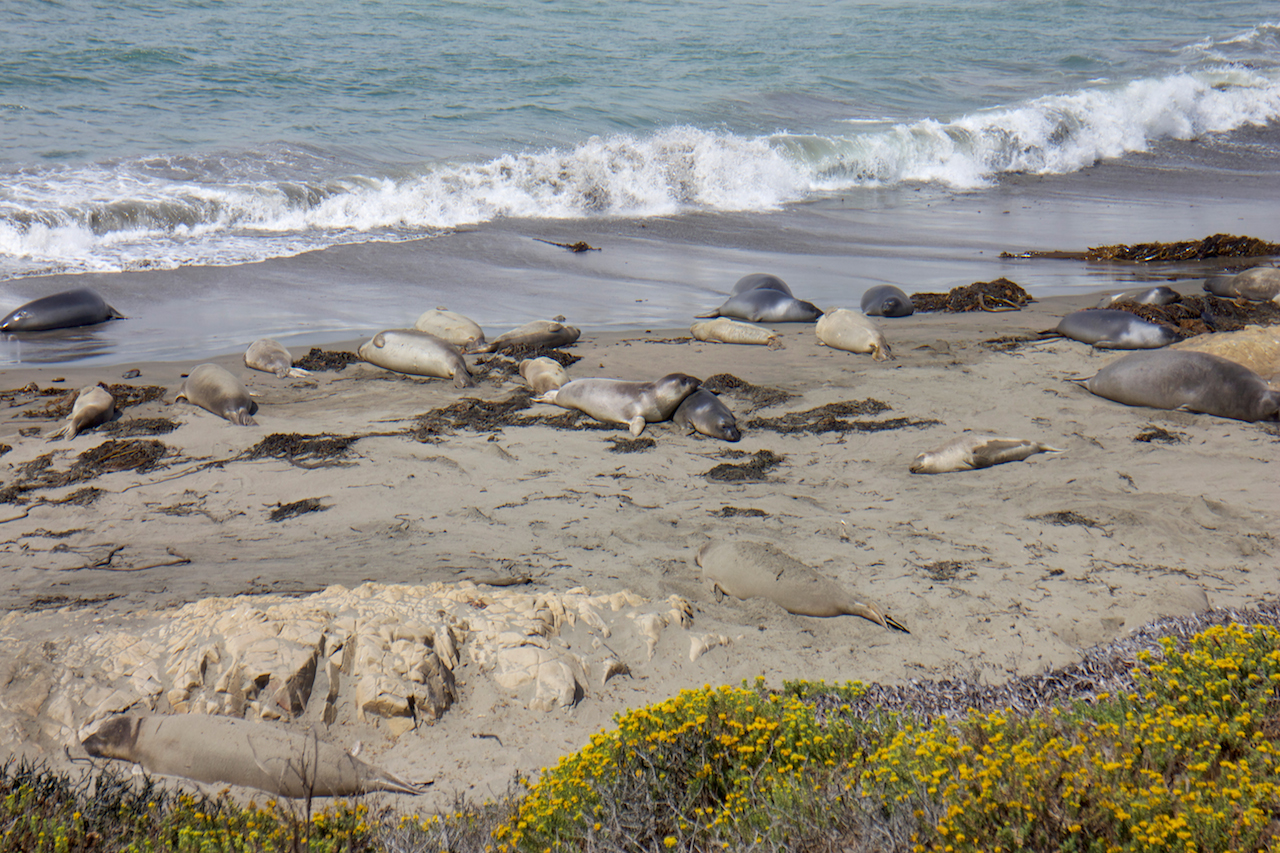 Further along Highway 1, not far from the Hearst Castle, we stopped at San Simeon because there were a lot of people parking along the coast and looking at the beach. Out of curiosity we did the same. It was amazing to see so many seals at one beach and to be able to observe them up close. They were stinky but spectacular.
NEXT STOP –> SANTA BARBARA
Xo Vicki