The next day we left our hotel in Berkeley to officially begin our road trip along the coast. I was able to snatch another delicious chocolate chip cookie from the hotel for the road ;) We made a stop at Trader Joe's, the first for both of us, to fuel up on semi-healthy snacks (hello cashew caramel cookies!). If you wash down cookies with green juice it is healthy, right?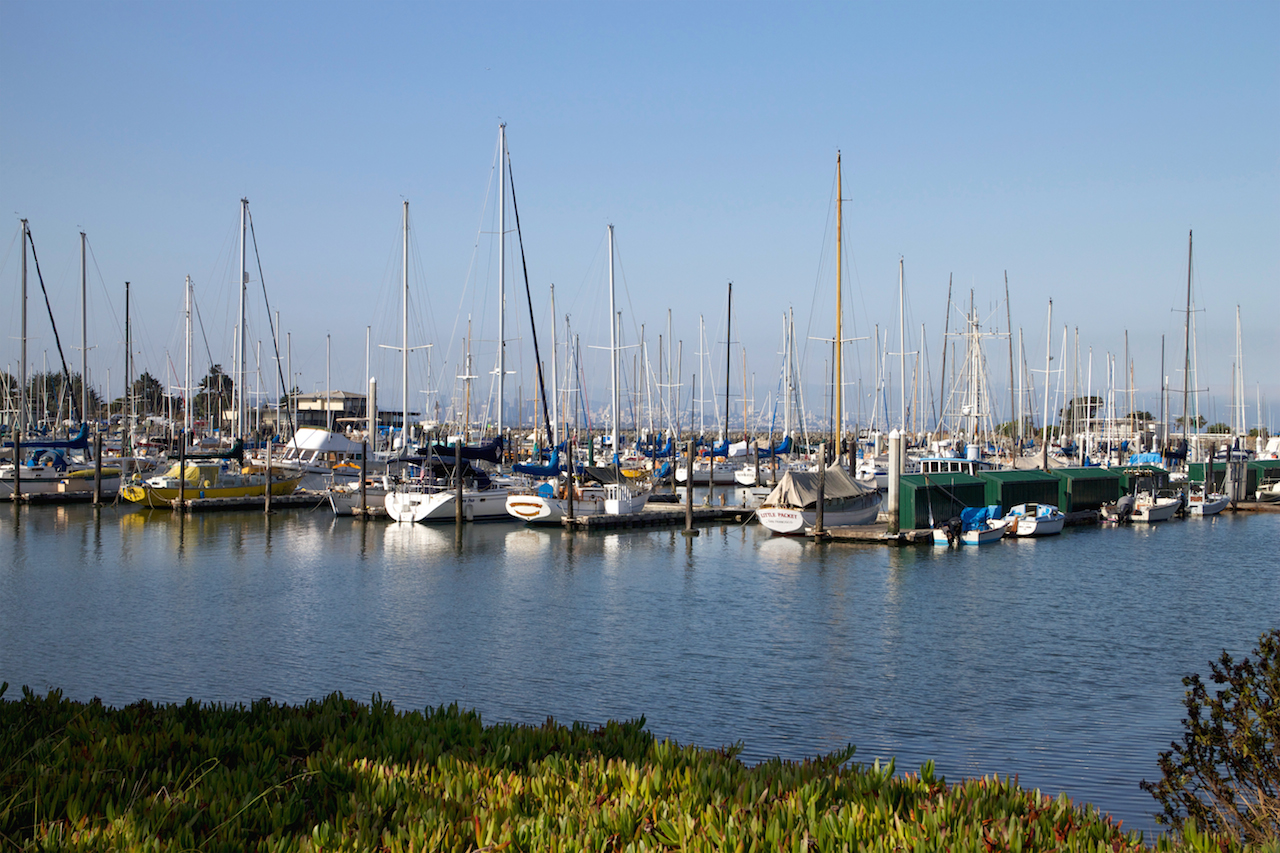 Once we were out of the San Francisco bay area and on California Highway 1 we were overwhelmed by the view.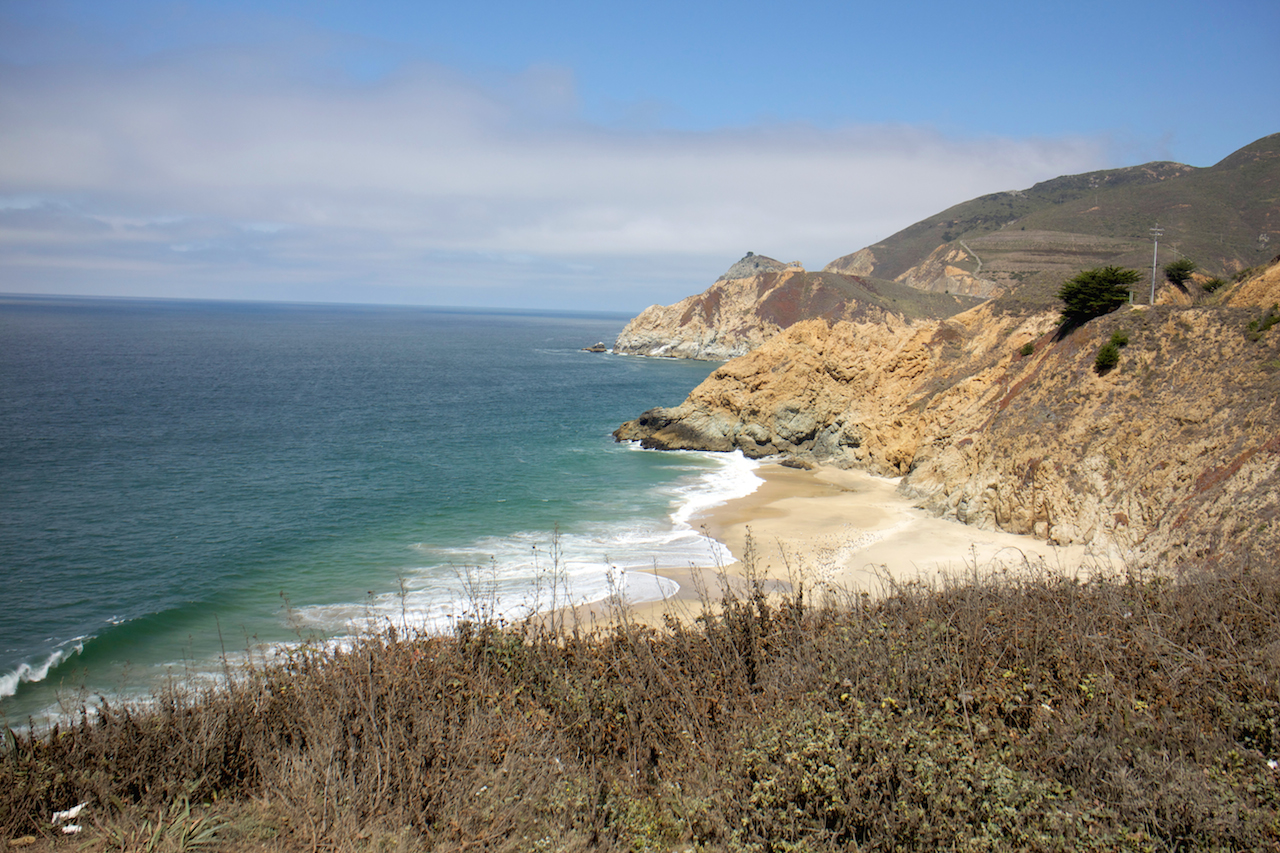 You have the beautiful landscape on your left and the breathtaking ocean view to your right, pure and untouched. The turquoise blue Pacific churning around the rugged coastline contrasts the hilly landscape, that transmits a unique calmness. At first we pulled over every 5 minutes to take pictures, completely amazed by the scenery.
It does take longer than driving the inland route but it is worth it. Most of it I was riding shotgun and was able to take in all the wonderful sights. If you drive from north to south it is easier to pull over and enjoy the stunning view.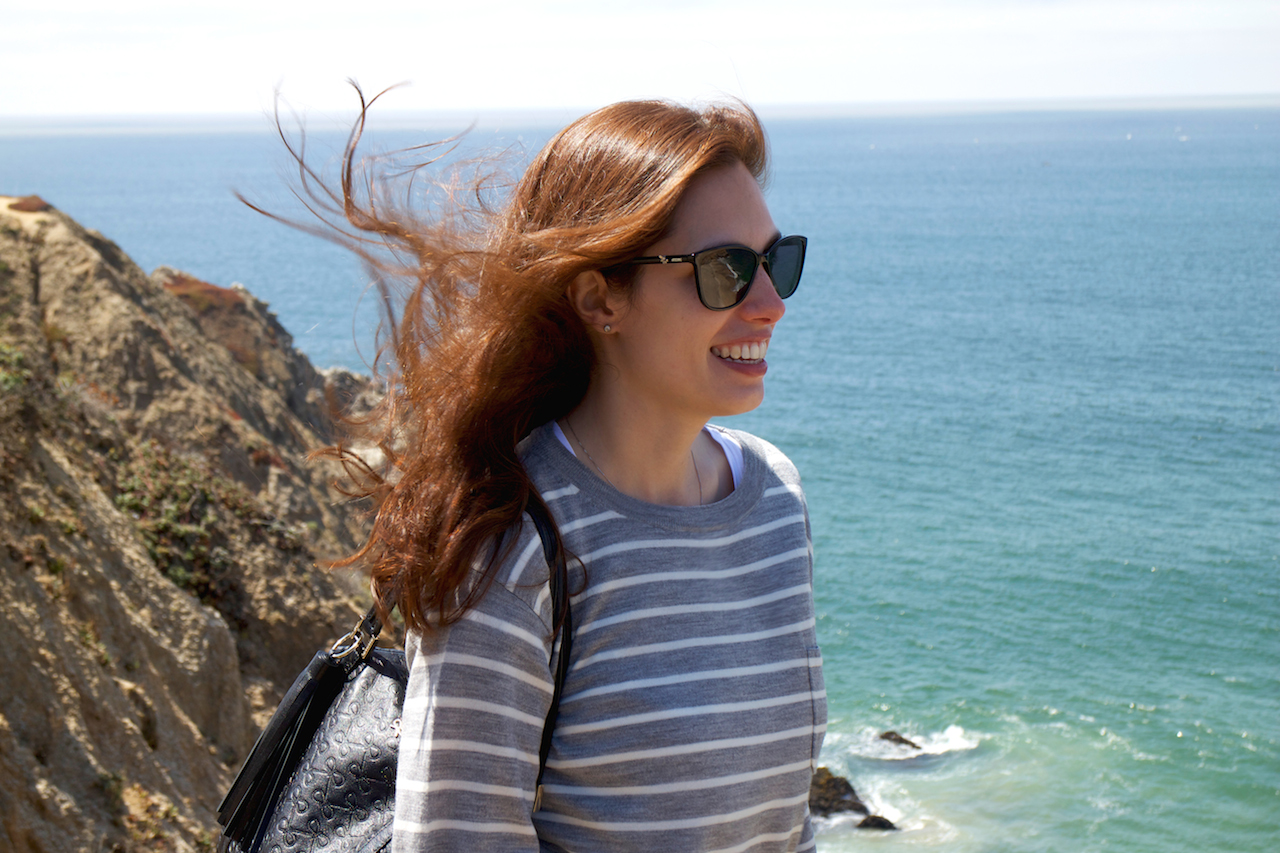 At Half Moon Bay, we stopped at Sam's Chowder House. My bf and I can never pass the opportunity to try a new lobster shack and this one was right up our alley!
Sam's Chowder House was quite busy (always a good sign!), but we didn't have to wait too long before being seated.
For starters we shared the Popcorn Shrimps. They were perfectly crispy fried and nicely seasoned. I just drizzled some lemon juice over them and enjoyed the shrimps without the dipping sauce.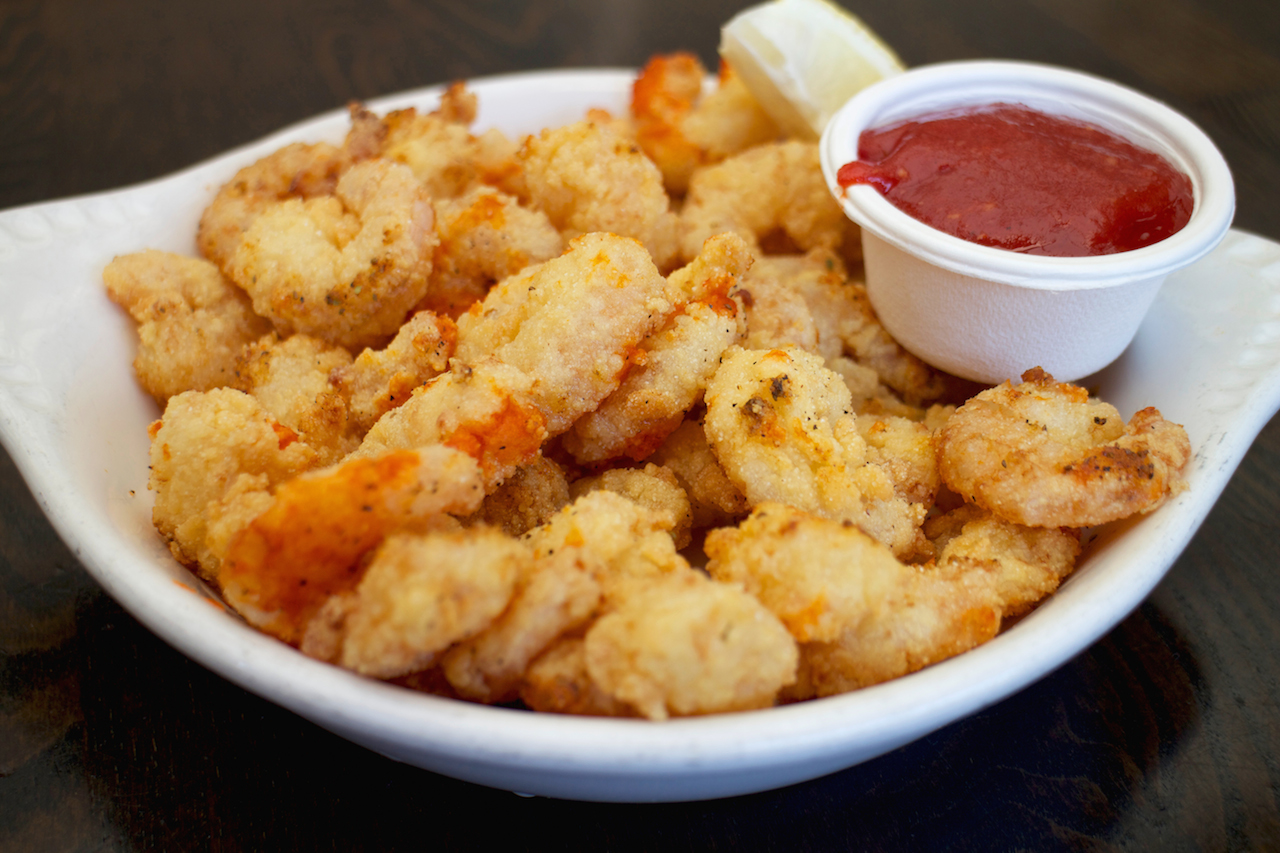 After the shrimps I was already pretty full but then our mains arrived: two generously filled lobster rolls. Chunks of lobster, sautéed in butter with spring onions in a sweet brioche bun, no mayonnaise or other unnecessary binders. It was perfection!
Because of the lobster roll's size, I made up a strategy going straight for the lobster meat and leaving the sides. I wasn't able to finish it but came pretty close.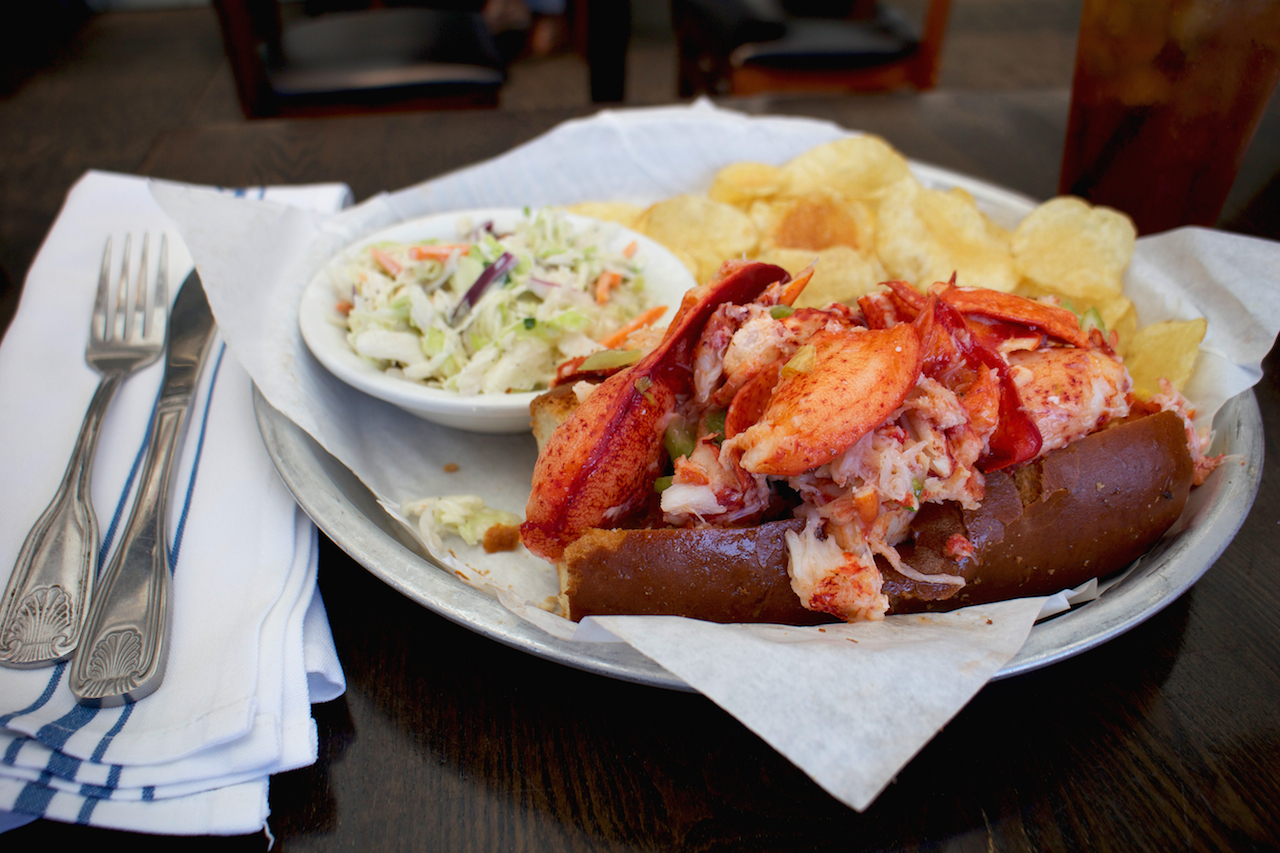 With our tummies full, we strolled along the beach of Half Moon Bay, until it was time to hit the road again.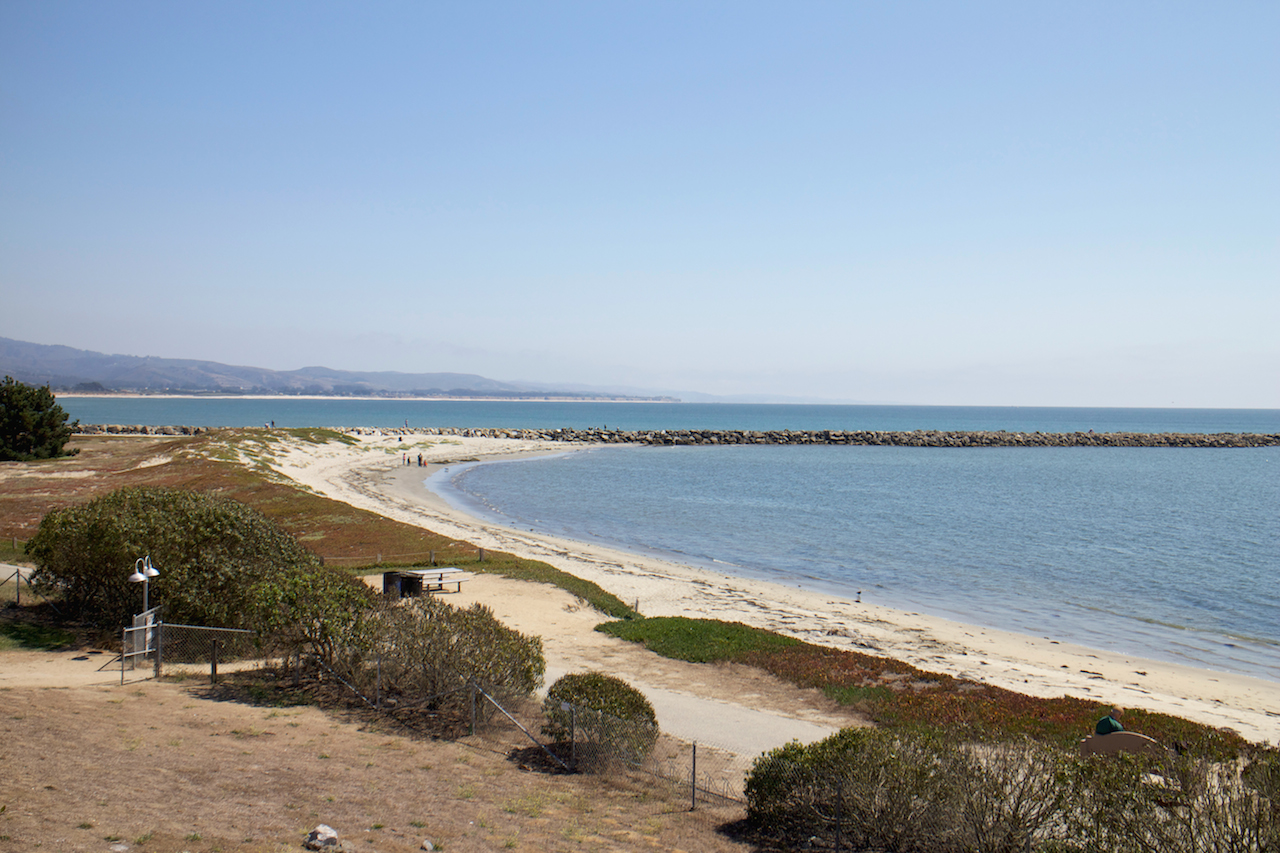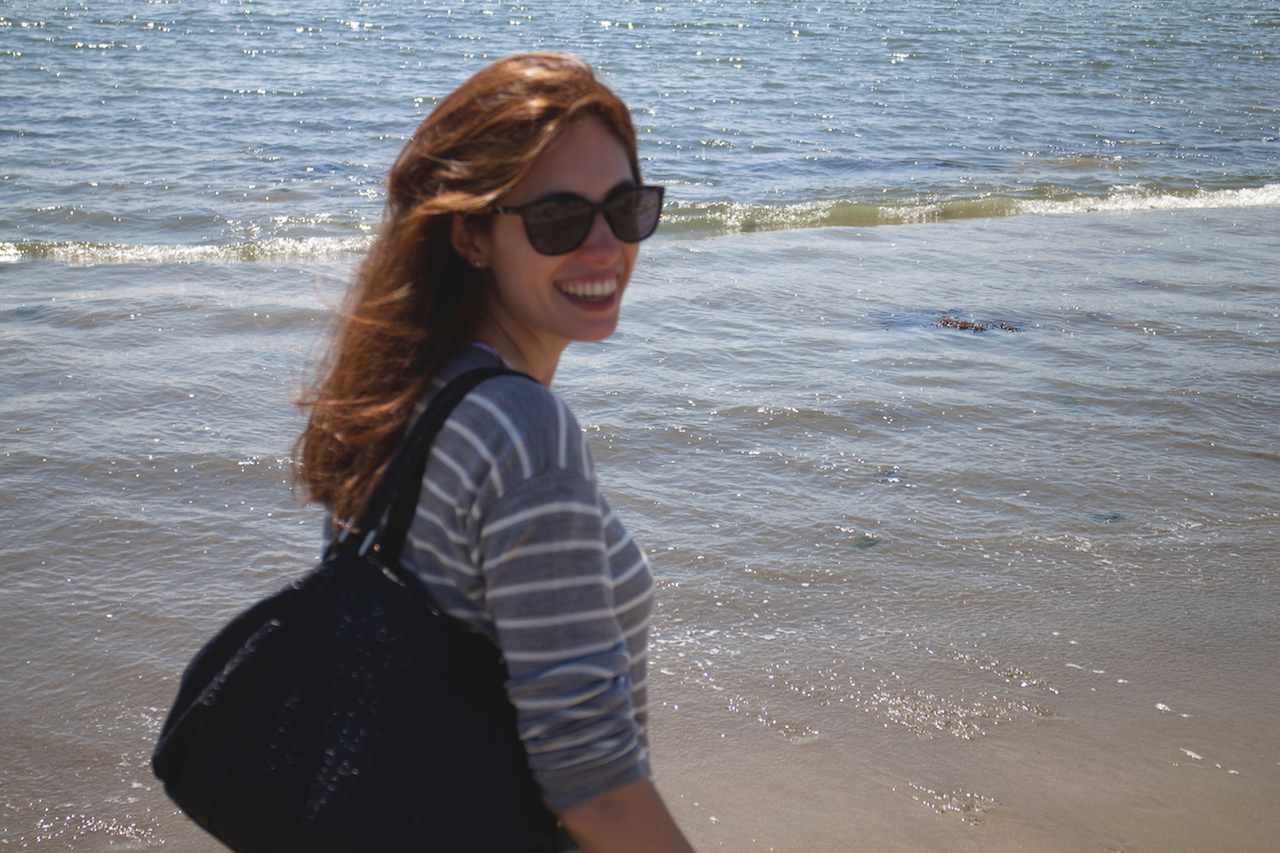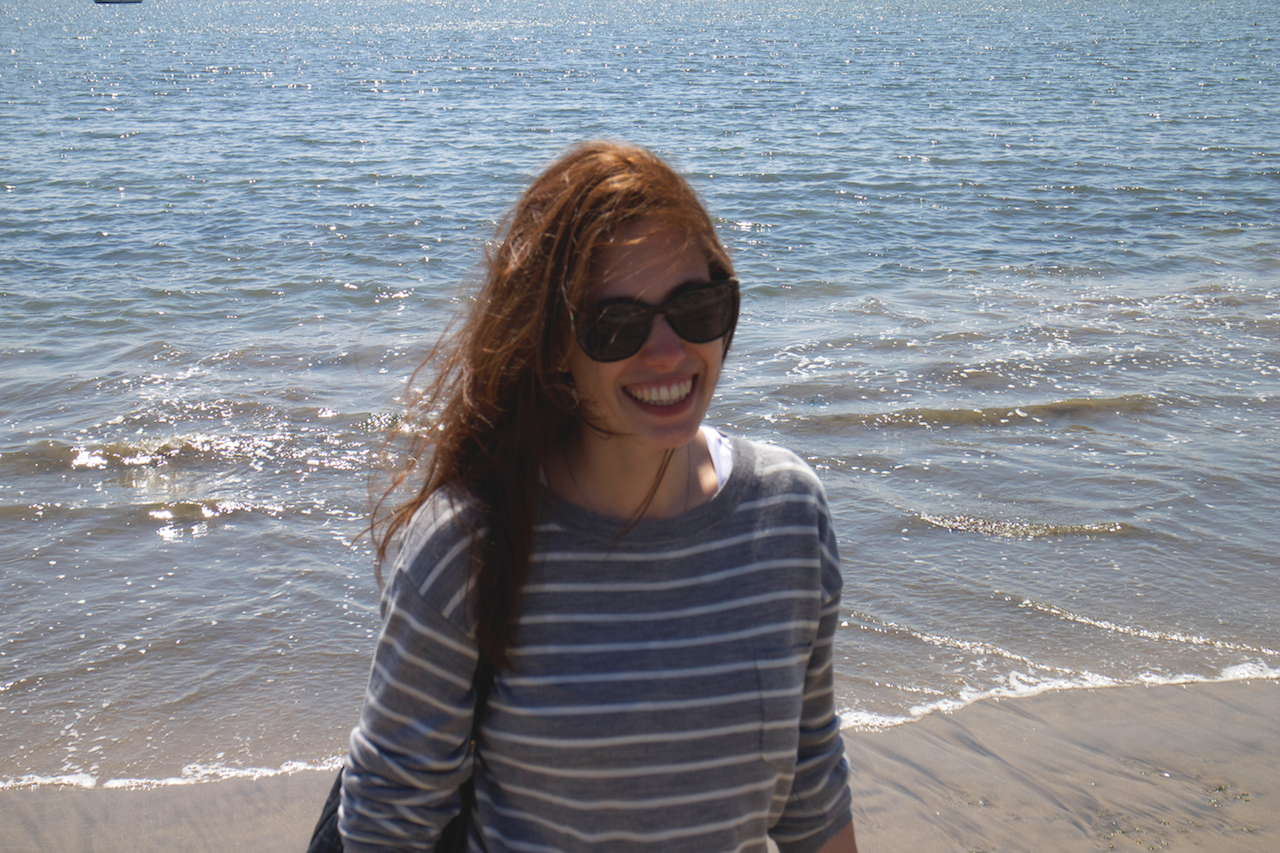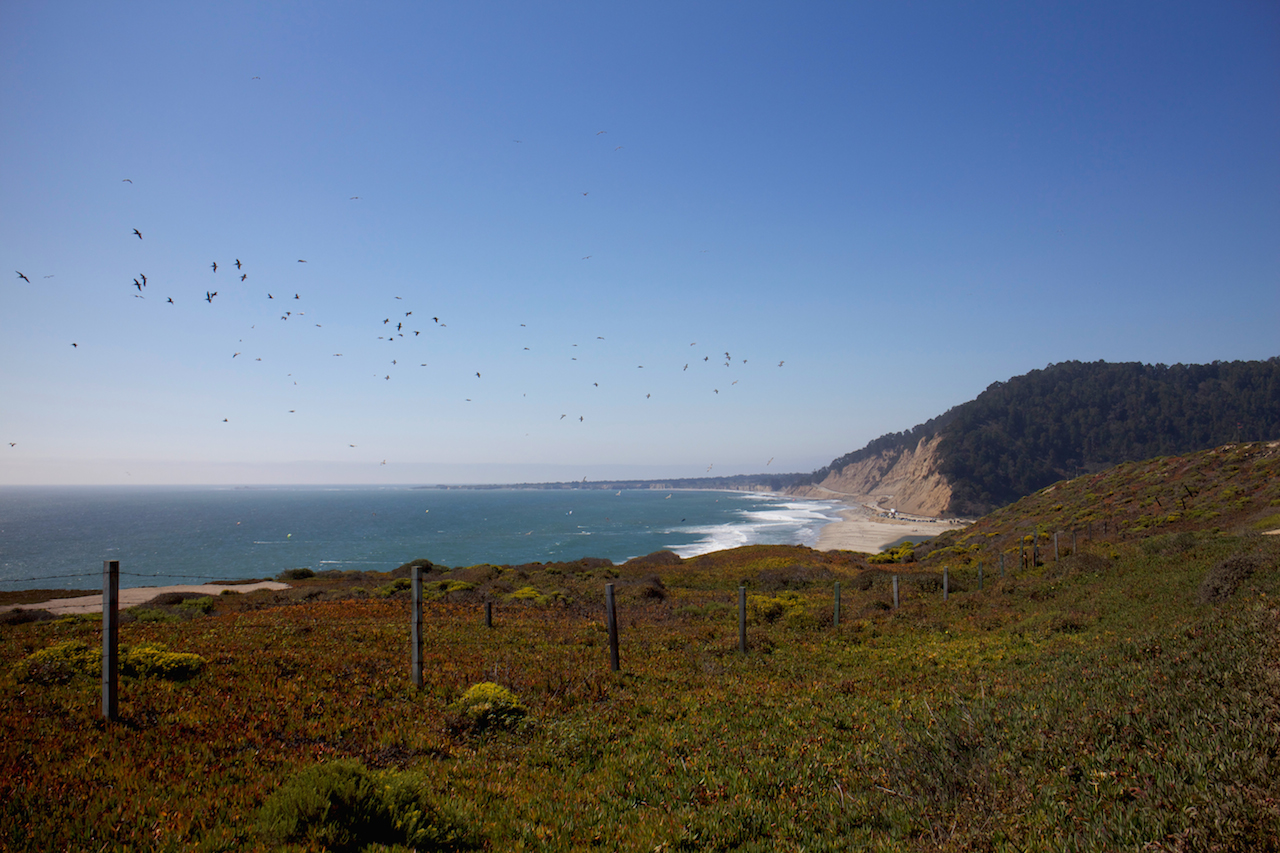 NEXT STOP -> MONTEREY
Xo Vicki