It's been a while since I have done a travel post! Last time I was in London (it has already been a month), my bf and I visited Kew Gardens, which is basically a huge park, home to the world's largest collection of living plants. Kew Gardens is situated next to the Thames, in the neighborhood of Richmond. You can go there by tube, taking either the District Line or London Overground.
Let me take you on a tour of this beautiful urban jungle.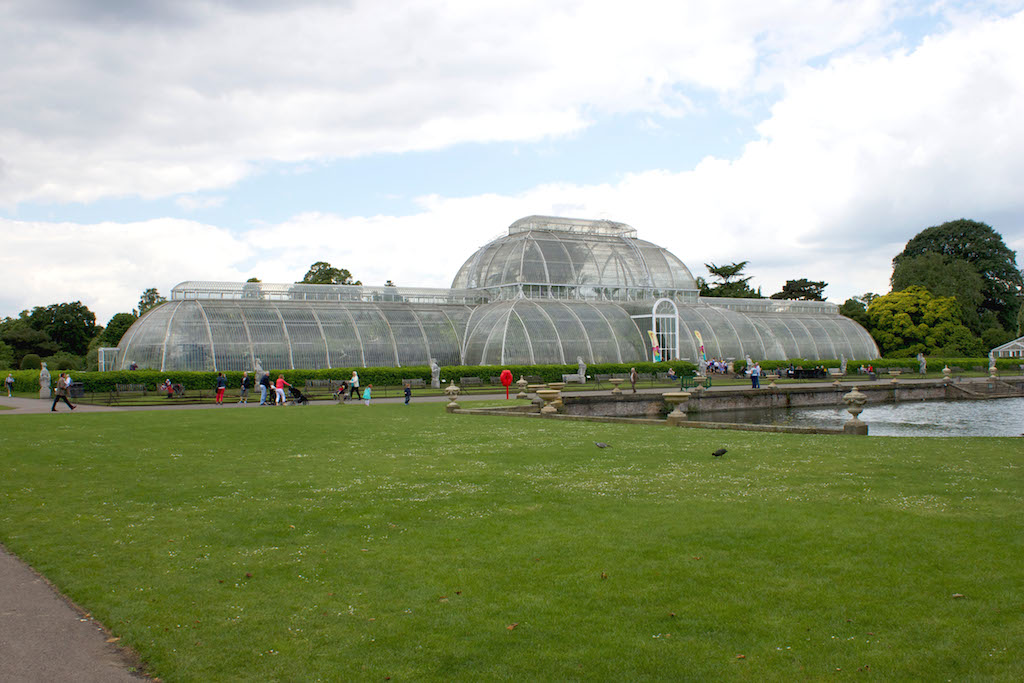 We started by exploring Kew's iconic glass house.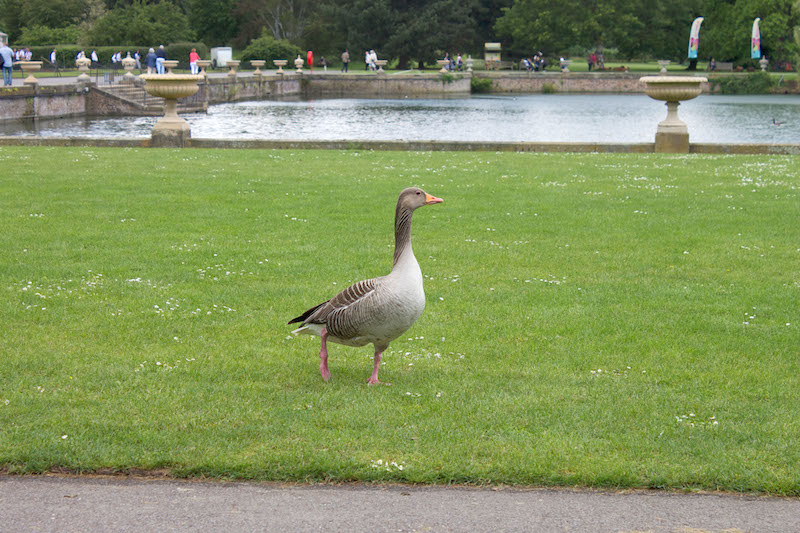 On the way there, we met this cute guy, posing for the camera.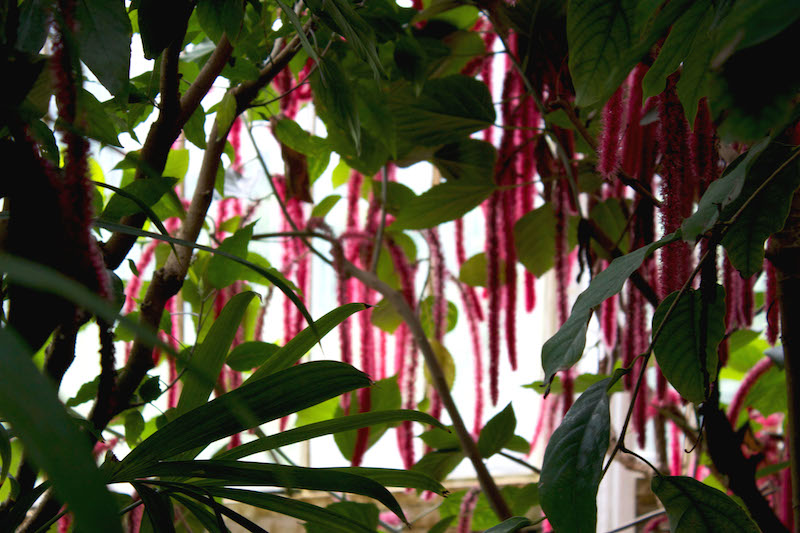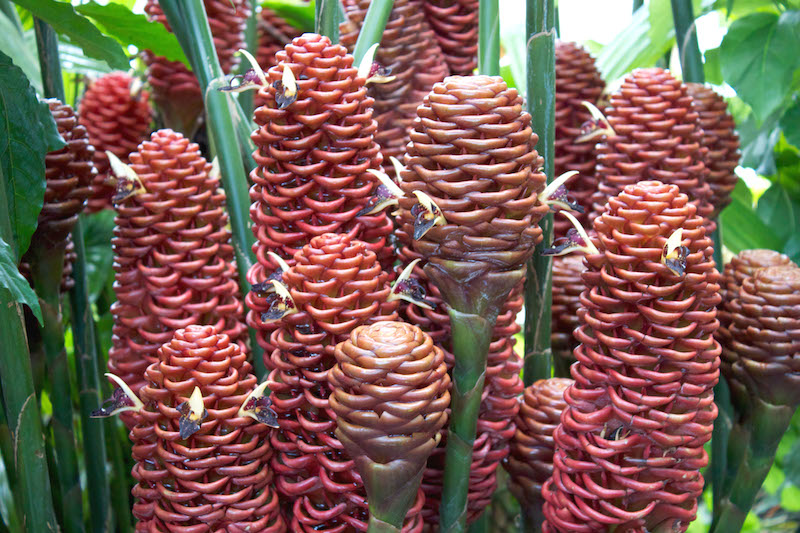 The glass house is filled with the most extraordinary plants.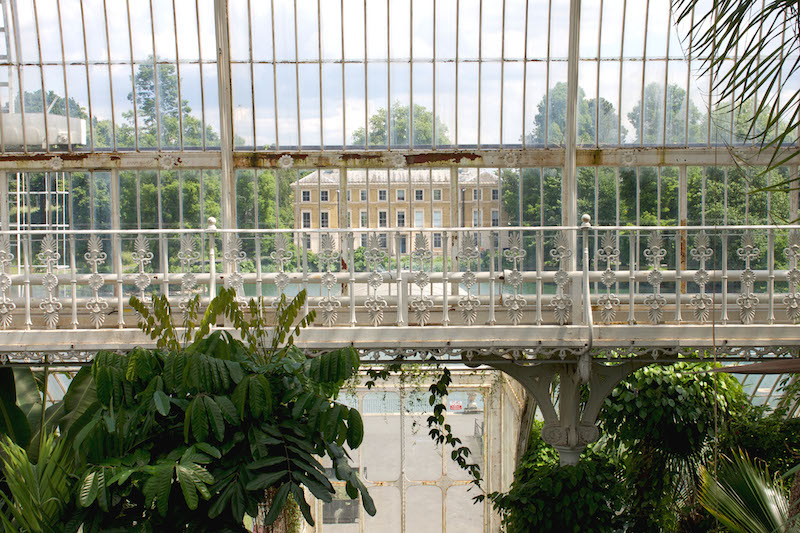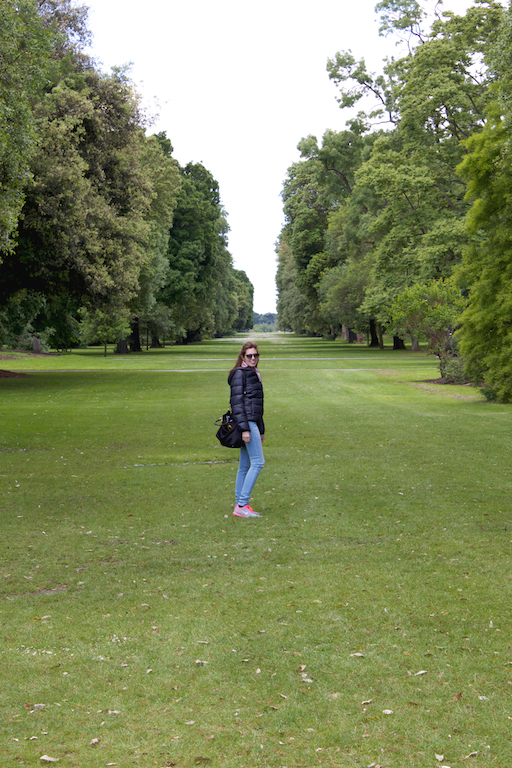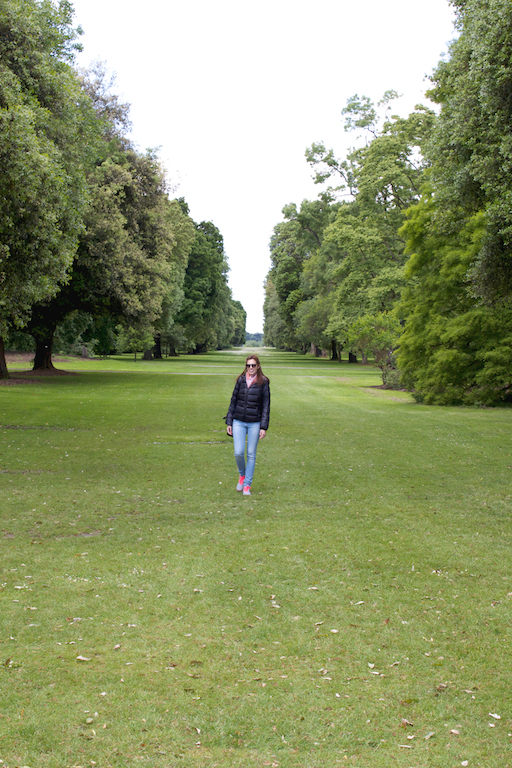 I'm always impressed how the Brits manage to have such a perfect lawn! It invites you to do cartwheels.
Next on our tour was the Waterlily House.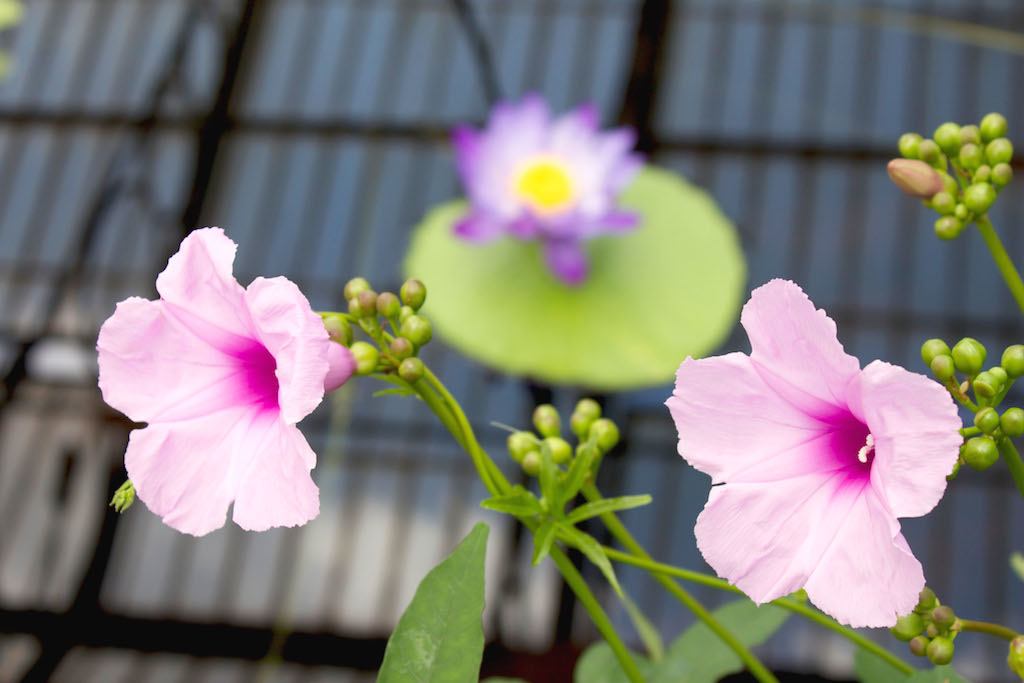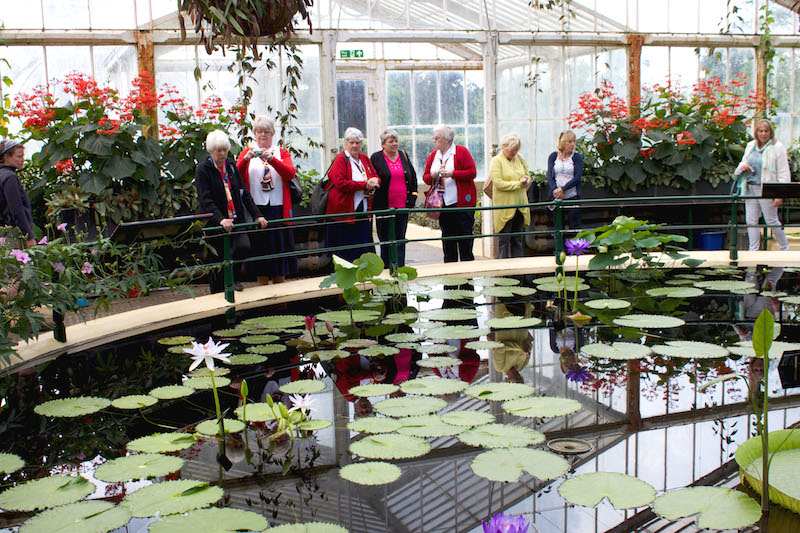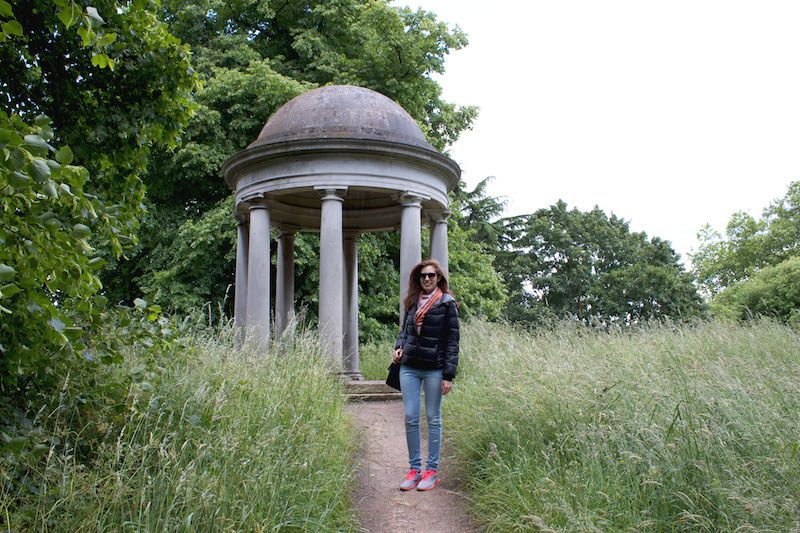 The Temple of Aeolus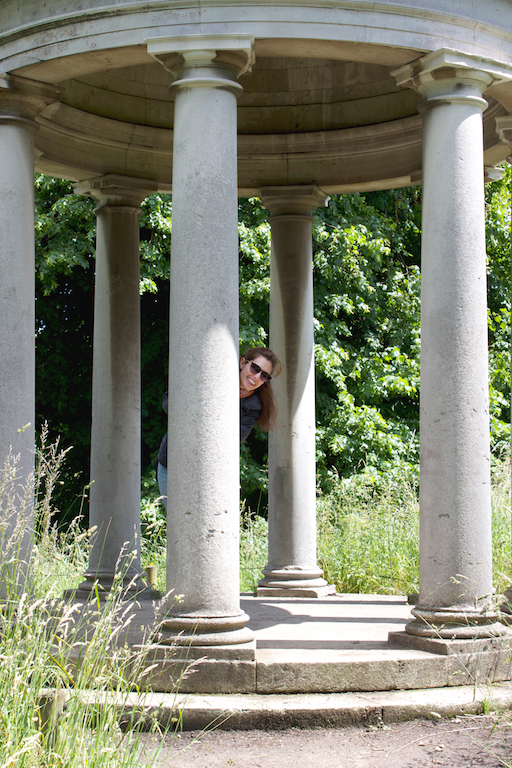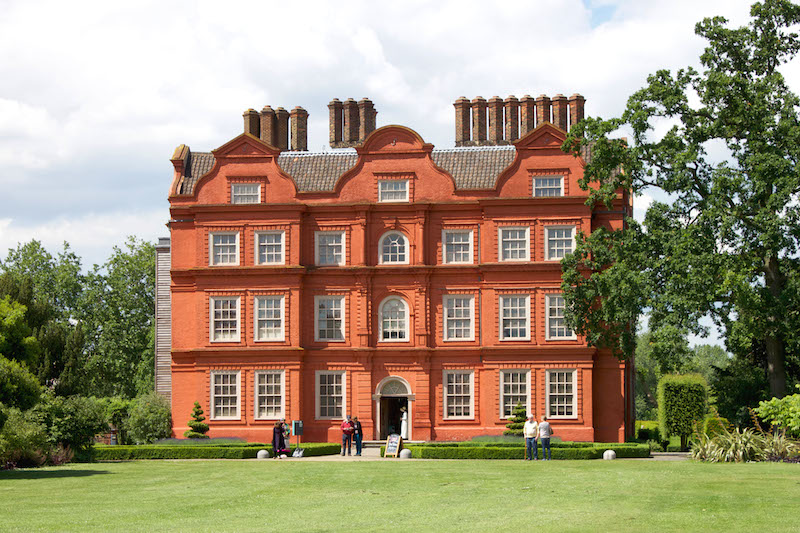 The 400 year old Key Palace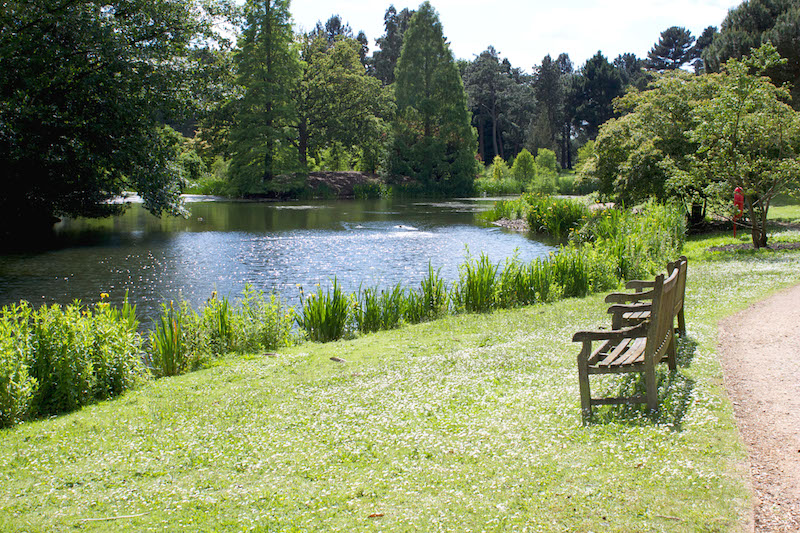 This was my favorite spot, it is simply idyllic! I can imagine coming back to this exact bench when I'm old and wrinkly and reminiscing about the good old times :)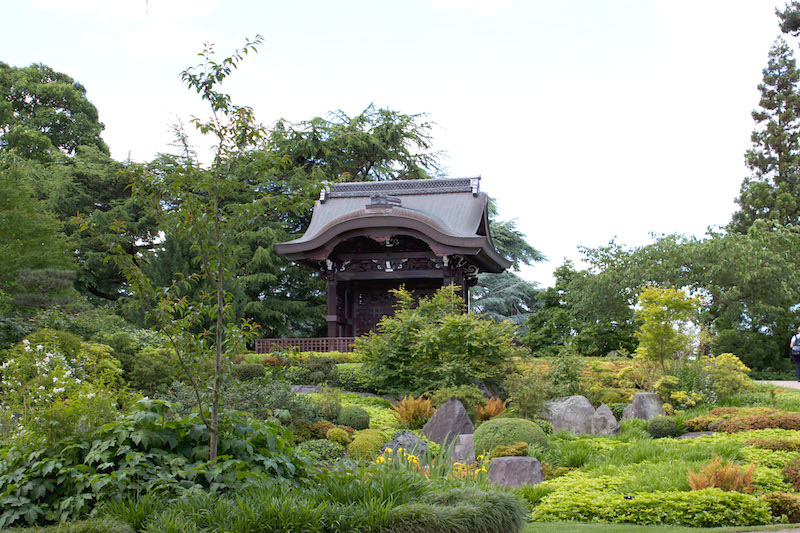 Japanese Getaway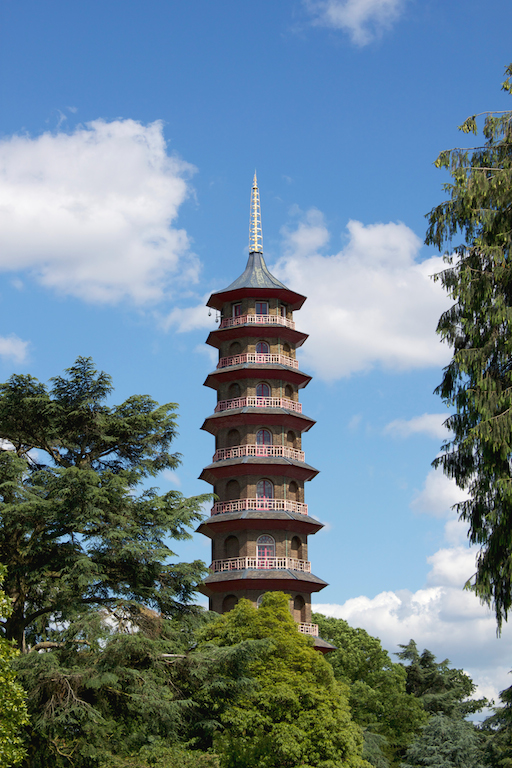 We didn't go to the top of the Pagoda because we were too tired from walking around the park the whole day.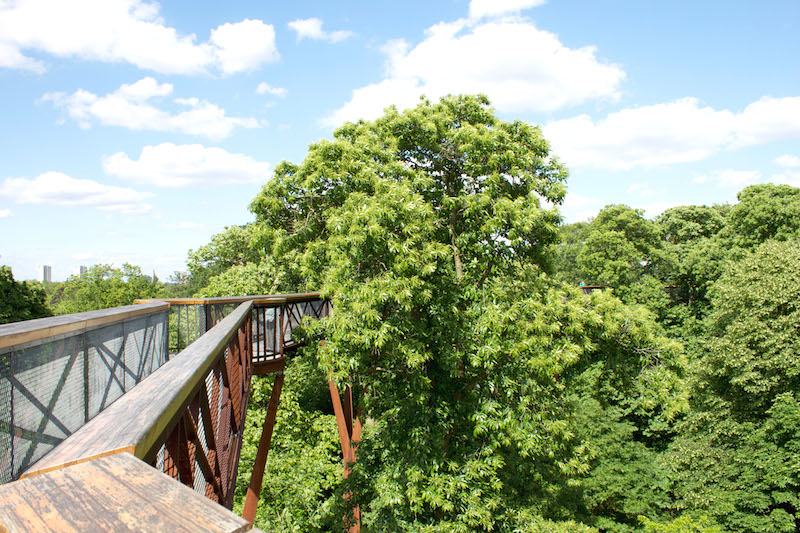 My favorite attraction was the Treetop Walkway. It is 18 meters high and offers you the chance to enjoy the beautiful gardens from the top.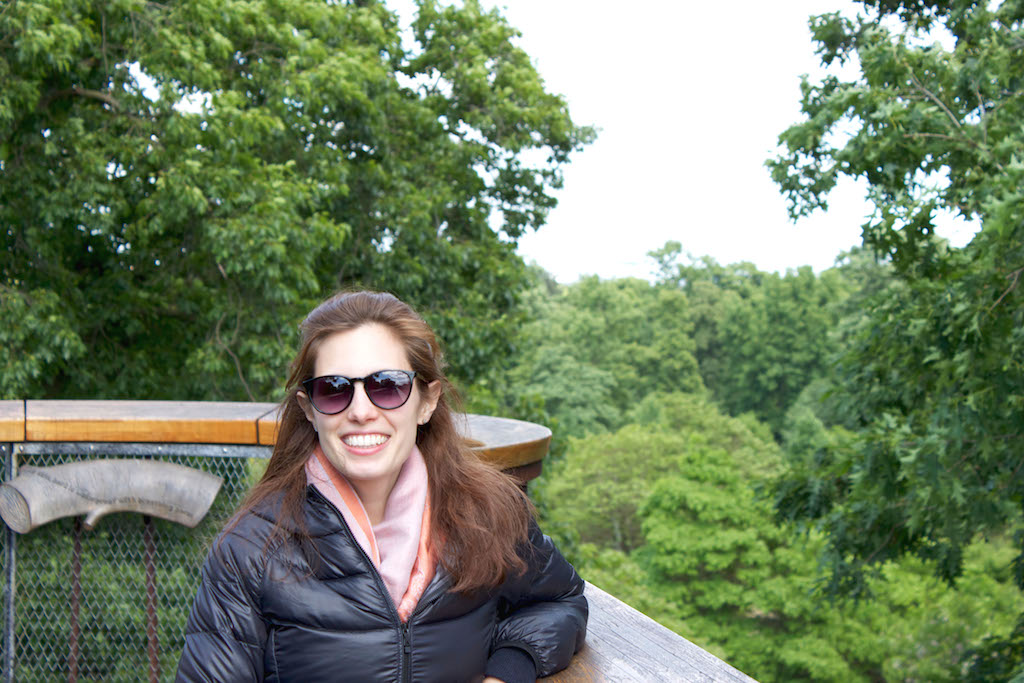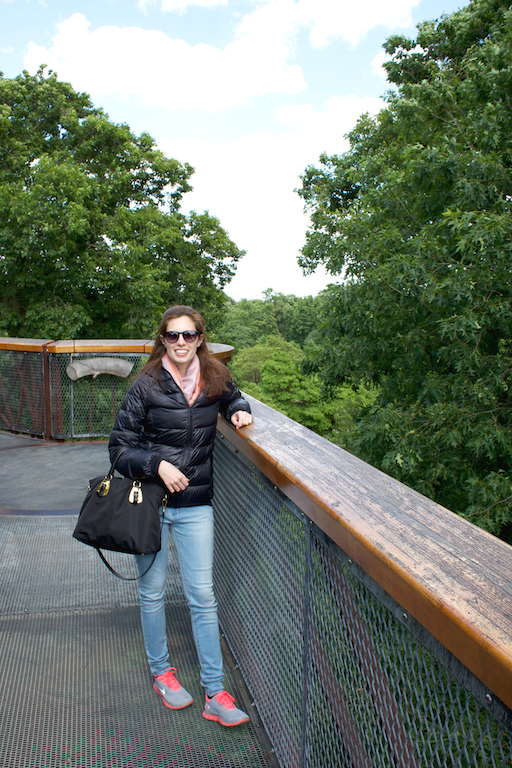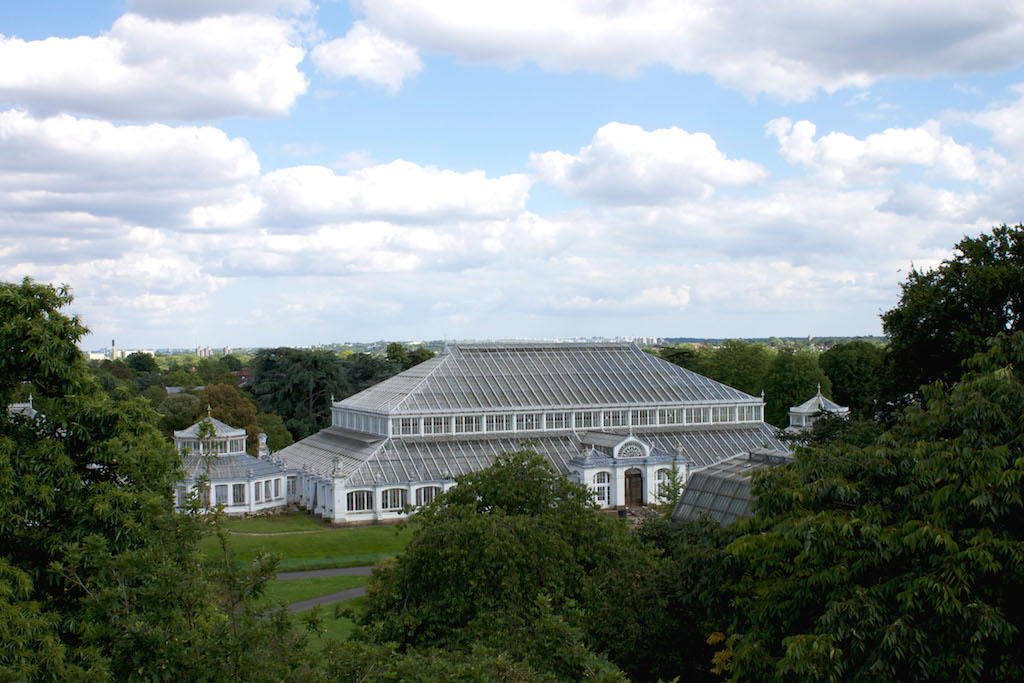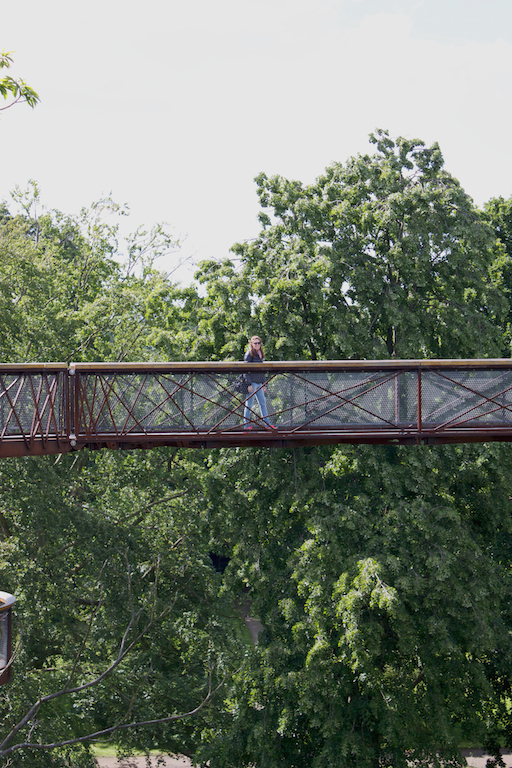 It was pretty cool being able to walk between the trees at 'tree level'.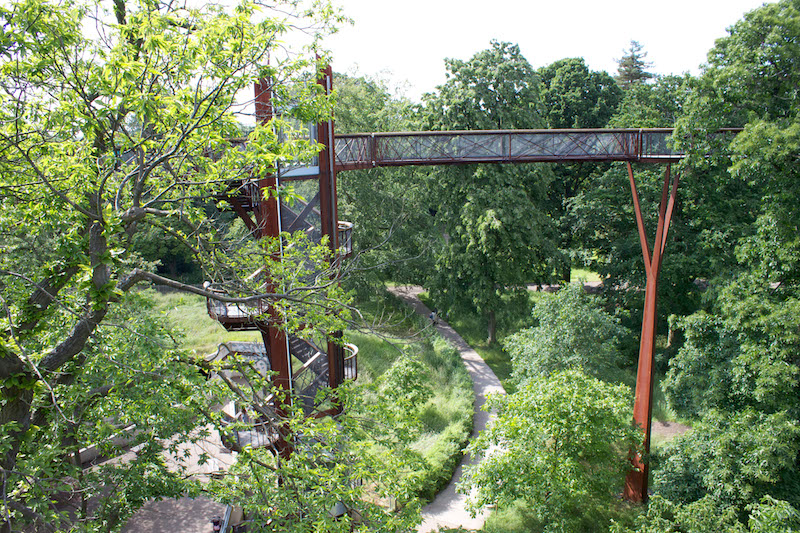 There still would have been a lot to see and do but it was time to get down from the trees and make our way home.
I didn't want to bore you with hundreds of photos of flowers but if you visit the park, you will be amazed by the extraordinary landscaping Kew Gardens has to offer!
The cafeteria-type restaurants on site didn't really impress me. I found them to be rather expensive and the food was nothing special. I would recommend going grocery shopping before entering the park and then having a little romantic picnic in the grass.
Tickets to Kew Gardens are about £15, which isn't cheap but I found it to be worth every penny and you can easily spend a whole day exploring the park with its many attractions. I will definitely come back because there is still so much more to see!
I hope you liked my travel post! :)