A few weeks ago, I was in London with my mom for my graduation.
The ceremony was nice, a bit boring at times. I was really excited to be wearing a gown and hat for the first time (it is not common in Austria).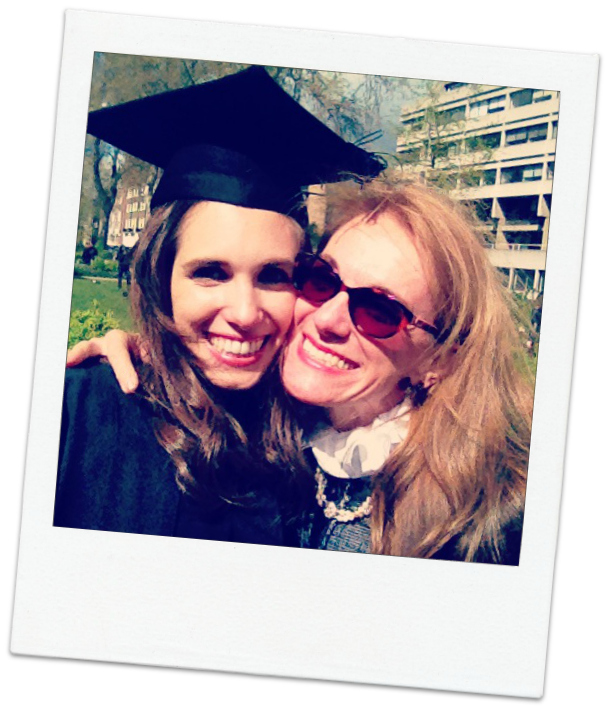 A graduation selfie with my beautiful mommy was obligatory! ;)
By the time the ceremony was over and pictures were taken from all possible angles, we were ready for some food. So around 4 pm we headed to Knightsbridge for a very late lunch at the Bulgari Hotel.
The Bulgari Hotel is very snazzy. As soon as you enter the lobby you are welcomed with subtle Italian sophistication.
The restaurant is currently being renovated so we opted for some 'snacks' at 'Il Bar'.
Set within a luxurious setting, Il Bar is prevailed by an immense stainless steel bar in the middle of the room. Adorned with beautiful flower arrangements, the bar is the true eye-catcher of the room.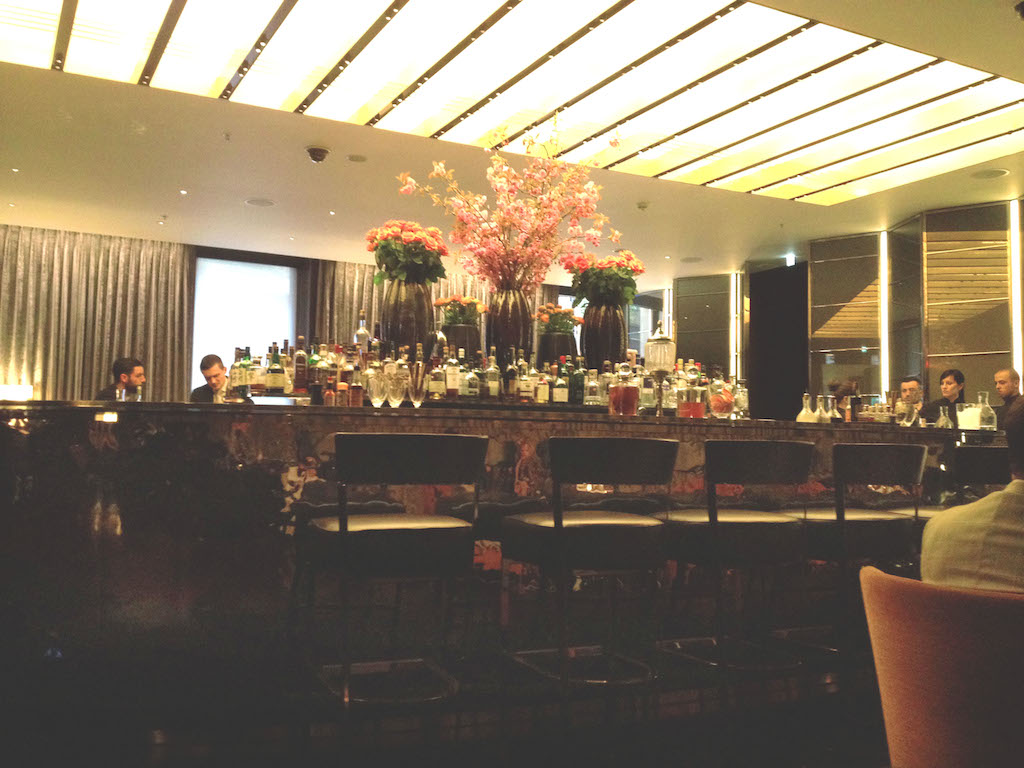 We started off by celebrating with some bubbles.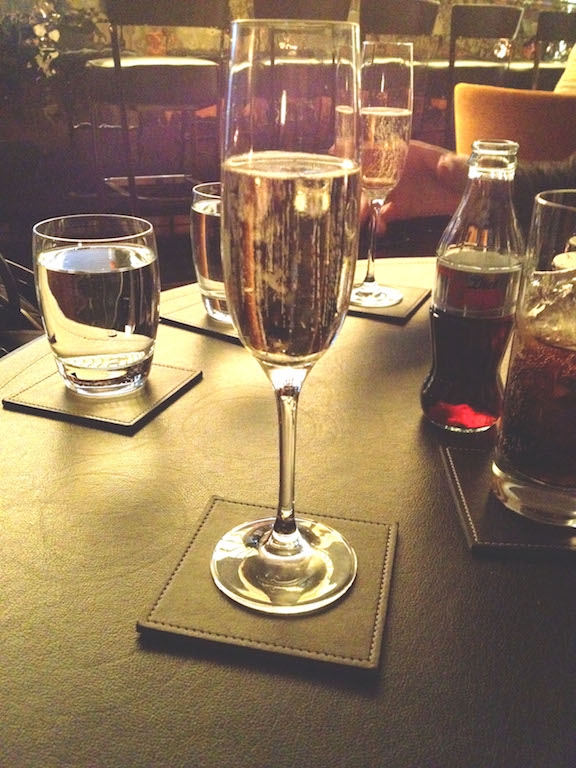 Foodwise, I ordered the cheeseburger sliders. Not very Italian, but they were delicious! And you know how much I like a good burger! ;)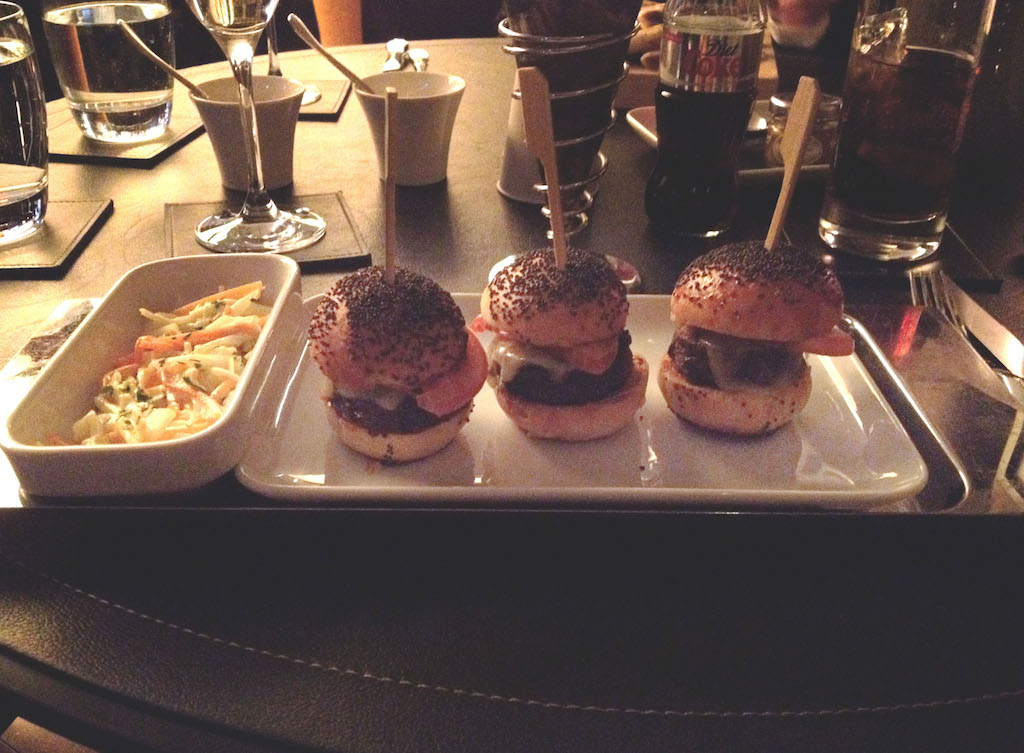 They came with coleslaw and fries. Both good but not outstanding. The burgers were clearly the highlight!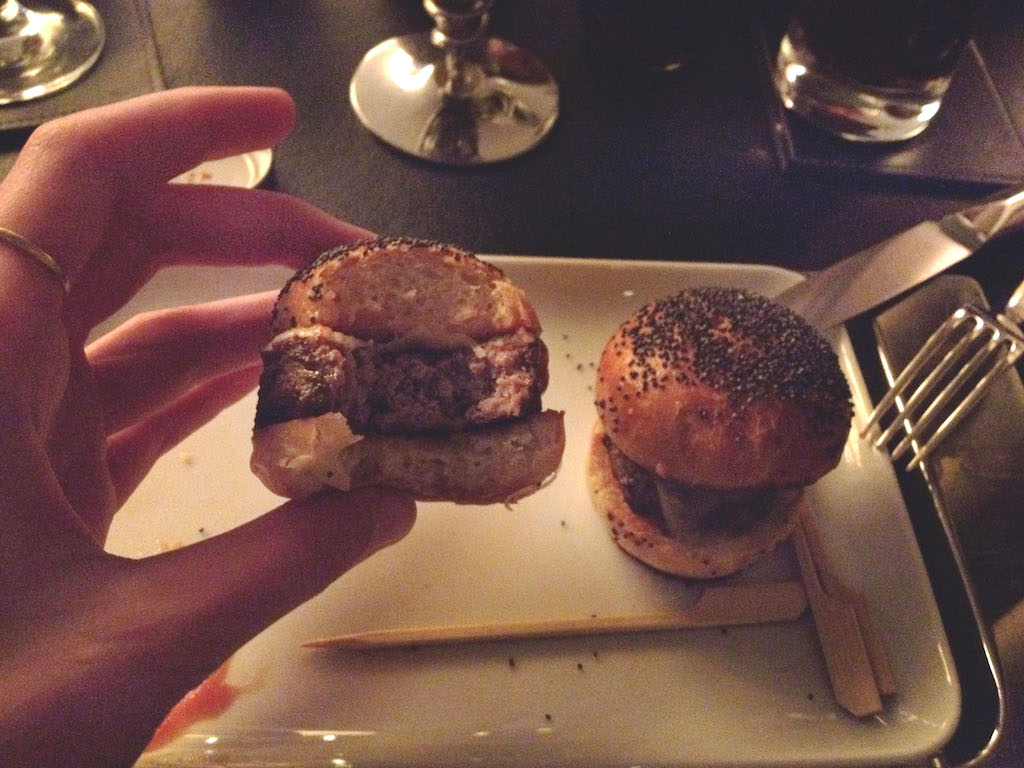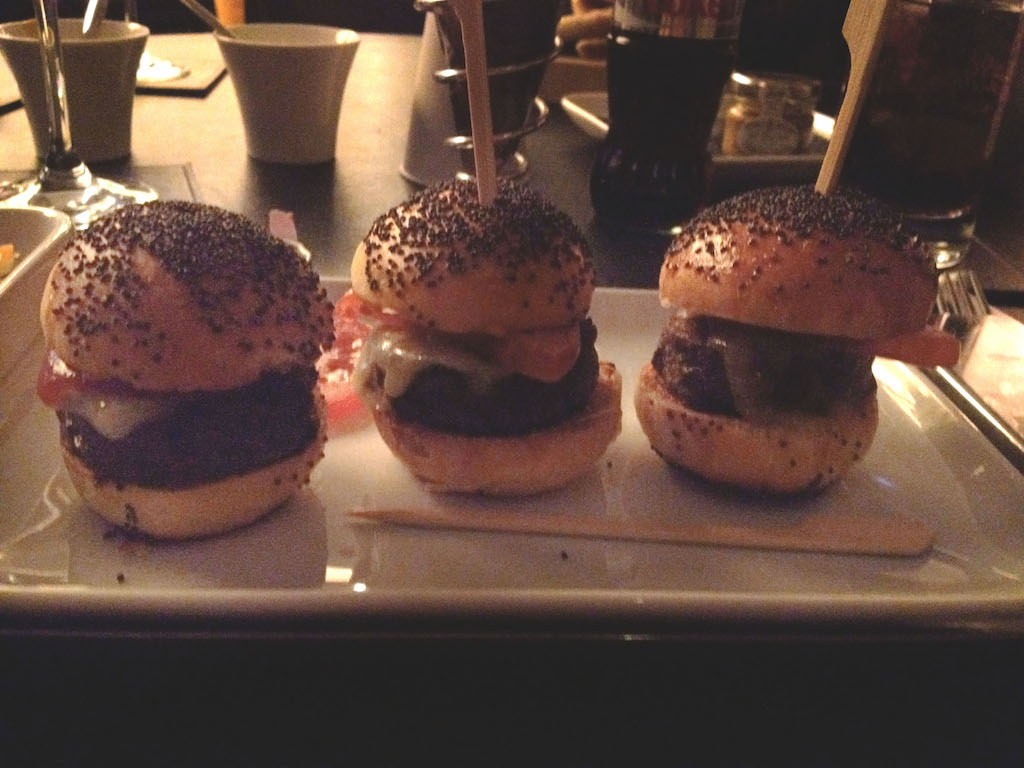 The staff was really nice and attentive. Not snobby at all, as I would have imagined in a hotel like this. I was pleasantly surprised and can highly recommend Il Bar for any special occasion.
I really enjoyed spending time in my second 'home' and can't believe that this chapter is now officially finished..
To new beginnings and an exciting adventure. Cheers!