While I was in London I attended Food Blogger Connect, the world's leading international food blogging conference. I would rather describe it as a food festival where you can also learn something, conference sounds so boring!
Unfortunately I fell ill while being in London and wasn't able to really enjoy my first day at Food Blogger Connect, but thankfully I had booked a two-day pass!
I attended some very interesting talks and labs. One that I particularly enjoyed was 'Food Photography and Styling with Donal Skehan and Sharon Hearne-Smith. The lovely and elegant Sharon Hearne-Smith is an amazing and passionate food stylist who has just brought out a cookbook No-Bake Baking. Donal Skehan is an established food blogger, photographer and TV presenter. He has written three cookbooks and shot all the photos for them himself. He is even more charming in person than he is online (if that is even possible).
Donal talked how food photography has evolved over the years. Modern food photography is much more hands on, e.g. butter dripping, gooeyness. There is also a trend towards overhead shots.
The key elements of food photography:
– form
– texture
-colors
Then it was time for the demonstration: Sharon showed us how she would prepare a dish for Donal to shoot. And Donal demonstrated how to take the perfect shot.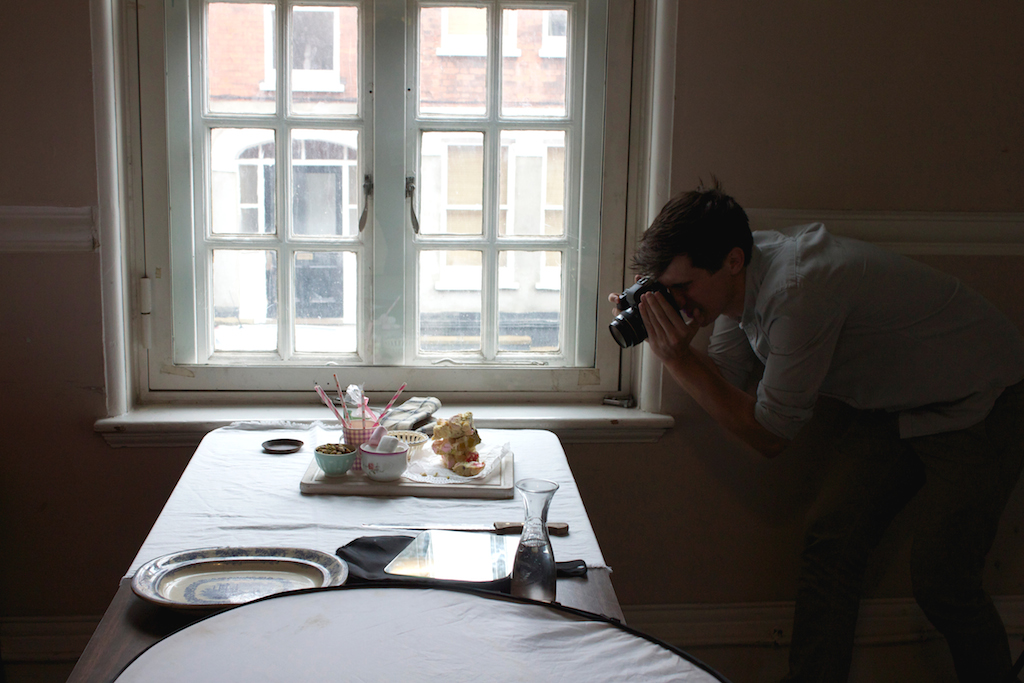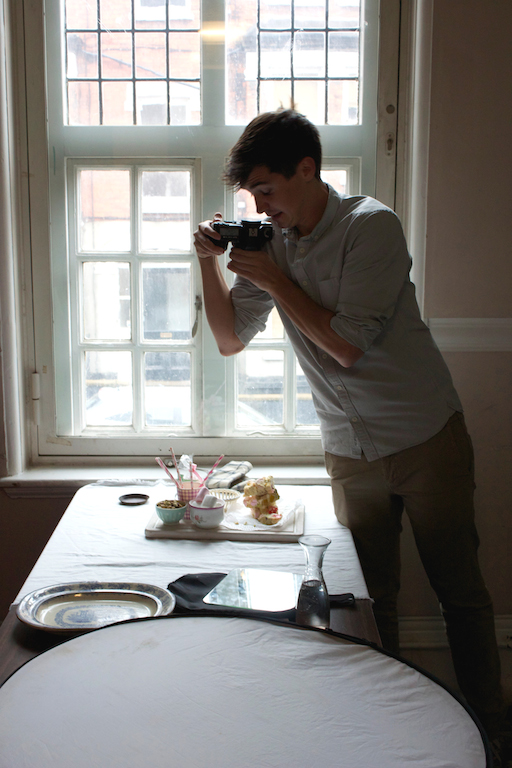 Tips from Donal:
Keep the camera tight to your body to keep it steady.
Tell a visual story by showing different elements coming together, e.g. how/where you picked the ingredients and how you prepared the dish.
Only use props you would actually use for the dish (so no knife when you are photographing soup!)
Do not use to many shots of the same dish in a blog post (need to keep that one in mind!).
Do not include raw ingredients, you wouldn't have at the dinner table.
For best lighting, shoot your food next to a big window.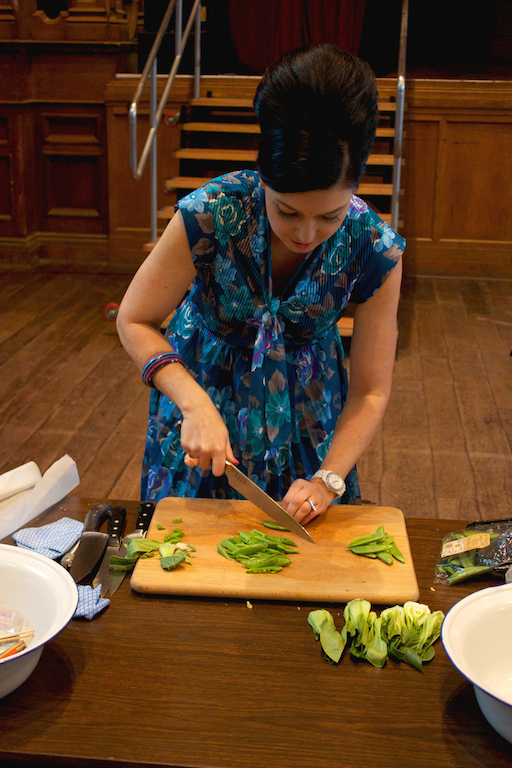 Tips from Sharon:
Choose a 'hero' ingredient (love that term!) that will be the focus of the dish.
Play around with your ingredients and try chopping up your vegetables differently.
Do not be afraid to 'reject' ingredients if the shape or color does not appeal to you.
Keep cotton buds on hand to clean up the edge of a plate, if needed.
Brush fruits with glycerine or make your own sugar syrup to give them a nice glaze.
For vegetables use a clear oil (do not use olive oil as it will distort the color).
Keep pretty boxes and gift paper (even if it is used) to shoot sweets on them.
I could have listened to them for hours! They are so passionate about what they are doing and had some very useful tips for me.
Another session I enjoyed was 'The Great Big Cookbook Conversation'. Luisa Weiss, Babette Pepaj, Greg Malouf and Kate Pollard discussed publishing and e-publishing cookbooks from their experiences.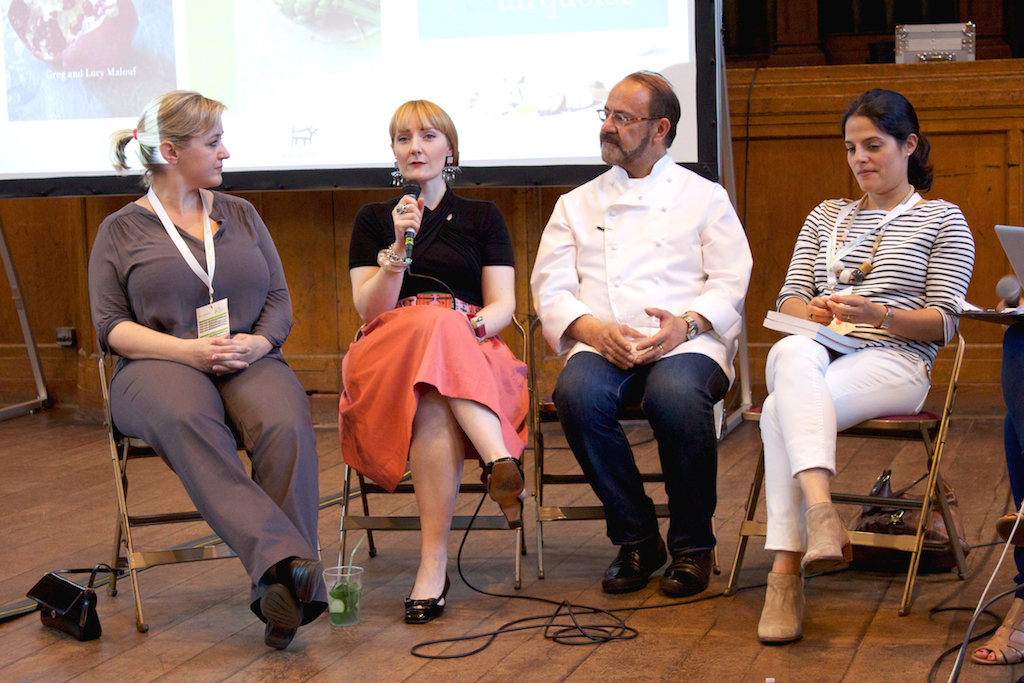 Monica Scott, Eva Keogan and Marte Forsberg discussed how to effectively use social media.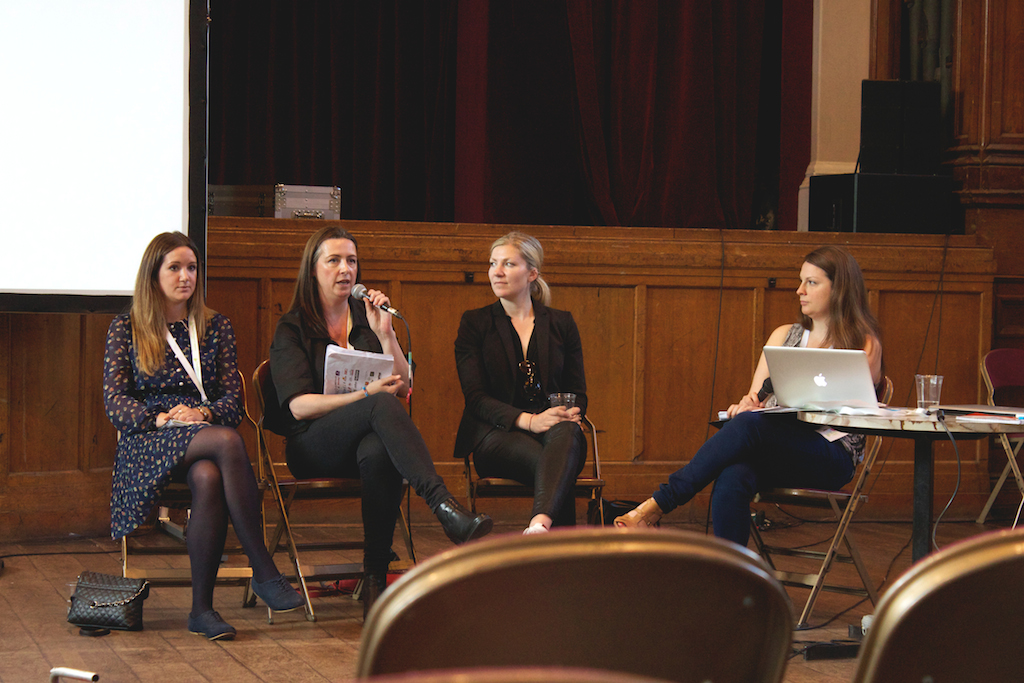 "Be inspiring and be informative to increase your followers."
"Let your personality shine through and have fun!"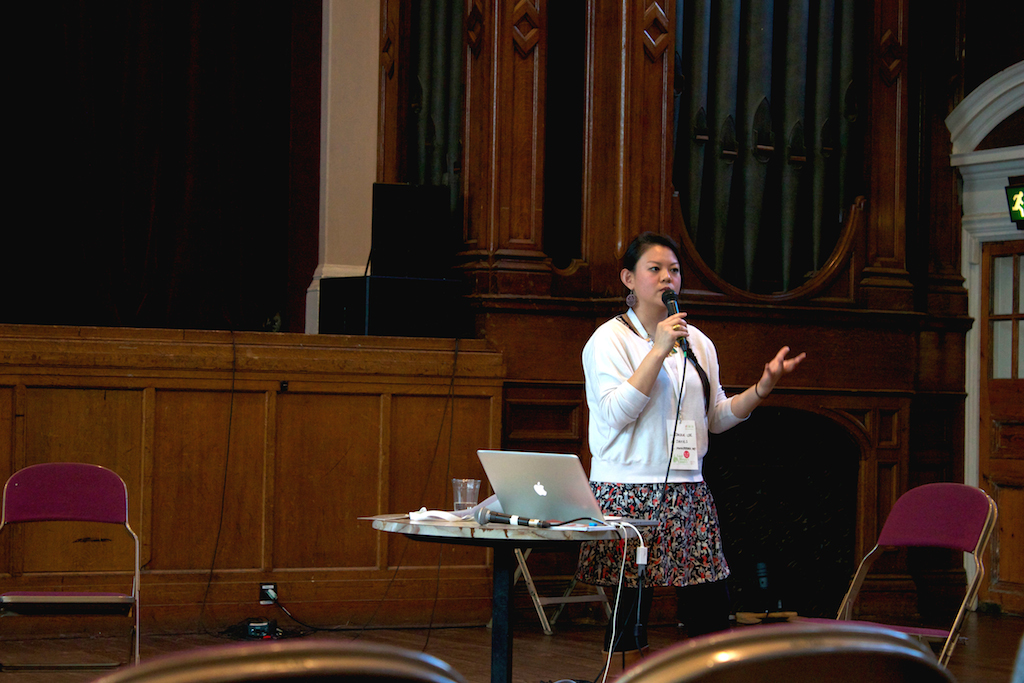 I loved listening to Jackie Lee on her journey of becoming a Chef. She didn't sugarcoat any part of her journey but also highlighted how rewarding her job is. She pointed out that you need to be passionate about it and that cooking as a hobby and cooking professionally are two completely different things. Enrolling in a pastry course has been on my mind for quite some time now, so this was particularly interesting for me.
The main focus of Food Blogger Connect was definitely the food! How else could it be?!
Different food stalls invited us to taste various cuisines and drinks.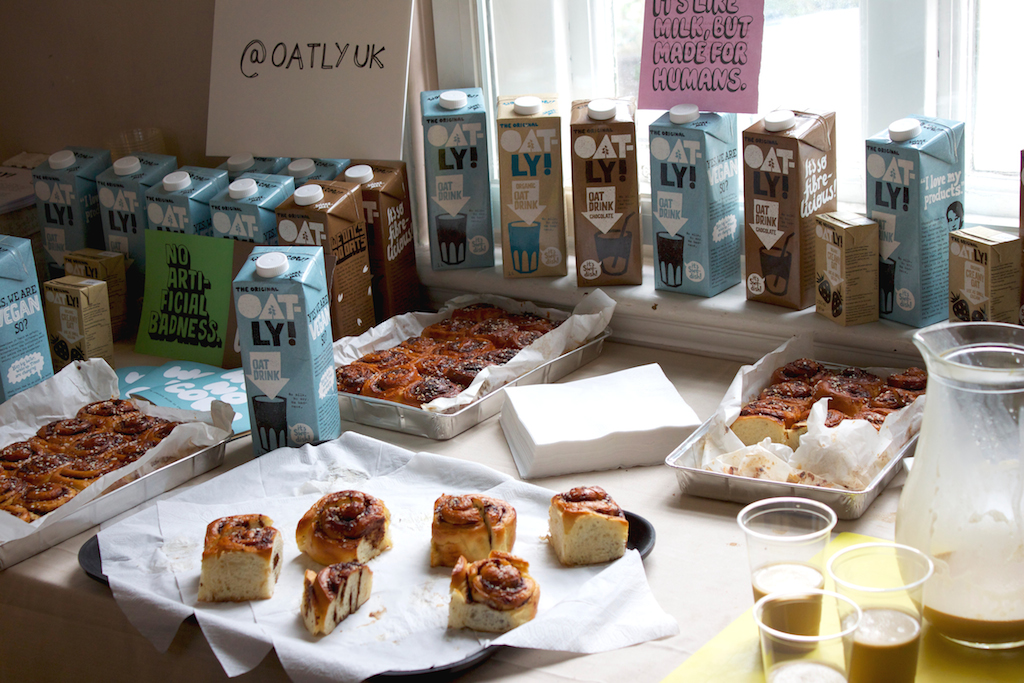 I really liked discovering the Swedish brand Oatly. They make milk made of oats. It has a subtle oat taste and is very creamy. I have been drinking the chocolate version every day for breakfast and am really sad that it is now empty. You can even bake with it (exhibit A in the picture: cinnamon rolls made with Oatly).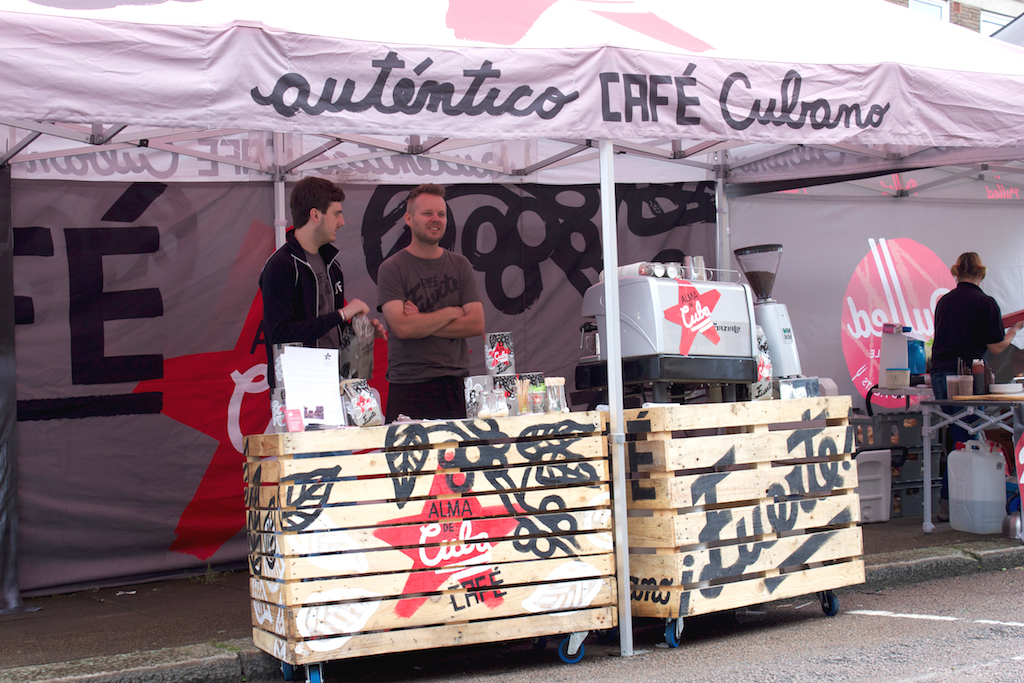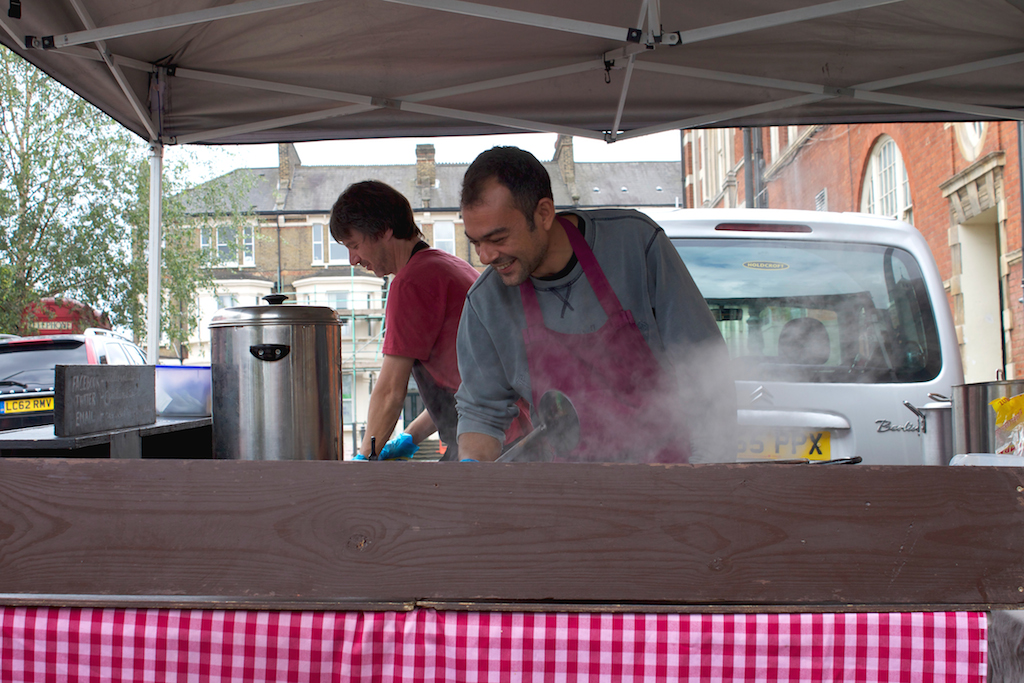 My personal highlight that weekend was this little piece of food heaven: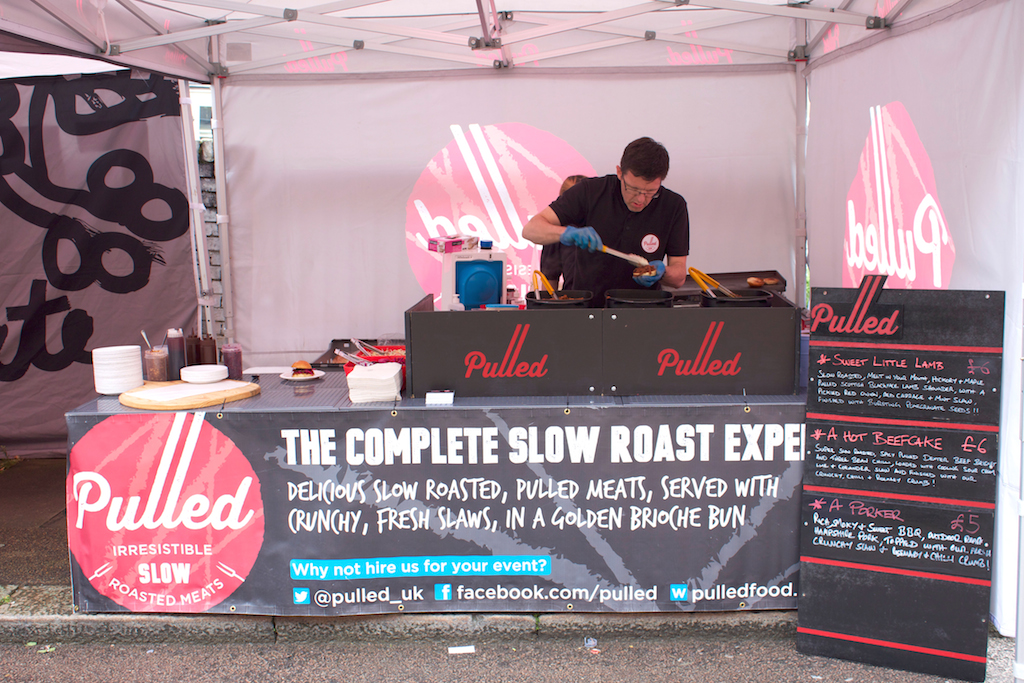 The guys at Pulled Food really know how it is done!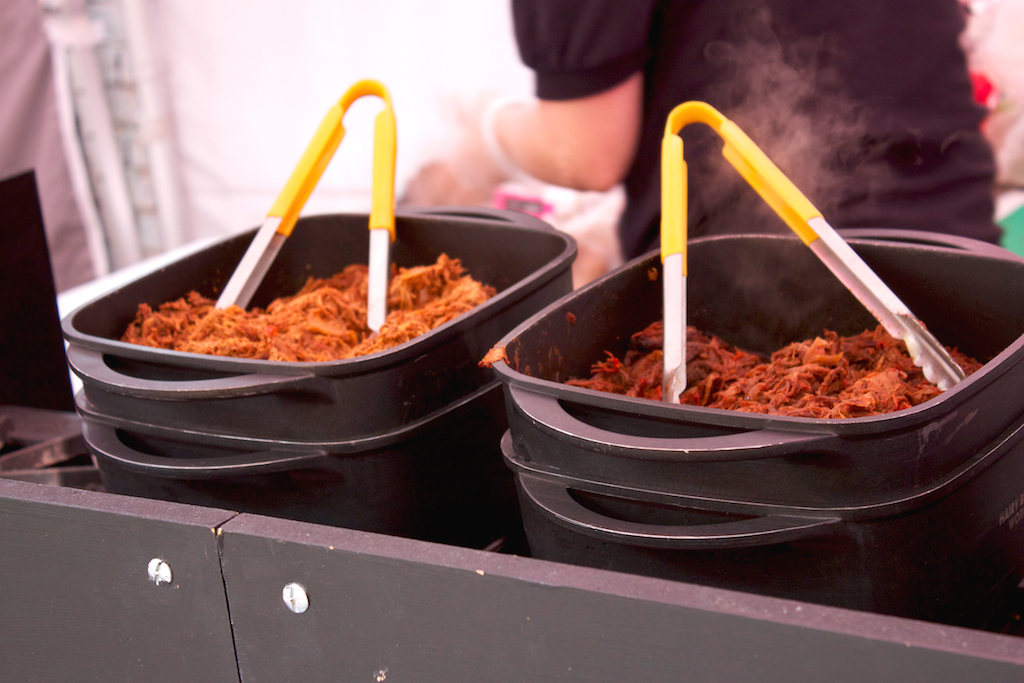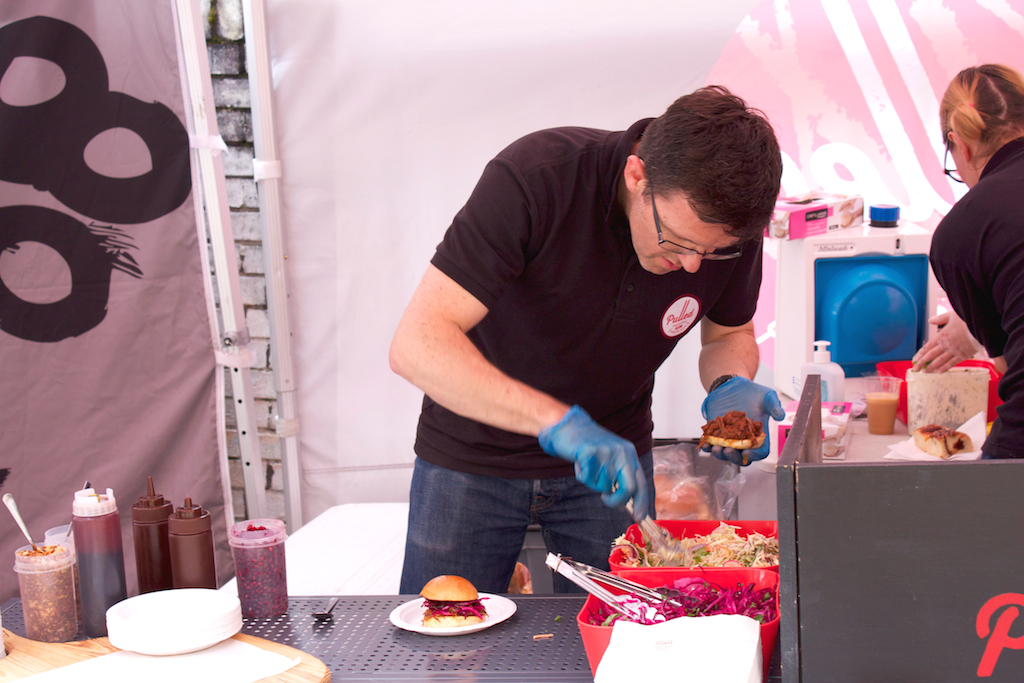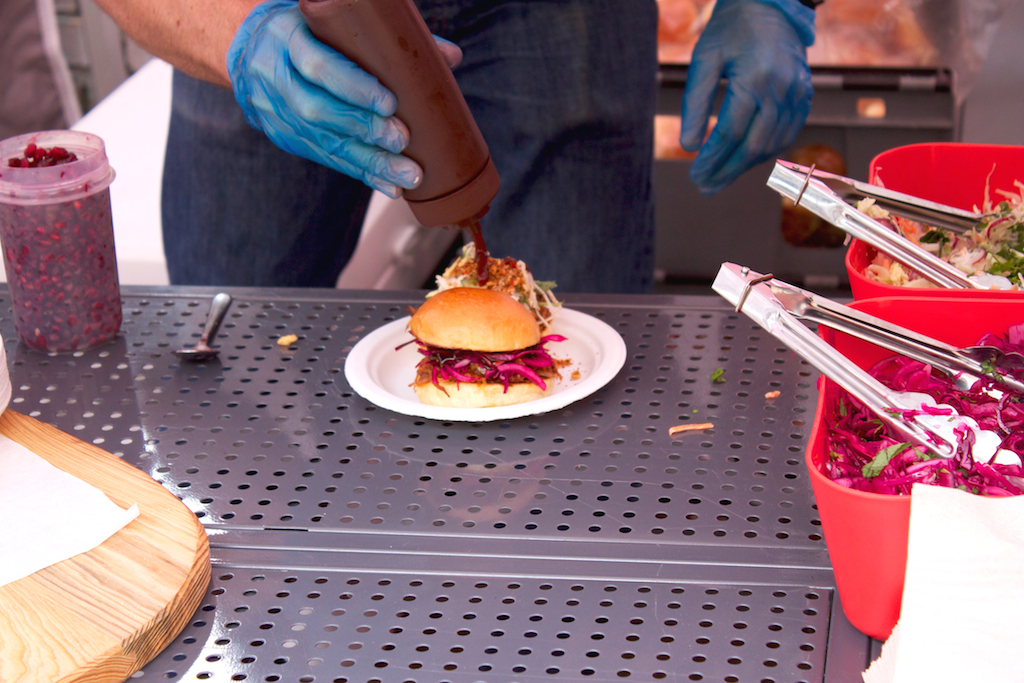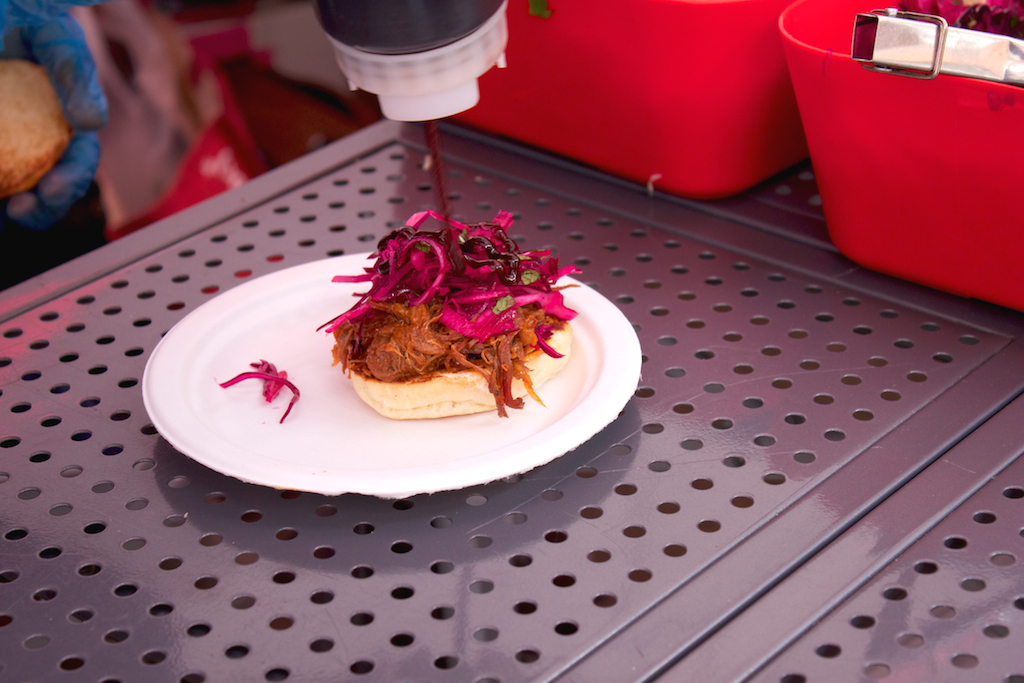 My favorite was the pulled lamb burger! Fragrant and juicy pulled lamb shoulder that melts in your mouth, topped with red onion, red cabbage and pomegranate seeds on a toasted brioche bun. It really can't get better than that!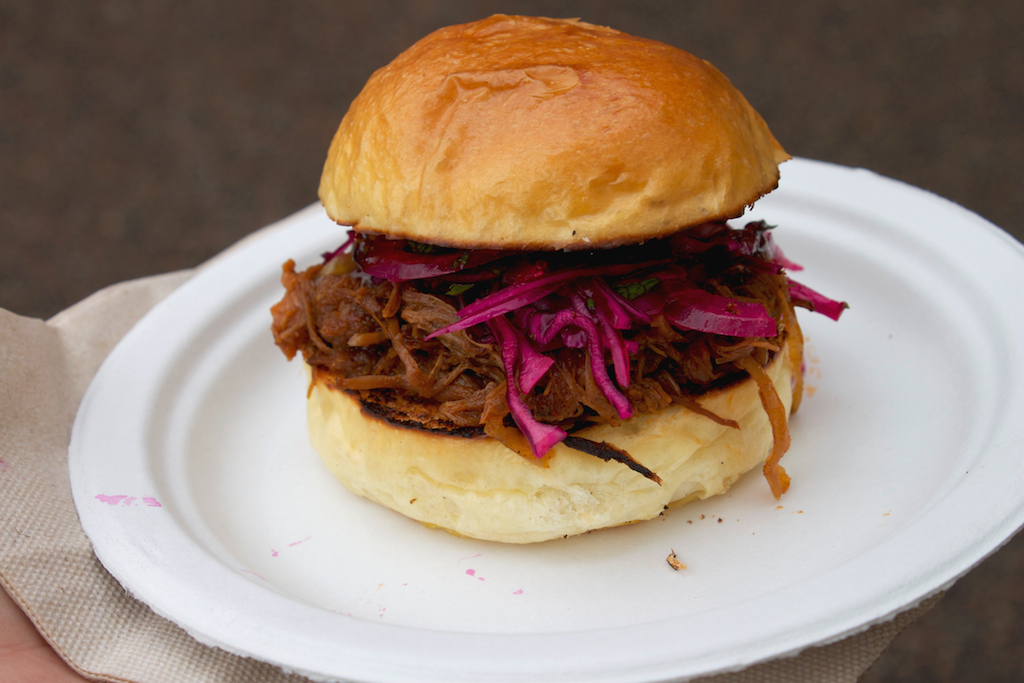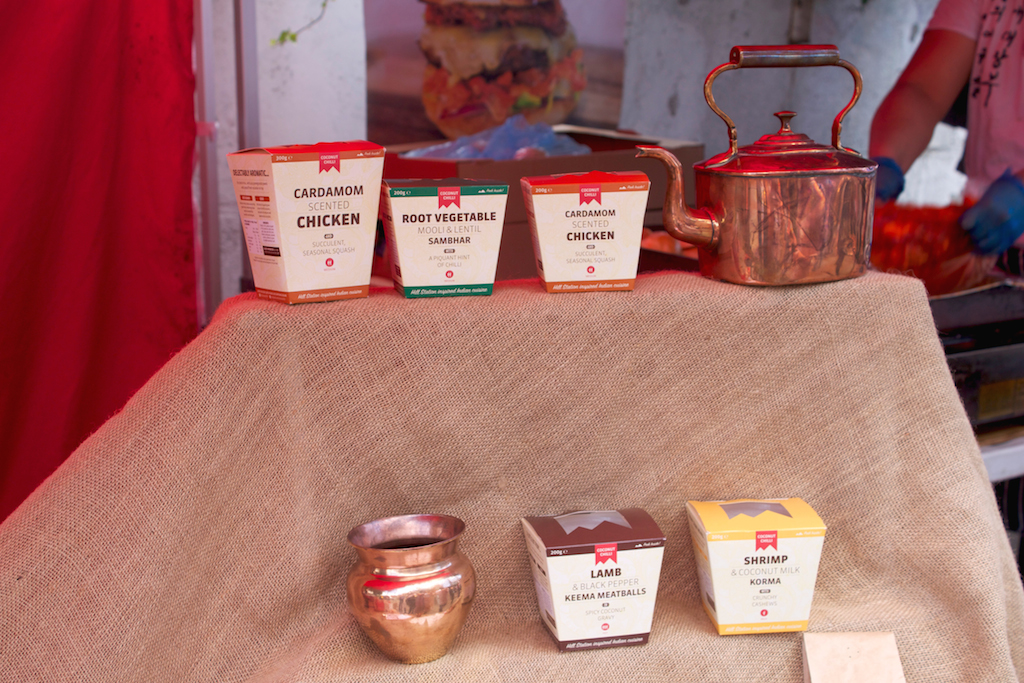 Coconut Chili had me coming back throughout the day, in particular their shrimp and coconut milk korma!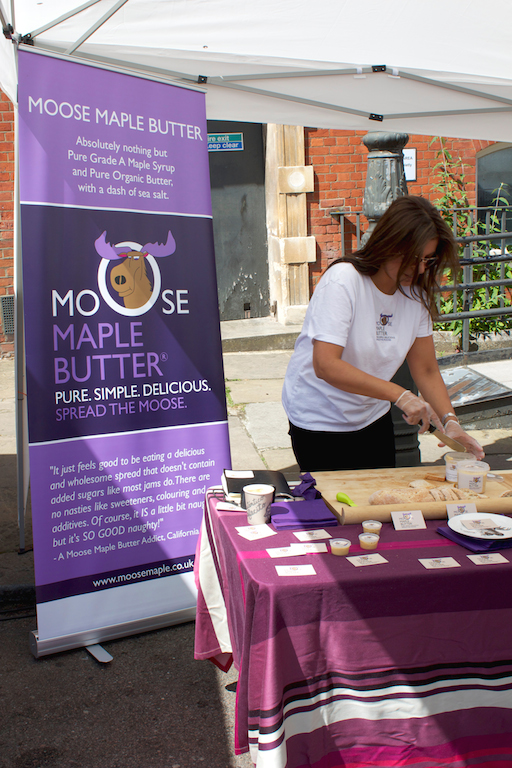 The lovely Farrah from Moose Maple Butter handing out samples. I start drooling just thinking about it again. What's not to like about organic butter flavored with maple syrup?! There will be a post coming your was as soon as I'm figuring out what to bake with it :)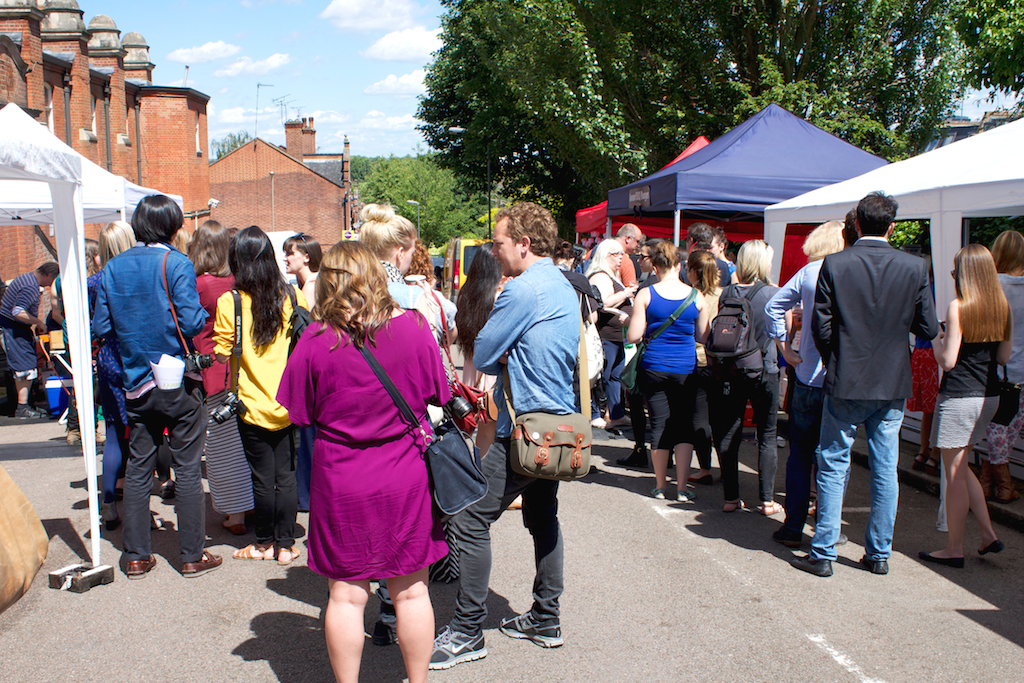 The goodie bag from FBC was so heavy that I was glad I had brought a second suitcase with me! But hey, I'm not complaining! ;)
This was my second blogging conference and I really enjoyed it. These conferences really motivate me to try new things and leave me feeling inspired.
What I missed at Food Blogger Connect were some food stalls for the sweet-toothed! I would have really enjoyed munching on cookies and cakes throughout the day. And it was a shame that the session about SEO and WordPress was rushed. There were some very helpful tips but it was all a bit too fast to follow.
All in all I really enjoyed Food Blogger Connect 2014 and would definitely come back next year!