When Alexandra invited me to a tasting of cookies and spirits, I was intrigued as this sounded like my kind of party! Together with my bestie B., we immersed ourselves in her charming shop of culinary pleasures!
Alexandra Höller has created a little paradise for foodies in the 8th district of Vienna. In her tastefully arranged shop, Die Höllerei, she offers finest Austrian delights. All of the products are carefully selected by her, and beautifully displayed in her shop. You can find everything from the finest chocolates, pesto varieties, sparkling wines and spirits to cookie mixes and pretty dish towels and aprons. Most of the products are produced in Austria and Alexandra will happily tell you background information about the delicacies. If you are lucky you may even be able to meet the producers in her shop! She also does not hesitate to offer taste samples ;)
At the tasting I was able to try Amorosa Frizzante, a sparkling wine with a delicious scent and taste of wild berries and cassis, that is not too sweet. You also shouldn't leave her shop without a jar of Glinitzer's Nougat! My favorite is the pistachio nougat, a deliciously sinful nougat that I like to eat straight from the jar! But more on that soon, in another blog post ;)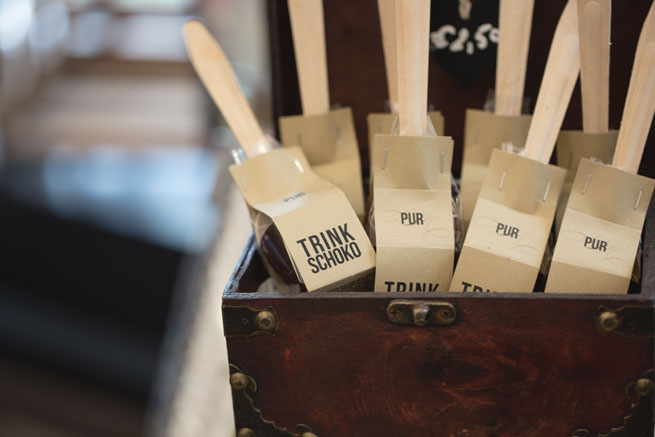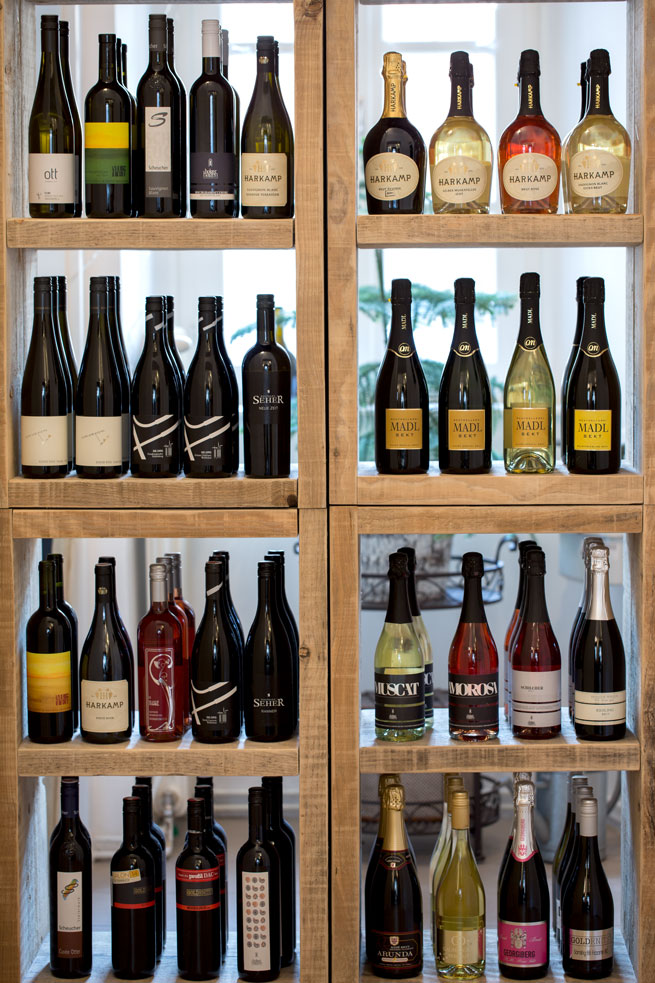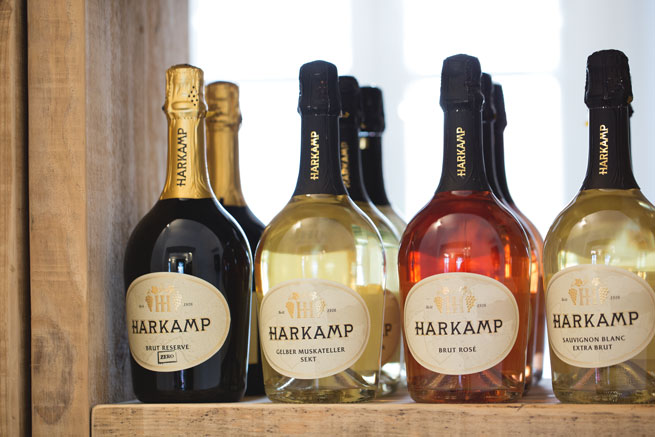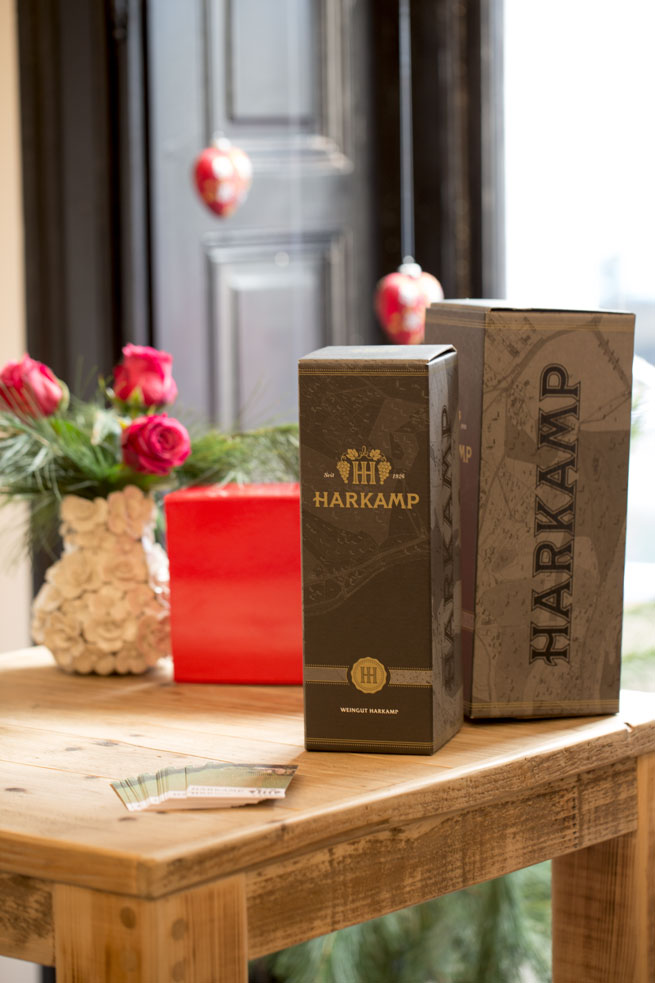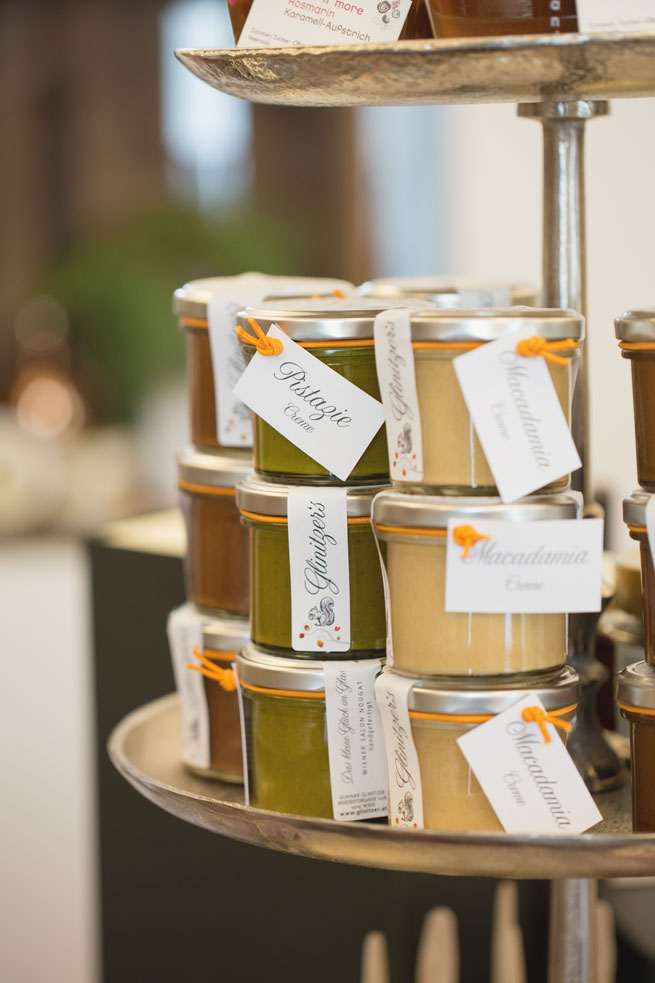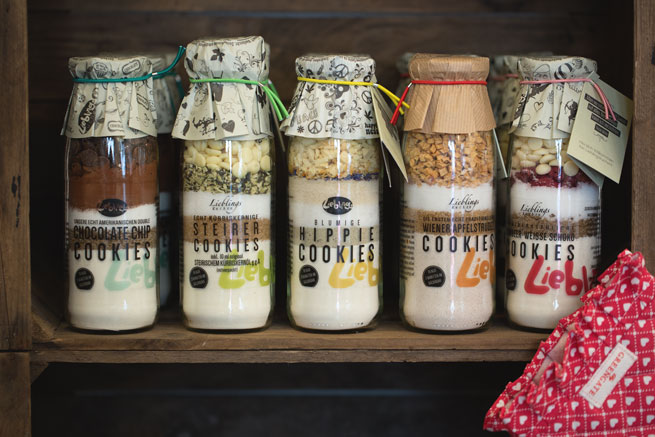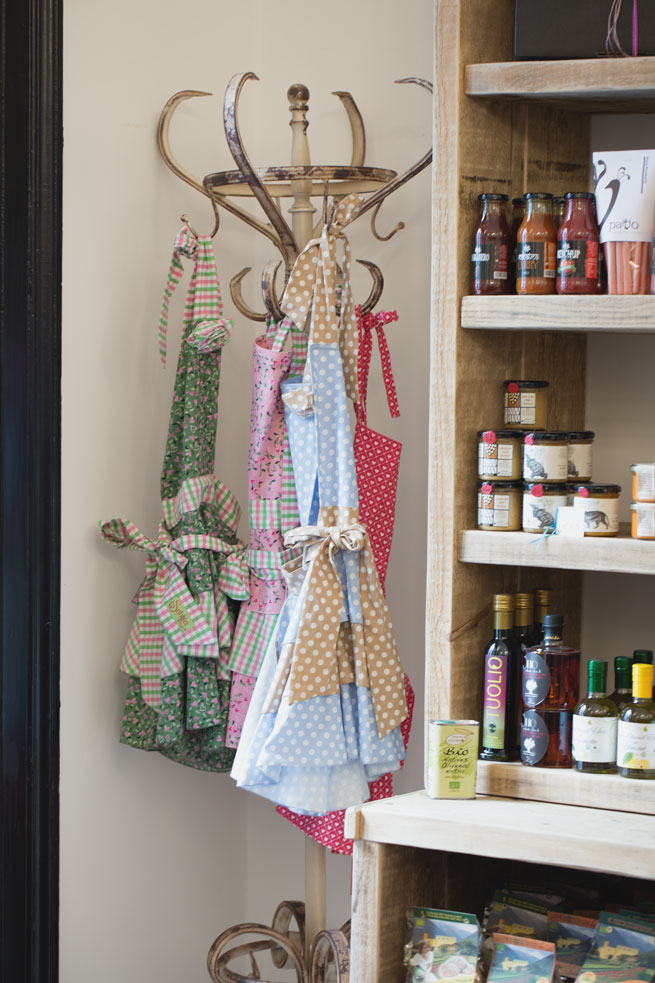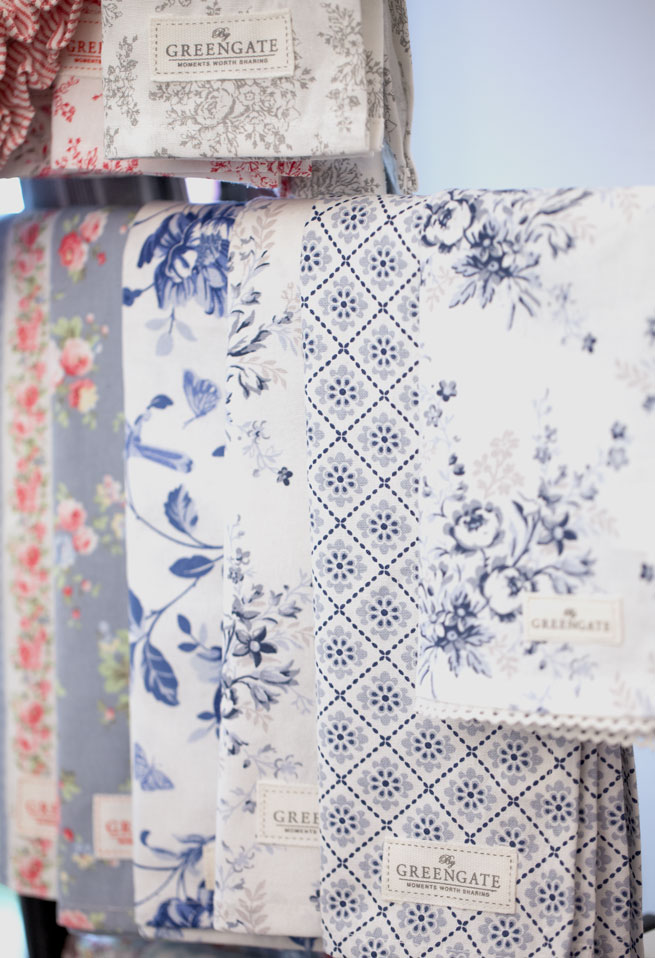 If you are invited to a dinner party and are looking for a more creative hostess gift than flowers, you will find what you are looking for in her shop.
Alexandra hosts splendid tastings of culinary highlights several times a year. Be sure to follow Die Höllerei on Facebook to find out about new product releases and when the tastings take place!