Martini Gans is an Austrian tradition, where family and friends come together to eat a goose on Saint Martin's Day in November. This year I hosted my own Saint Martin's feast and the best thing was that I didn't even have to cook it myself!
The restaurant Steigenberger Hotel Herrenhof offers a new "Gans to Go" service where you can order a goose for 4 or more persons. The goose is then delivered straight to your doorstep with a delicious variety of traditional sides and a bottle of red wine. All there is left for you to do, is to unwrap the neatly packed boxes and serve the meal. As much as I love cooking a big meal for my family, I don't like the stress involved.
We didn't know how to carve the goose, but the hotel even provides a Youtube video with simple steps on how to do it. And if you watch it before your guests arrive (unlike me) you will really impress them ;)
I even had to reheat the goose because I took too long with my photos and it still was perfectly crispy on the outside with tender meat. The side dishes were another culinary attraction! I especially enjoyed the potato dumplings and apple red cabbage.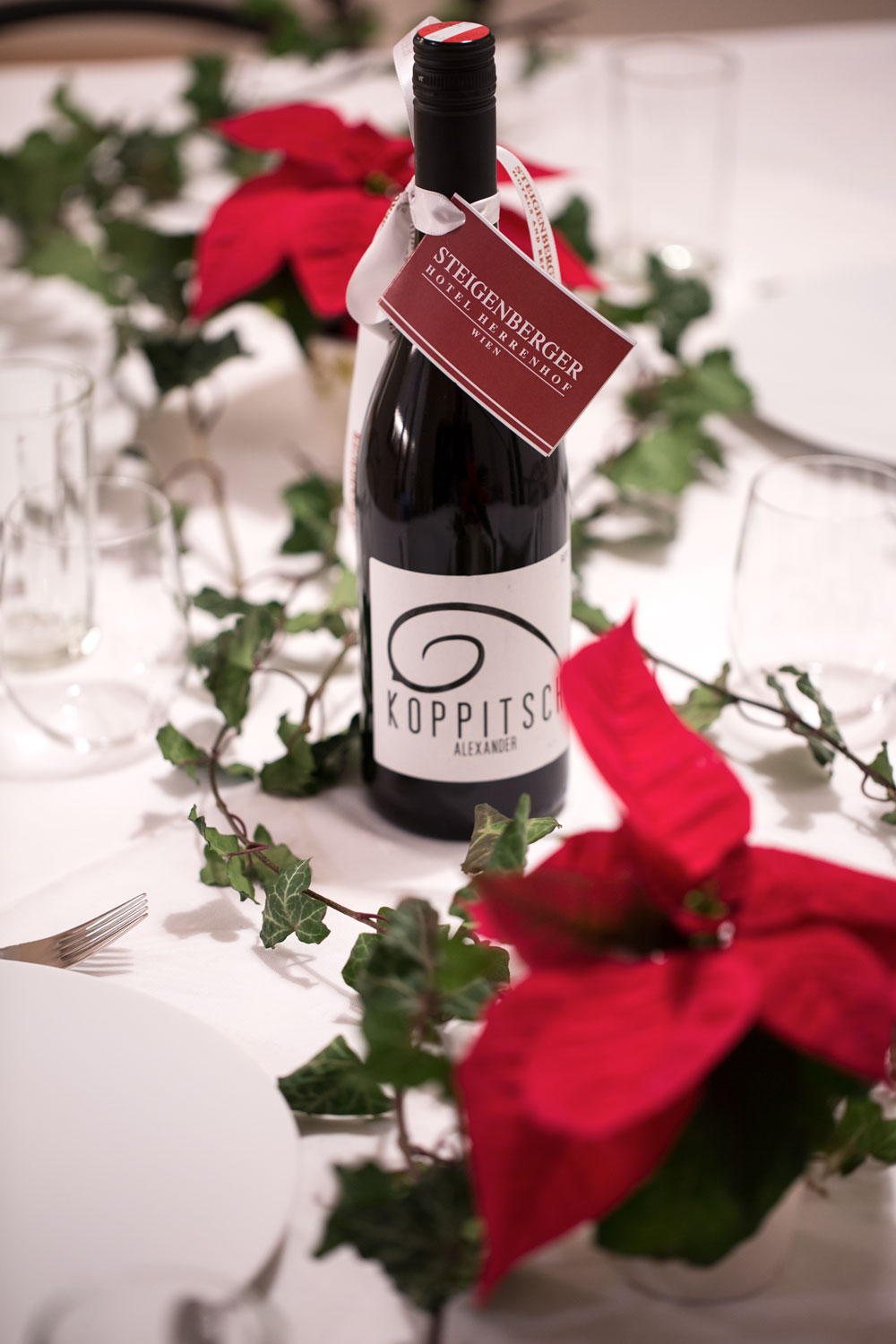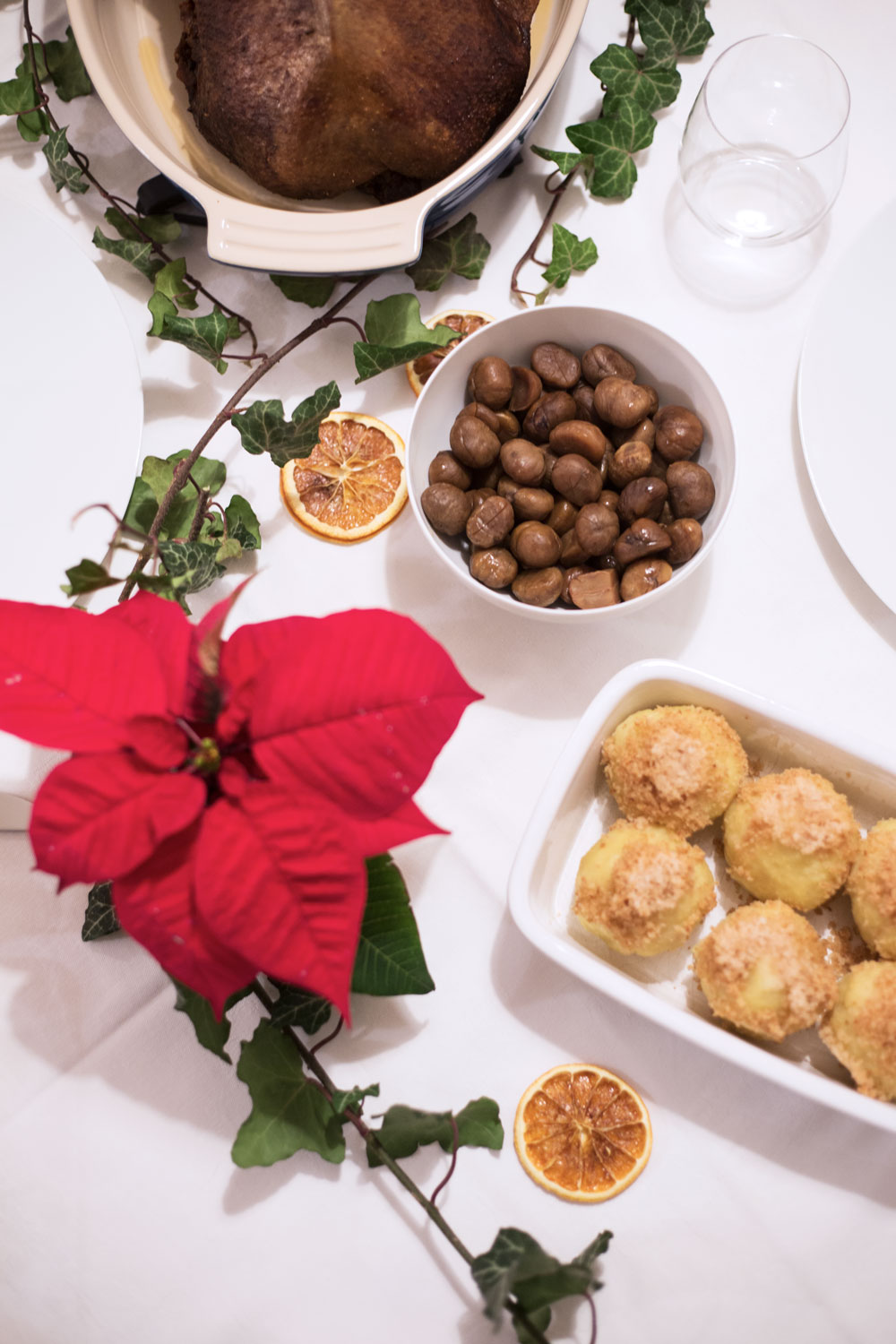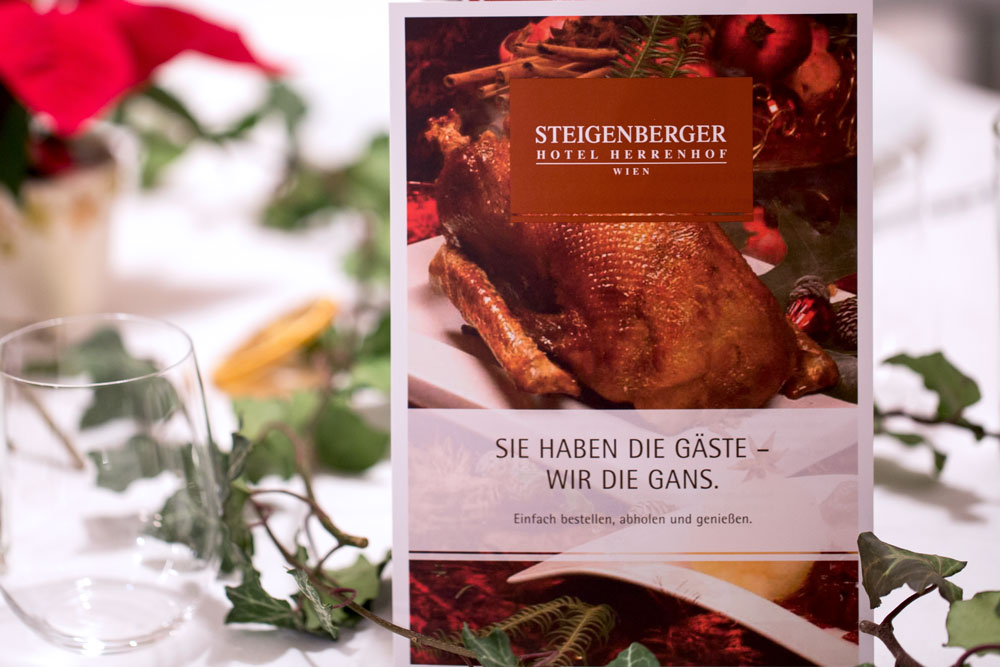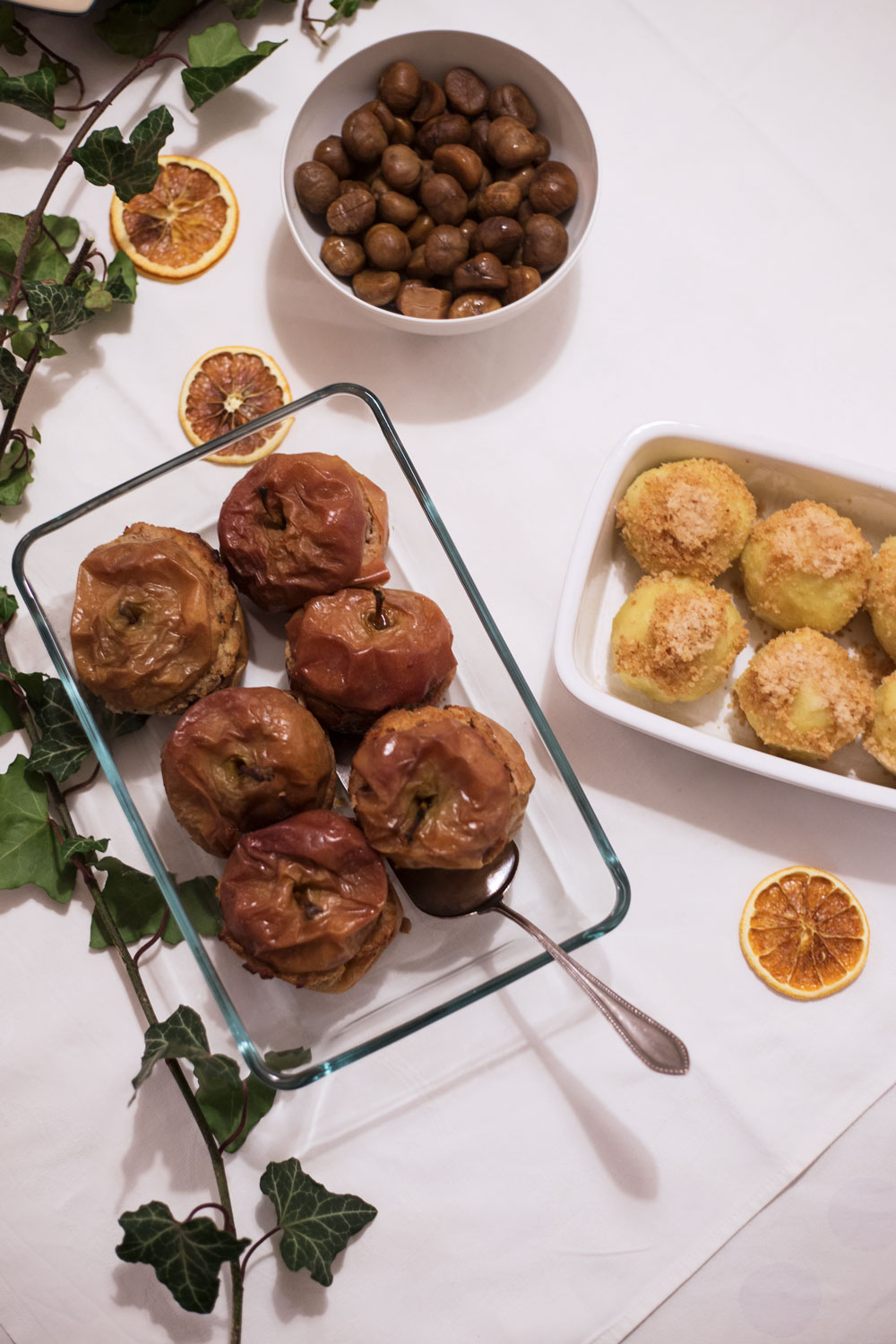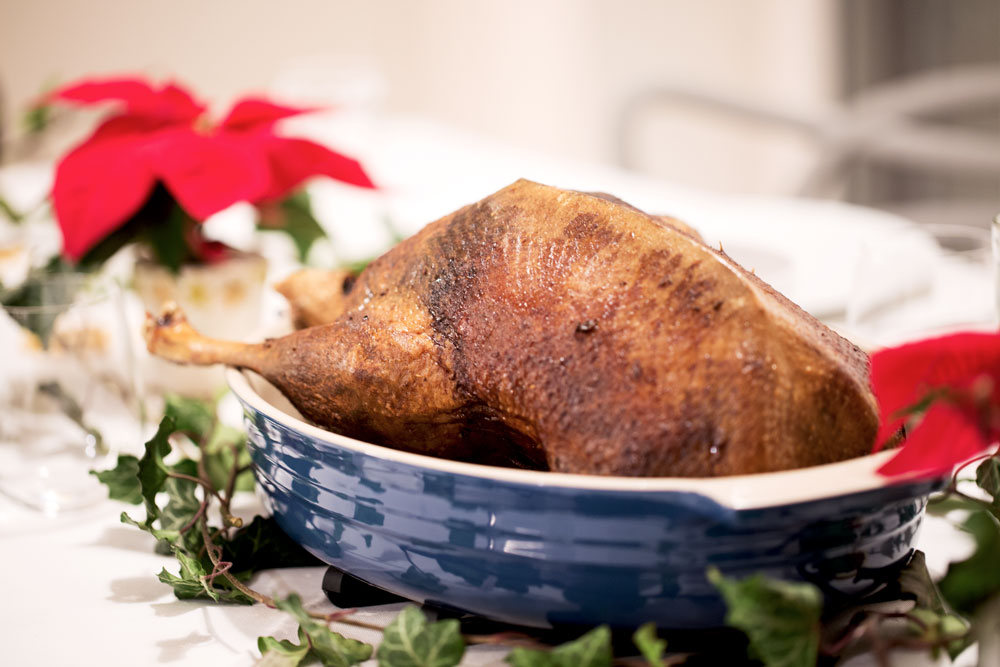 Saint Martin's Day is now long over, but the hotel still offers their "Gans to Go" service until January 6 2017 starting at €128,- for 4 persons. It would make quite a spectacular Christmas Eve or New Year's feast, if you are still looking for inspiration ;) More information can be found here.
Xo Vicki