Feeling like a princess for an evening, slipping into magnificent gowns, sipping on Hochriegl bubby in-between, and tasting exquisite cookies from Mehlspeislabor, the darlings Sandra and Cat from Oh Darling Let's Celebrate made it possible with their first event "Say Yes to the Dress", held at Steinecker.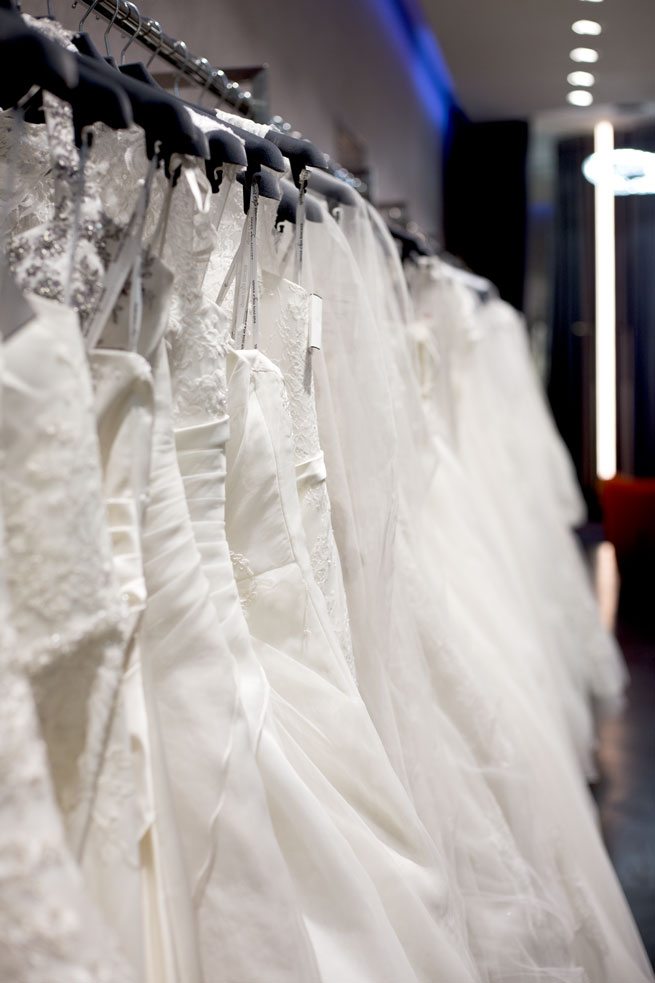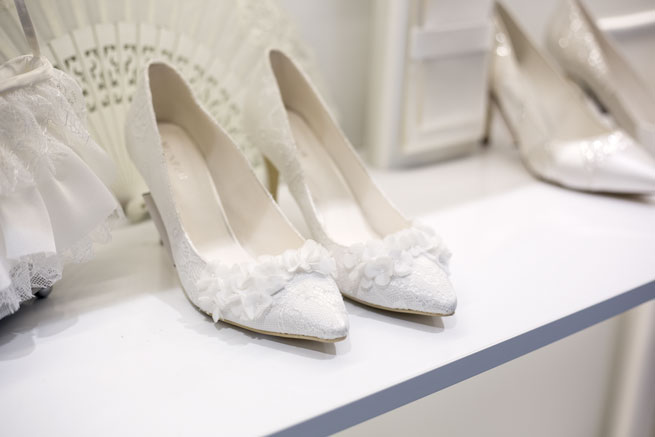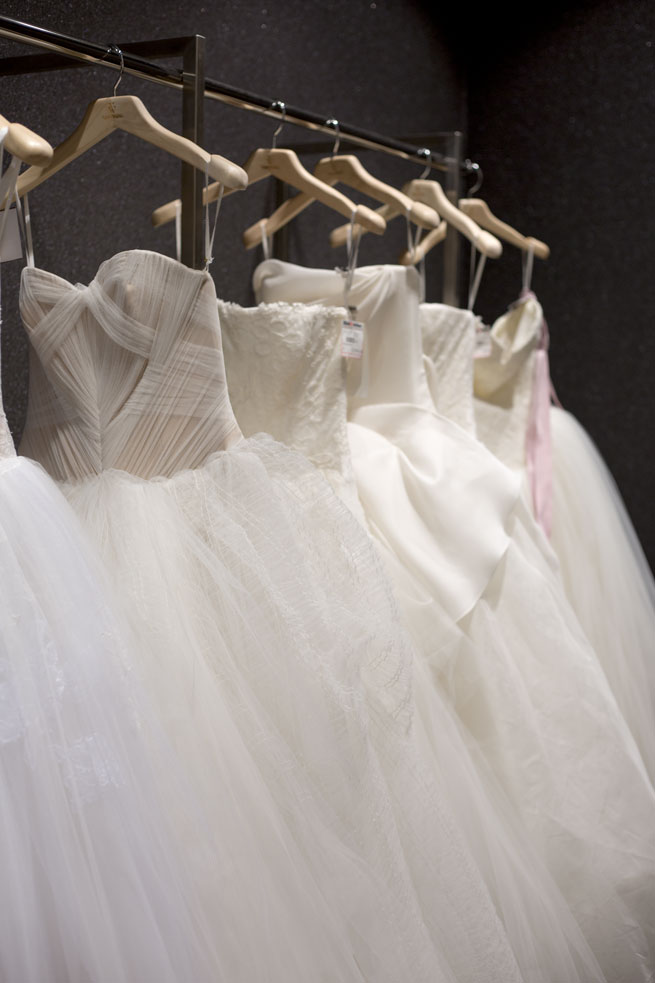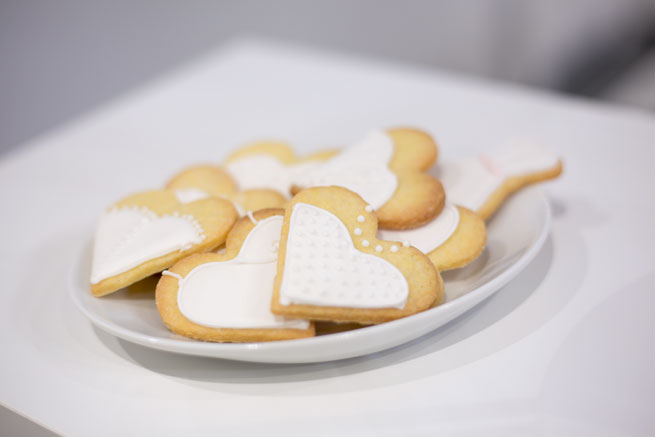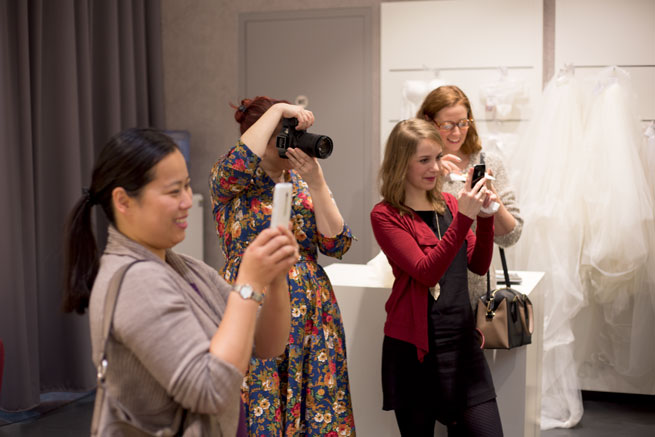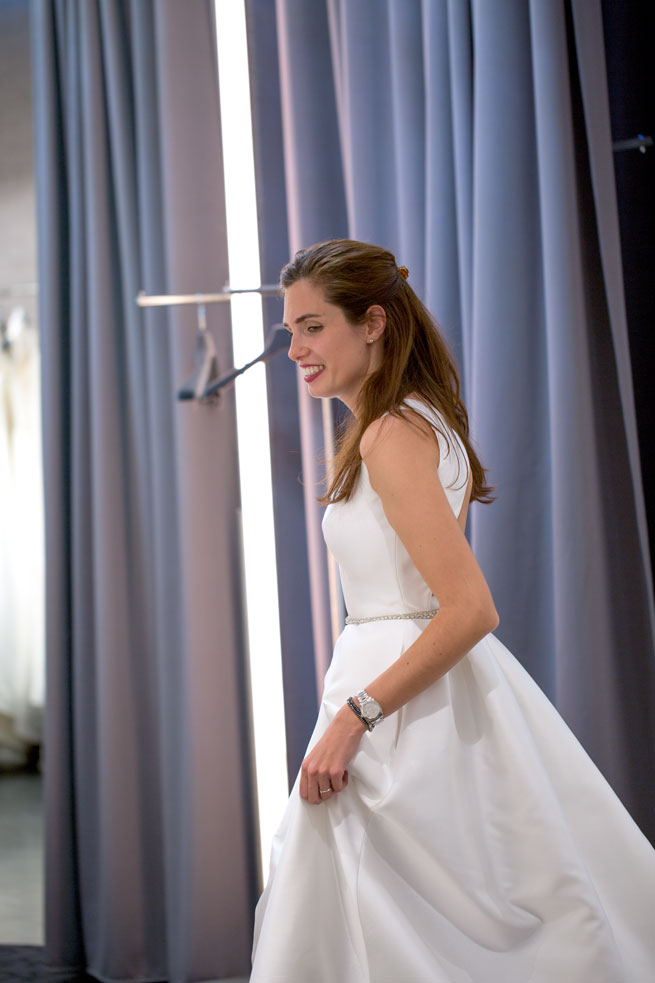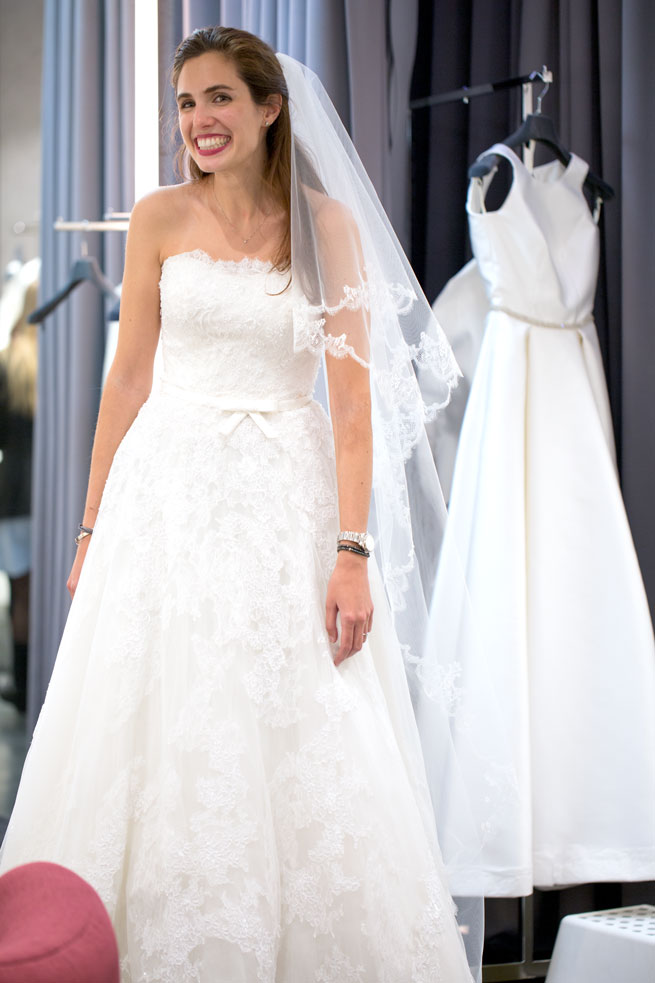 After closing hours, we were able to browse through layers of tulle. Being in the middle of planning my own wedding, it was fun to try on dresses in a relaxed environment with fellow blogger brides-to-be! I tried on two wedding dresses that couldn't have been more different. The first one was very minimalistic with a dramatic back and the second embroidered with lace all over. But while I tried on these two dresses, I already had a favorite that I won't show you, yet ;)
A huge thank you to Thanh for taking so many photos when I was trying on dresses!
As the ultimate crowning of a lovely evening, we were sent home with a goodie bag, filled with everything stressed-out brides need: a small bottle of rosé with a straw attached (perfect for calming the nerves when working on the guest list/budget!), beauty products from Max Factor and a cute cookie from Mehlspeislabor.
Thank you for having me Sandra & Cat!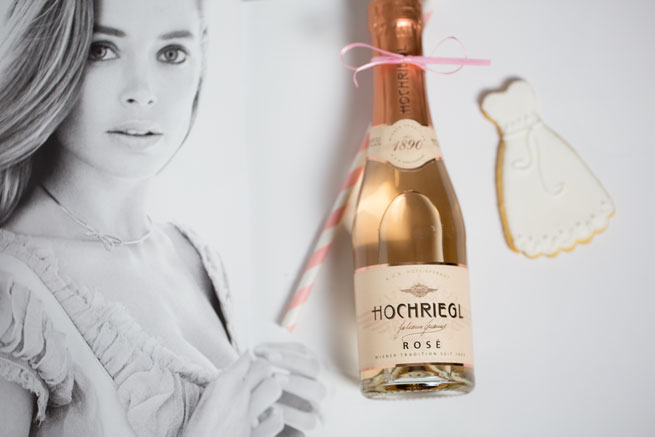 _________________________________________________________________________
DE: Sich einen Abend lang wie eine Prinzessin zu fühlen, von einer wundervollen Robe in die nächste zu schlüpfen, dazwischen an Hochriegl Sekt zu nippen und köstliche Kekse von Mehlspeislabor zu schnabulieren, das haben die Darlings, Sandra und Cat von Oh Darling Let's Celebrate, möglich gemacht!
Nach offiziellem Ladenschluss durften wir bei Steinecker stöbern, den Traum aller Mädchen ausleben und uns beim Brautkleider anprobieren austoben. Ich habe an diesem Abend zwei Kleider probiert die unterschiedlicher nicht sein könnten! Nummer 1 war sehr schlicht, mit einem strassbesetzten Gürtel und einem dramatischen Rückenausschnitt und Nummer 2 über und über mit Spitze besetzt. Insgeheim, hatte ich bereits einen Favoriten, den ich euch heute aber noch nicht zeigen werde ;)