Our second day in Slovenia was all about food! We drove from the family-owned meat producer Kodila, to the pumpkin seed oil producer Kocbek to the picturesque farmhouse Firbas and tasted lots of delicious local delicacies.
First stop was the Ham House Kodila. The Kodila family produces gluten- and lactose-free hams and they also offer organic meat products. After a tour of the meat-curing rooms it was time for the taste test! The Proscuitto and ham were amazing but as you may know by now I have a sweet tooth ;) I was excited to try their Prekmurska Gibanica, a layer cake typical for this region. It is prepared with strudel pastry for the base and layers of curd cheese (Topfen), poppy seed and apples with walnuts. The cake was incredibly moist and the different layers offset each other delightfully.
Next we were invited to the family-owned Kocbek Oil Mill for a tour and a pumpkin seed oil tasting. The family uses a very traditional process and machines to extract the oil. Kocbek offers hot-pressed and cold-pressed pumpkin seed oil. The flavor of the hot-pressed oil is more intense and the color is a lot darker. It was inspiring to see how their business, now in third generation, has grown through their knowledge, experience and passion for creating high-quality oil.
Our last stop was the Farmhouse Firbas. Located in the village of Cogetinci, it is an idyllic and quiet place to relax in the Slovenien countryside or also great to experience authentic farm life with children. The family offers a wide range of homegrown specialties and only serves their guests homegrown and homemade products.
After checking in another hotel, the Grand Hotel Primus, we had a lavish lunch with the hotel manager, followed by a relaxing massage in the hotel's luxurious spa.
The evening concluded with even more food (!!) with hearty Slovenian cuisine at Puklavec, in the village of Jeruzalem, famous for its wine road.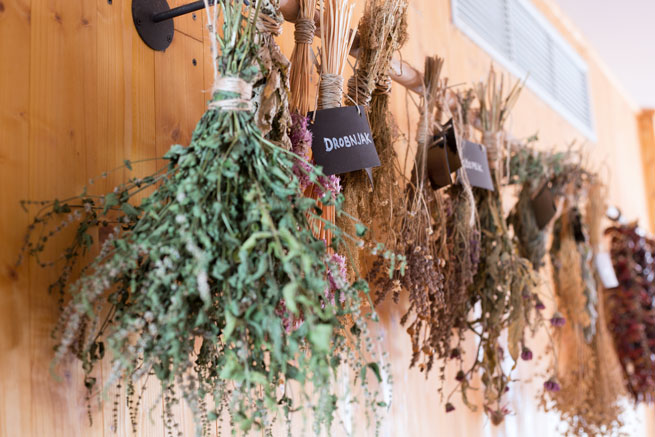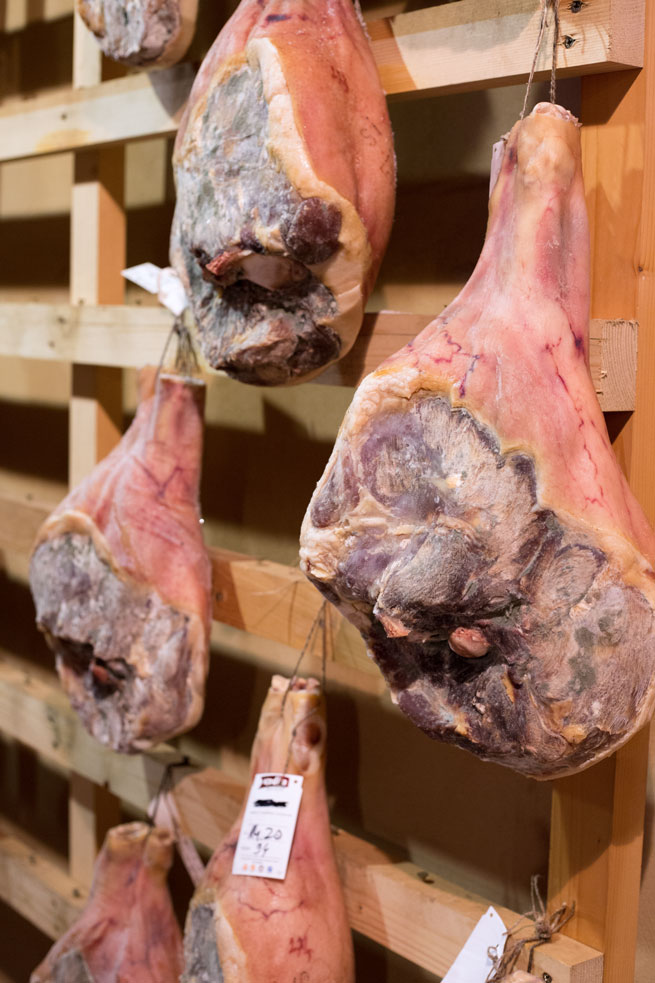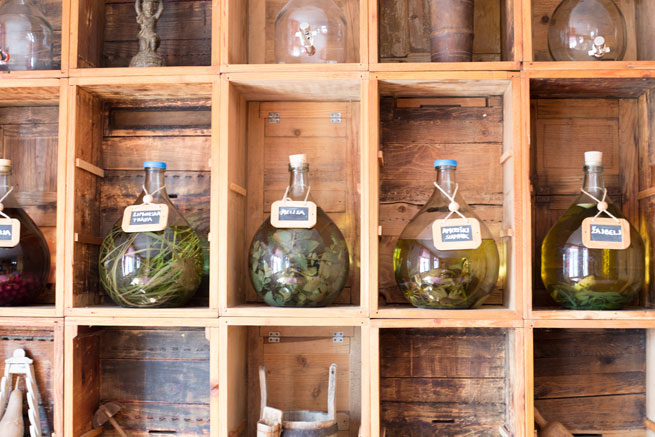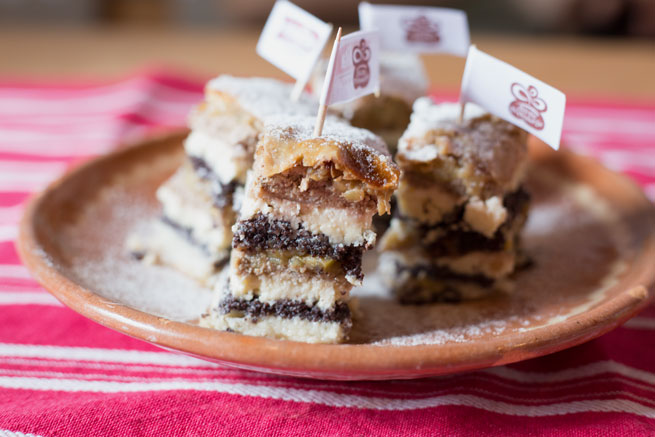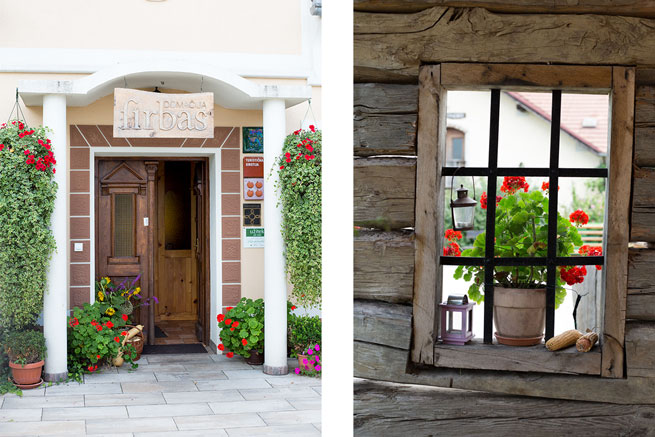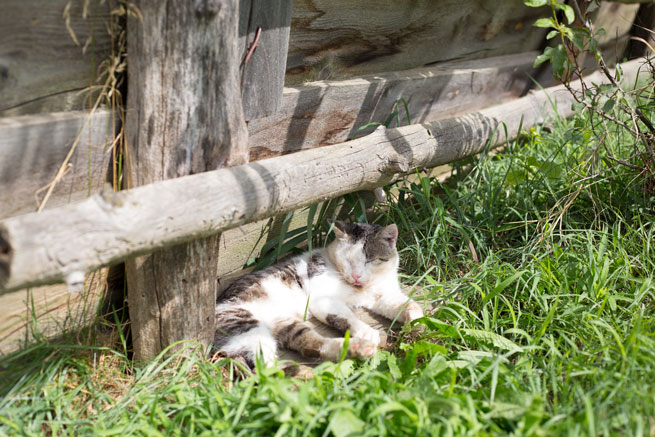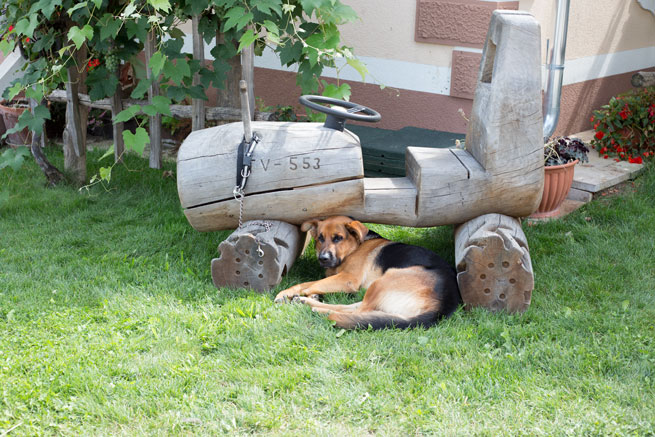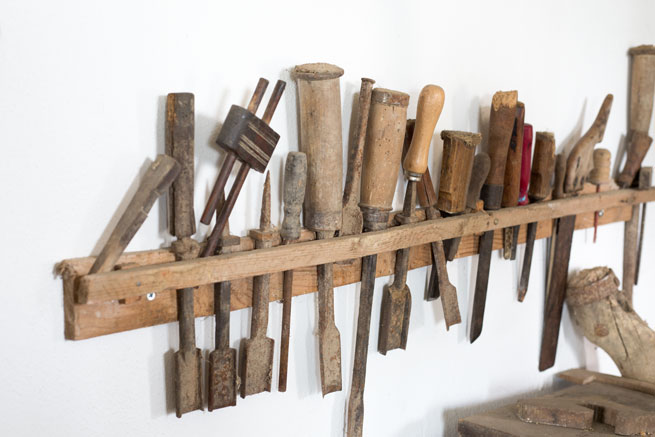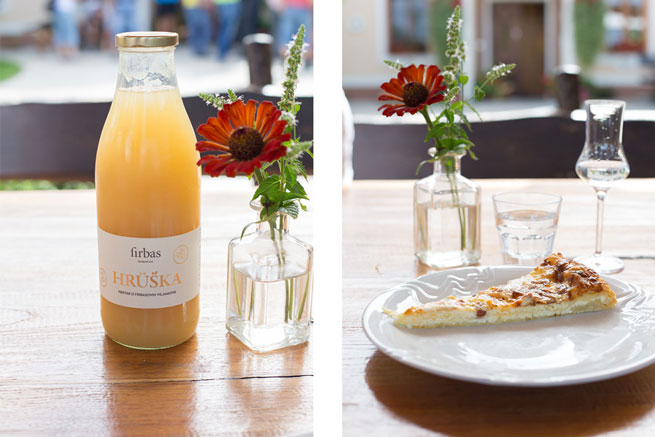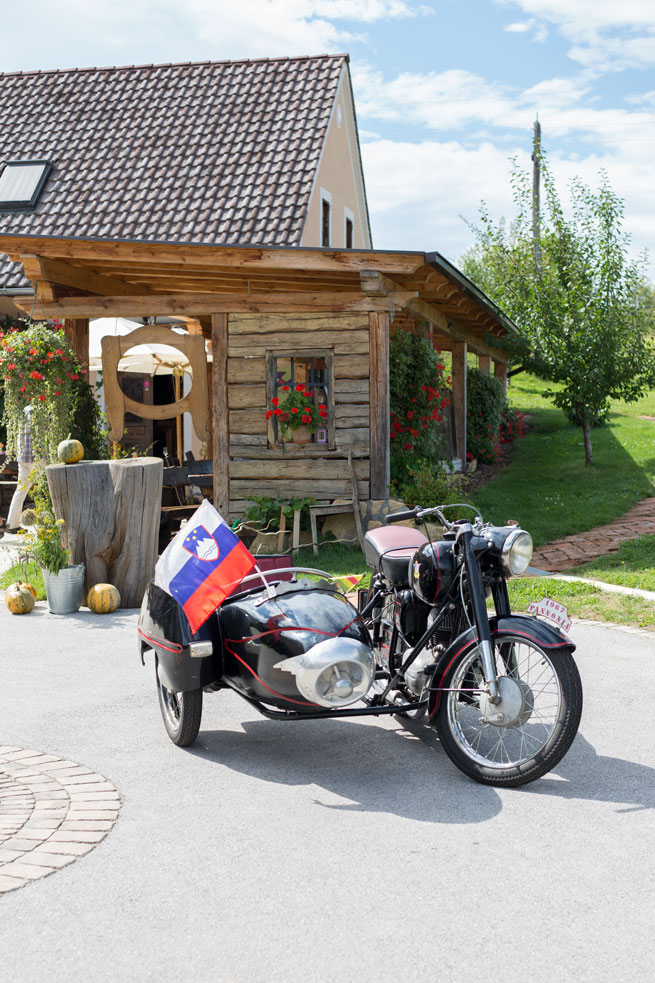 Xo Vicki