Our last day in Slovenia was also quite eventful! Before embarking on our homebound journey, we played Footgolf (a mix between football and golf), took a boat tour, strolled through the old streets of Ptuj, the oldest town in Slovenia, had a delicious lunch and visited a lovely Bed & Breakfast.
Unfortunately we didn't have time to stop for coffee in one of the cute cafés in the city centre of Ptuj. We took a tour of the Hotel Mitra, situated in the historic centre of Ptuj. The hotel incorporates tradition and style with beautiful individually furnished rooms. Another great place to stay in Ptuj is the very hip and colorful Bed & Breakfast Muzikafe.
We also visited the Panorama B&B just outside of Ptuj, where the hostess Metka spoiled us with homemade apple strudel.
Before leaving we had the best lunch in the seafood restaurant Ribič. They served us quite unusual combinations, such as grilled octopus and lamb, but it worked and tasted delicious!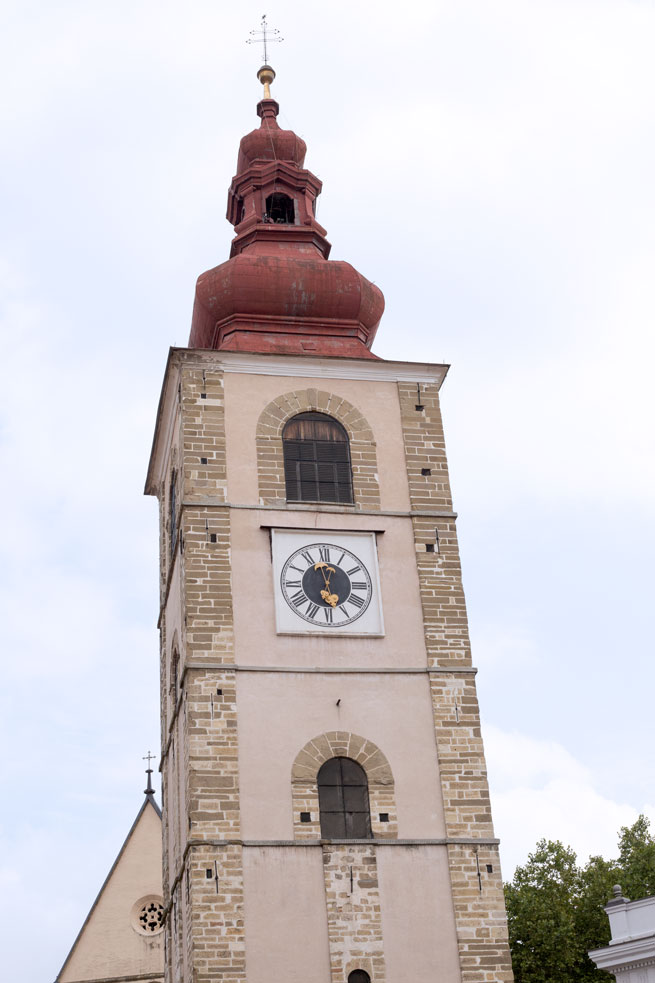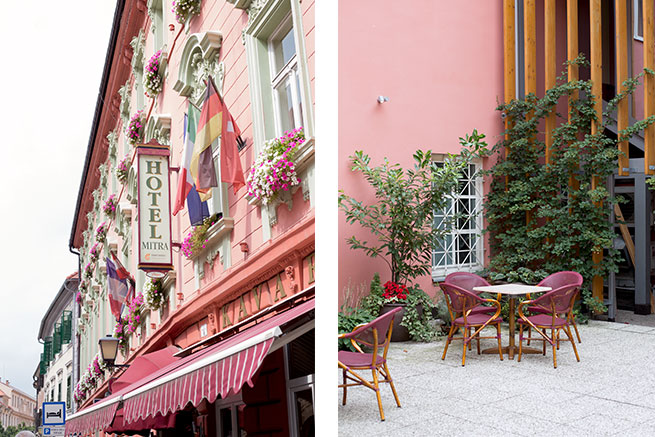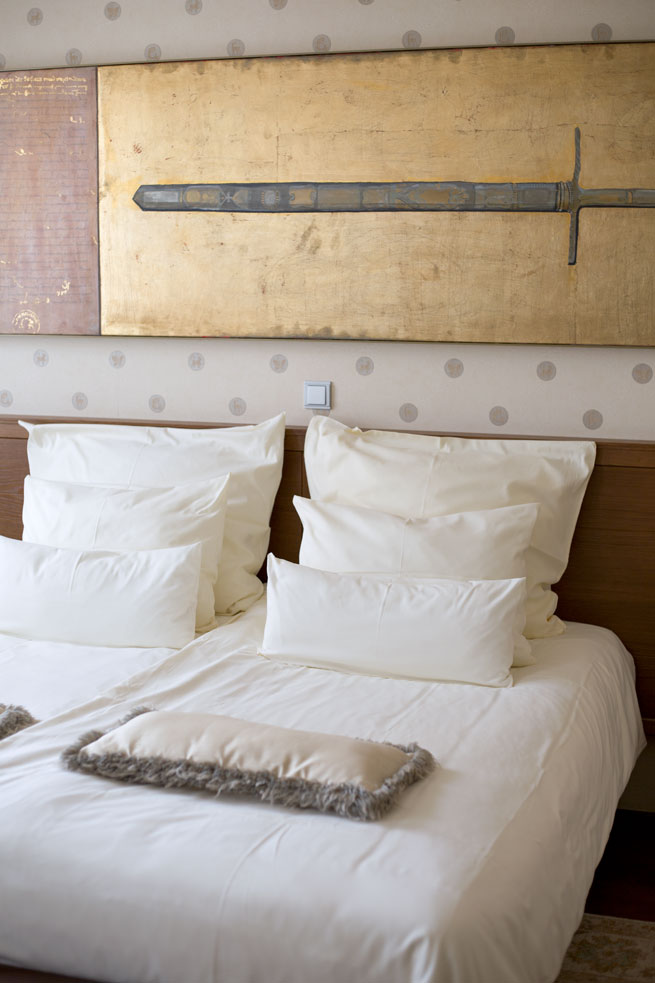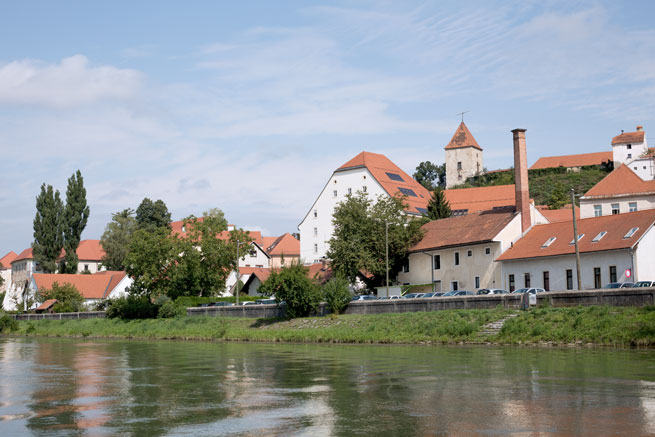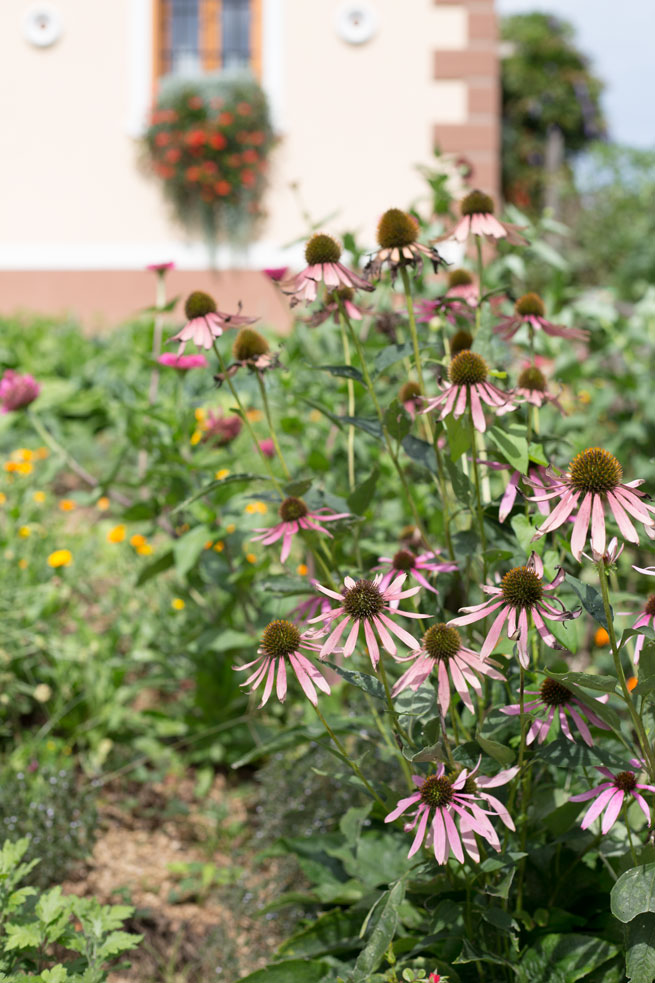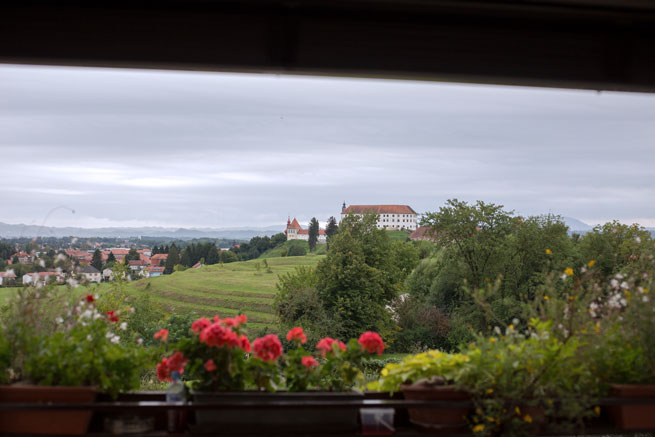 Thank you Best Press Story for inviting me to this lovely trip. I had such a great time in the Slovenian countryside and especially enjoyed visiting the local farmers and producers and tasting their local delicacies. It was great to have local tour guides showing us these somewhat secluded places. I hope to be back soon and explore more of Slovenia!
Xo Vicki