I love catching up with friends over breakfast and a few weeks ago I was invited at the hotel Das Tigra Vienna. My friend M. and I talked for hours while trying their breakfast buffet until we realized that we were the last ones in the breakfast room.
The hotel was also so kind to offer us a tour. I really enjoy peeking inside Vienna's hotels since I wouldn't usually stay in a hotel in my hometown.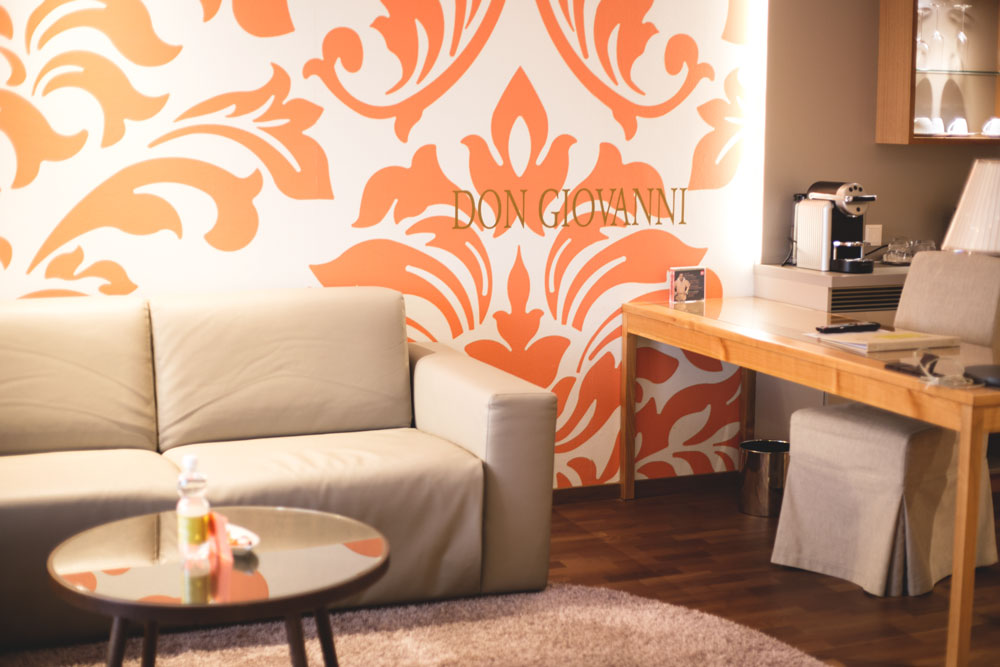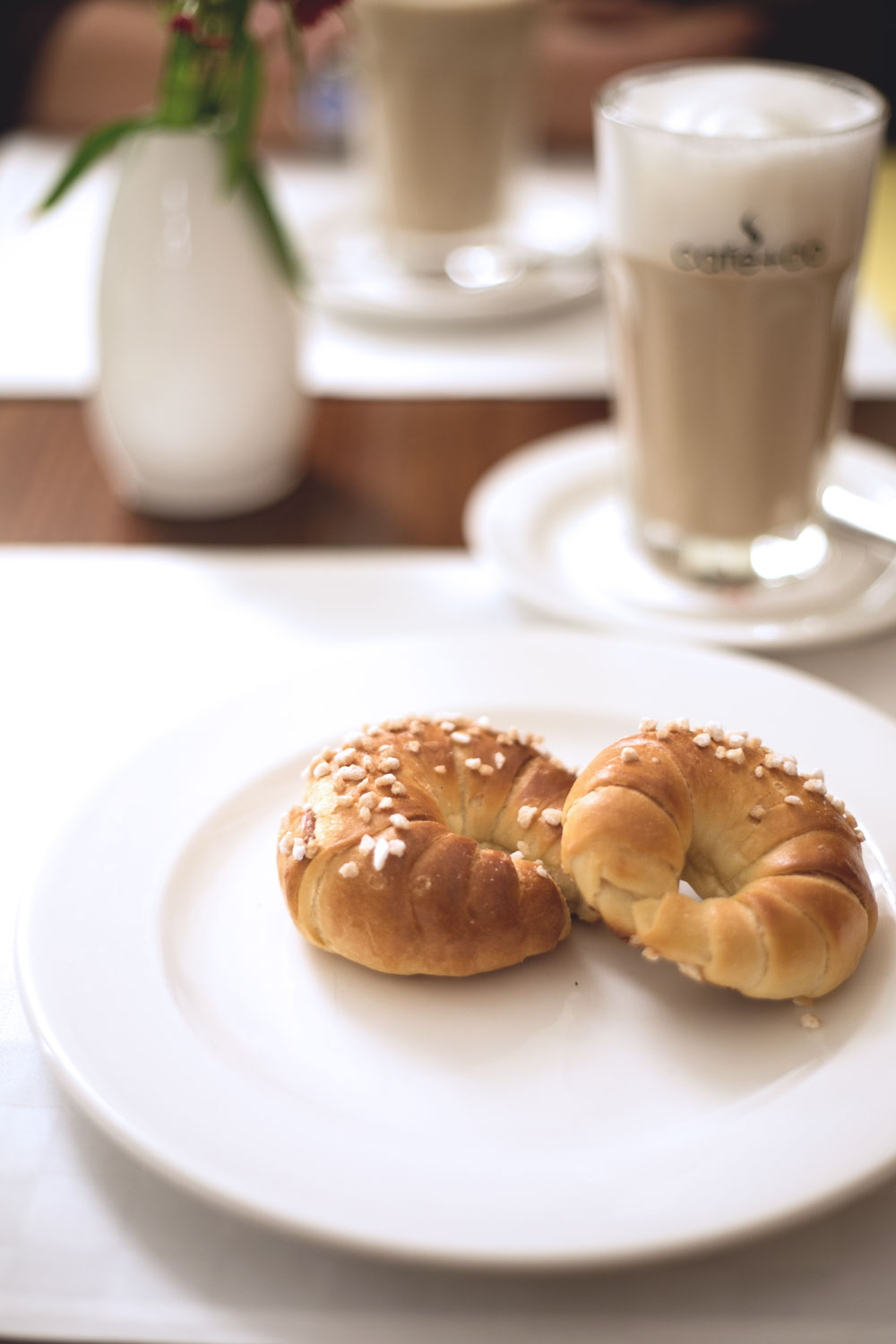 If a hotel offers a great latte and my beloved "Briochekipferl" for breakfast, it is already a winner for me! :)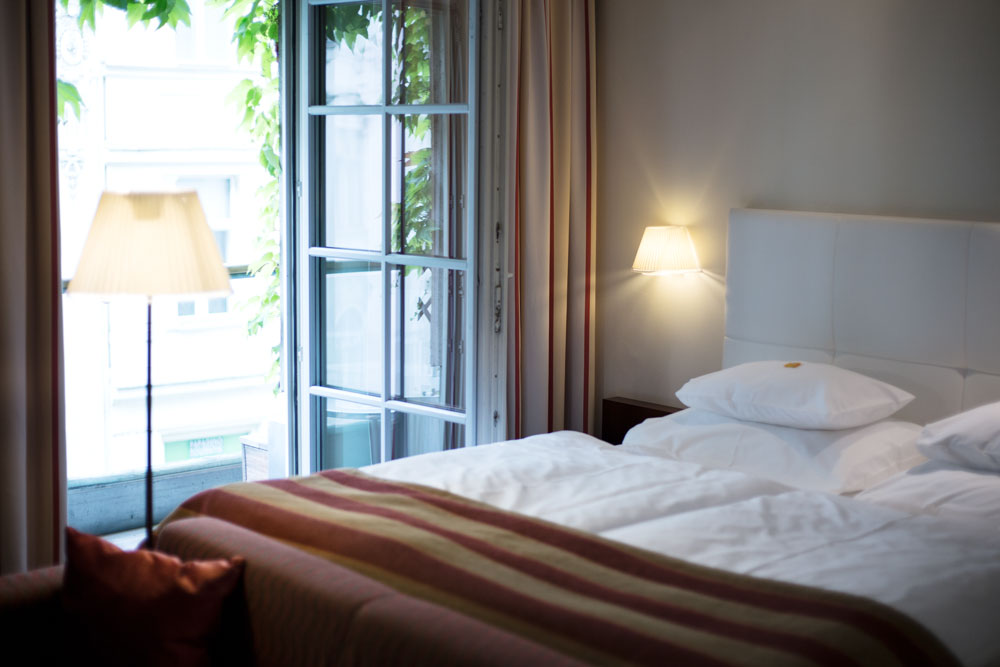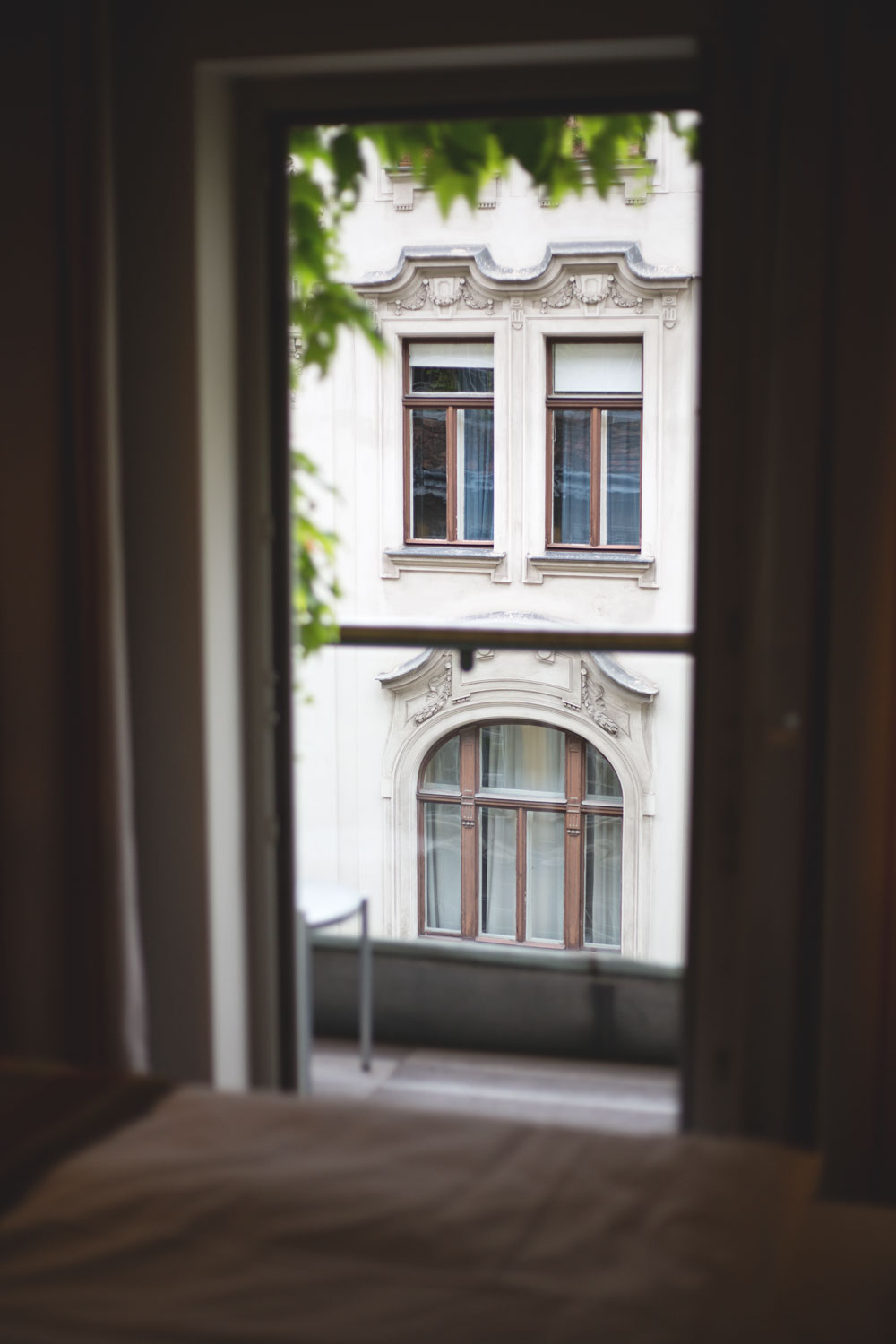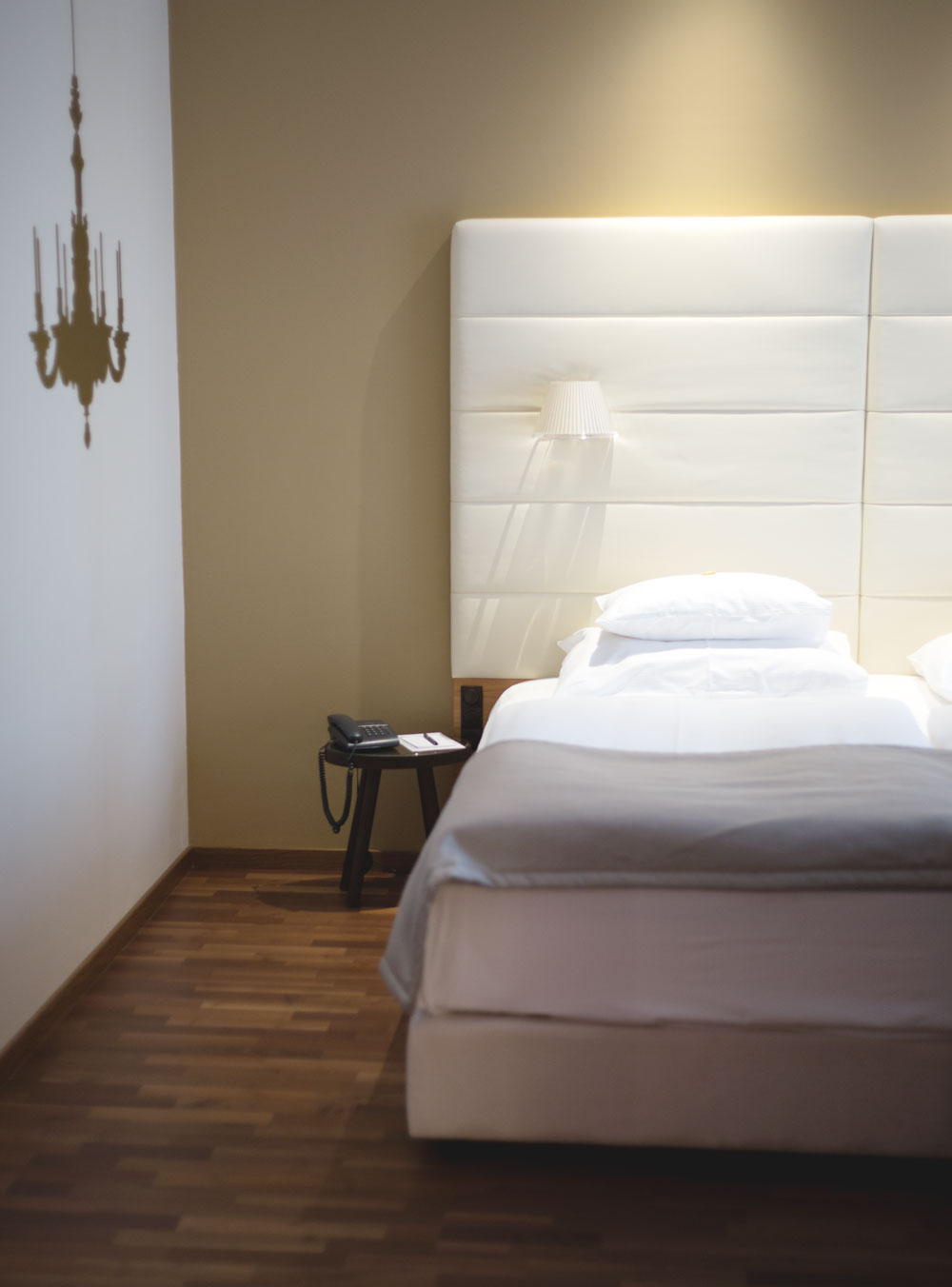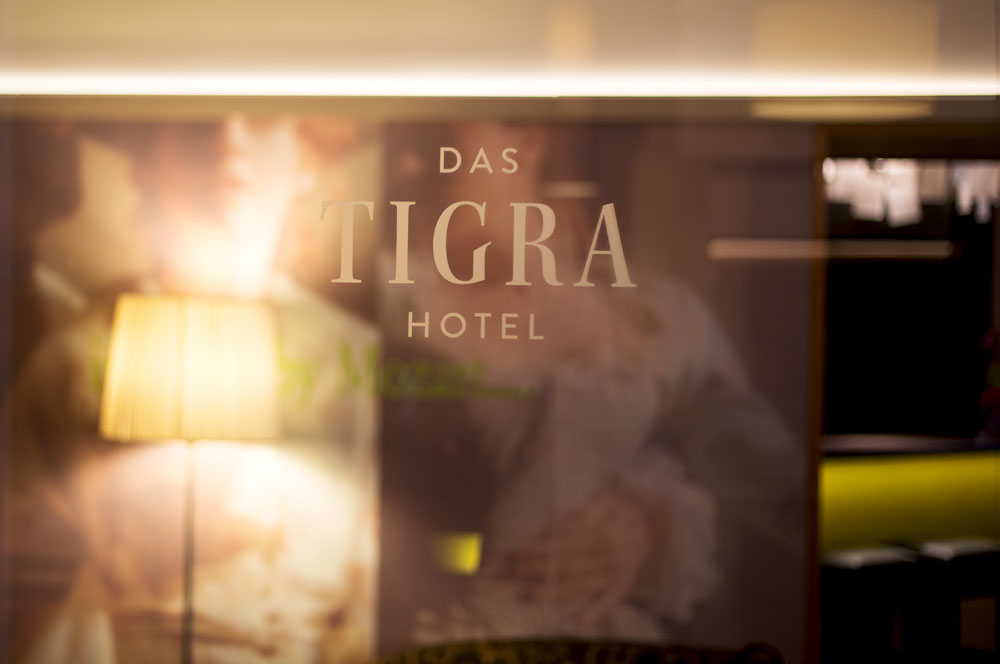 Situated right in the heart of Vienna, but still far enough from the city's buzz, the hotel Das Tigra offers a tranquil location to relax after a day of exploring the city.
Mozart himself resided in the building on numerous occasions and it is one of the last family owned hotels in Vienna.
The interior is very charming, furnished with a love to detail and it feels very cosy and comfortable. Of course the theme of Mozart runs through the hotel.
I can really recommend it if you are looking for a cozy and charming hotel in Vienna.
Xo Vicki