Kenwood House is another hidden gem in Hampstead, London. A stunning neoclassical villa, newly renovated that is now open to the public.
This was my second time visiting Kenwood House as I wanted to show it to my mom. And both times it was raining.. How else could it be in England?
The manor looks very impressive from the outside.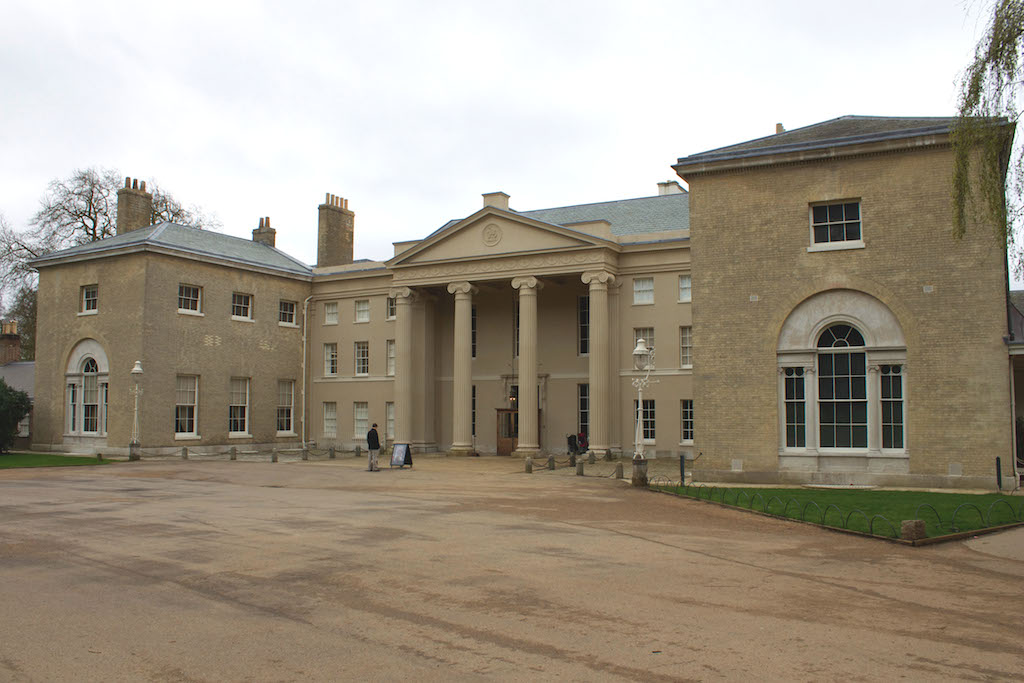 And we were immediately stunned by the breathtaking interiors…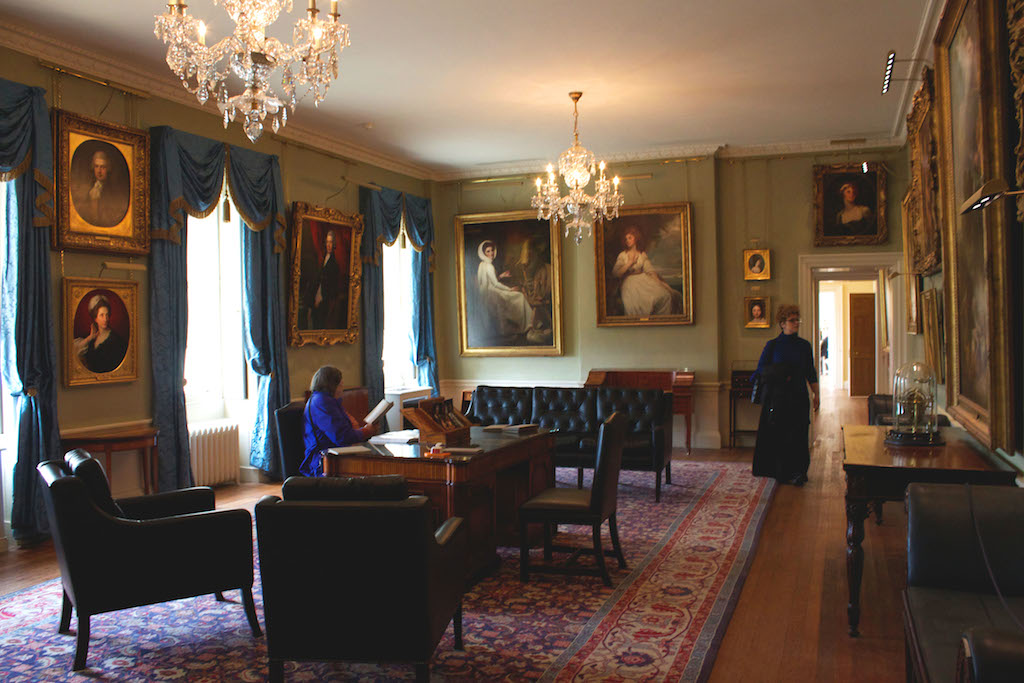 We started at the first floor and 'worked' our way down. It was the first time I was able to see the top floor, as it was closed the last I was there.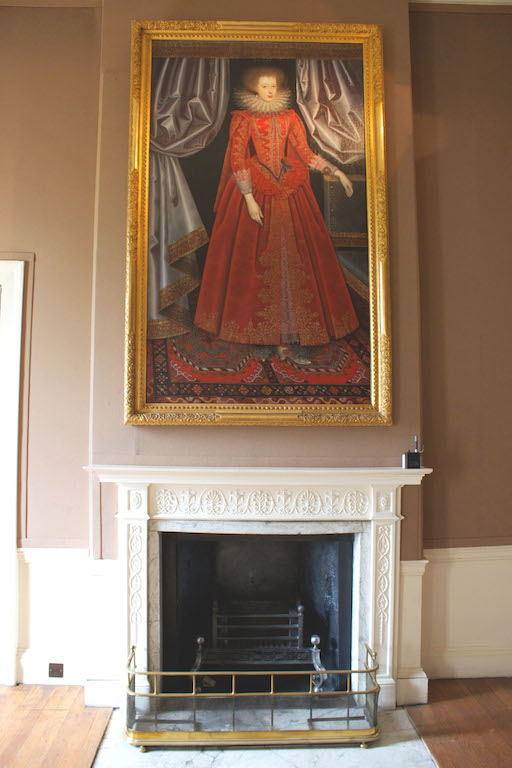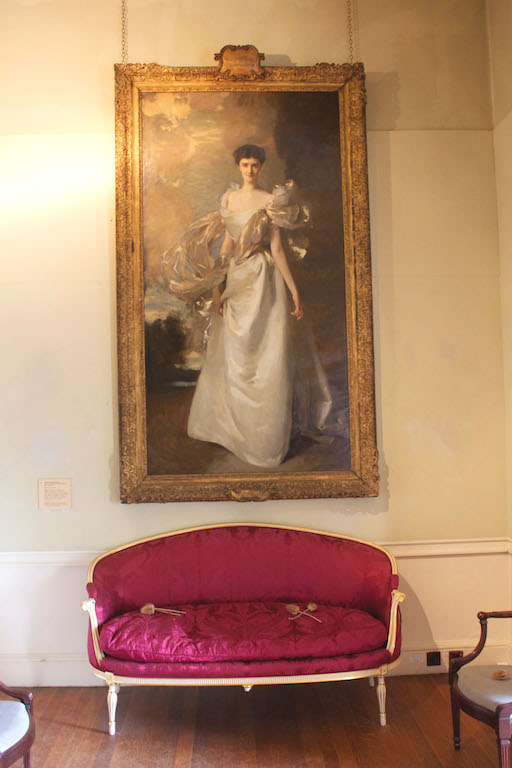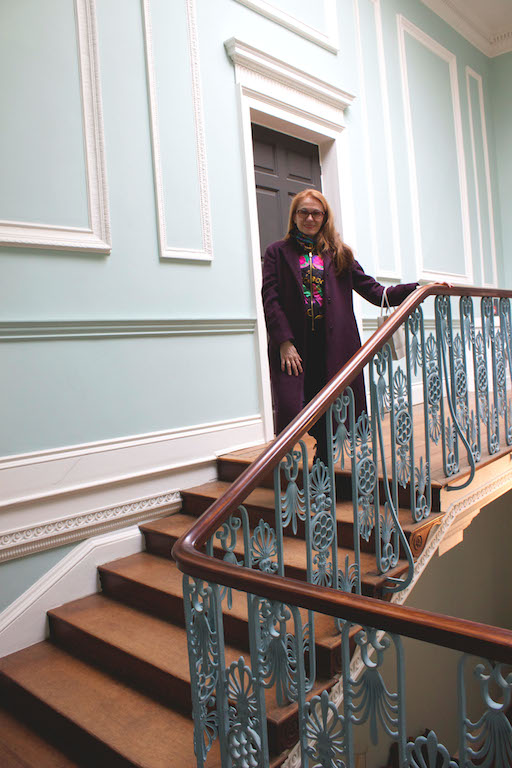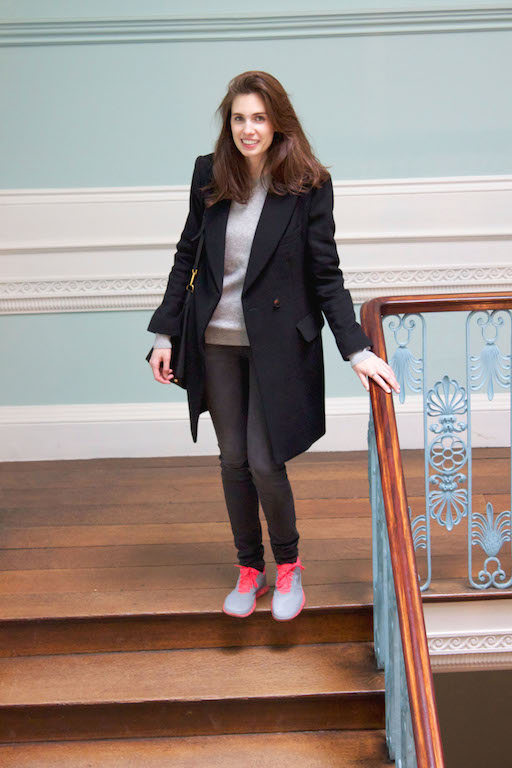 It is all about wearing the right shoes for exploring ;)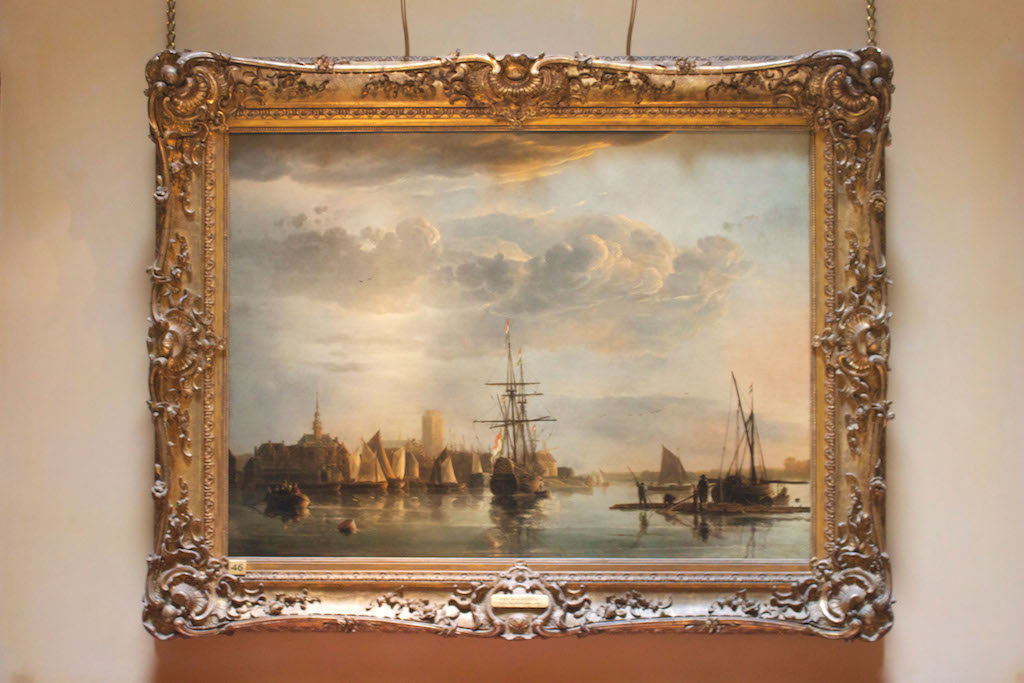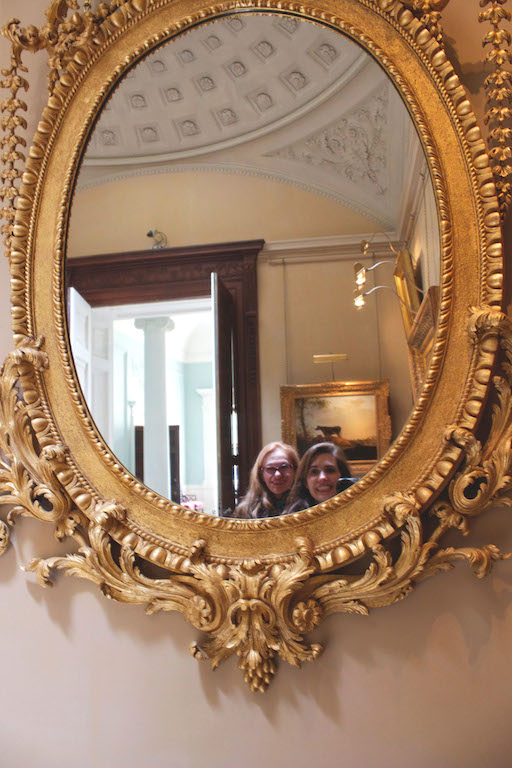 A little mirror selfie (attempt) with Mommy :) I would love to own one of these!
The art collection is unbelievable and it includes a Vermeer and a self-portrait of Rembrandt.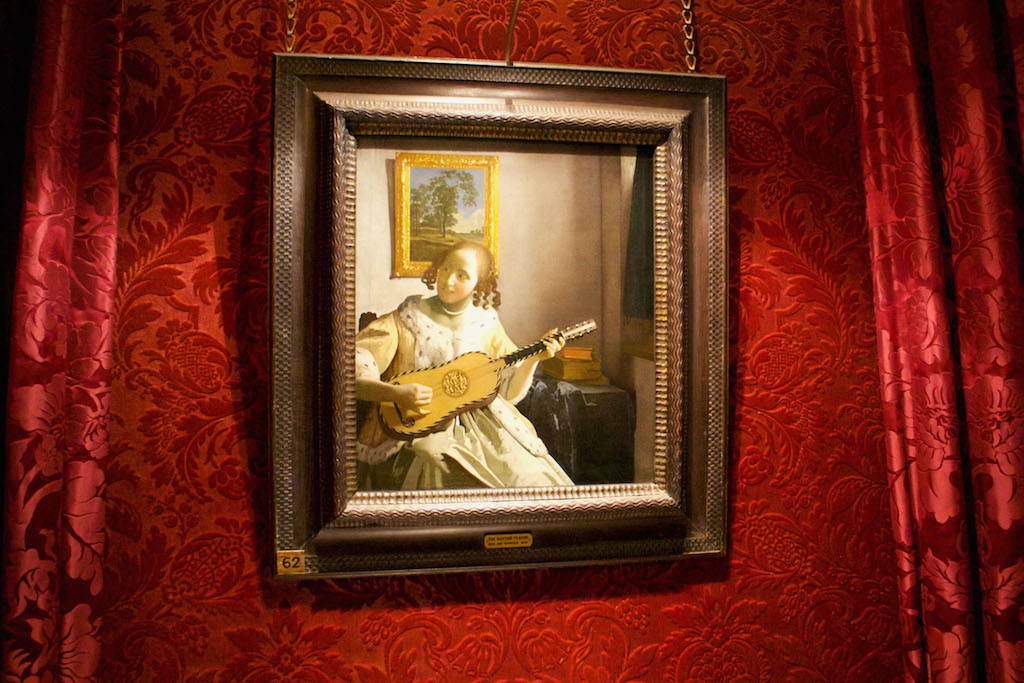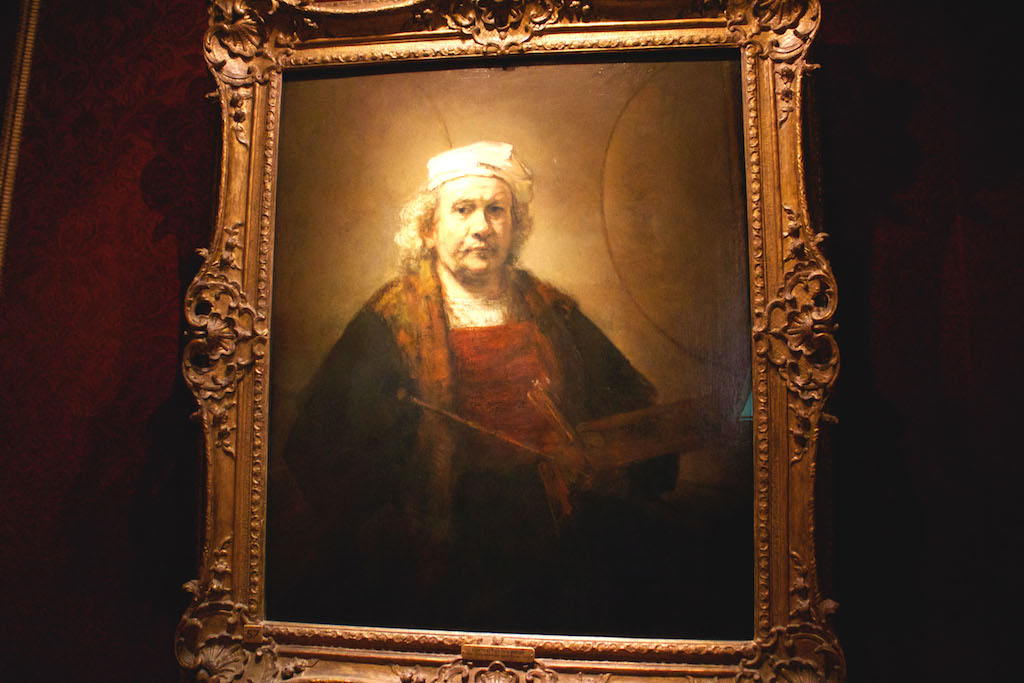 My favorite place was the library, designed by Robert Adam. It is beautifully set up in pastel shades and adorned with white columns.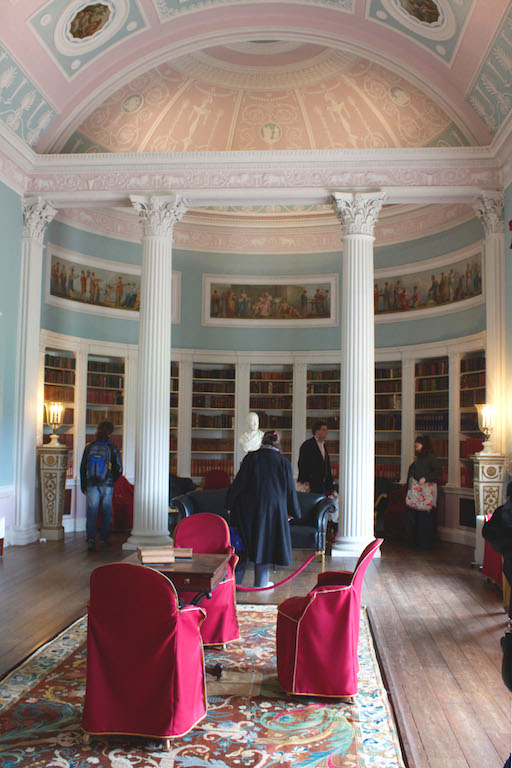 I could spend hours in there, reading and exploring the beautiful details on the ceiling.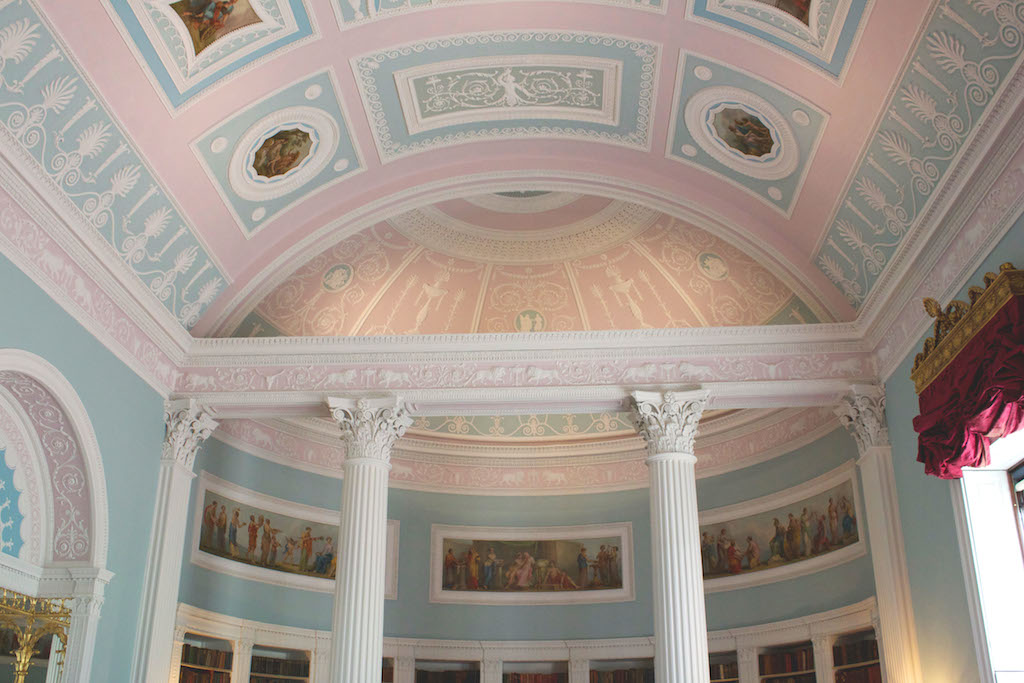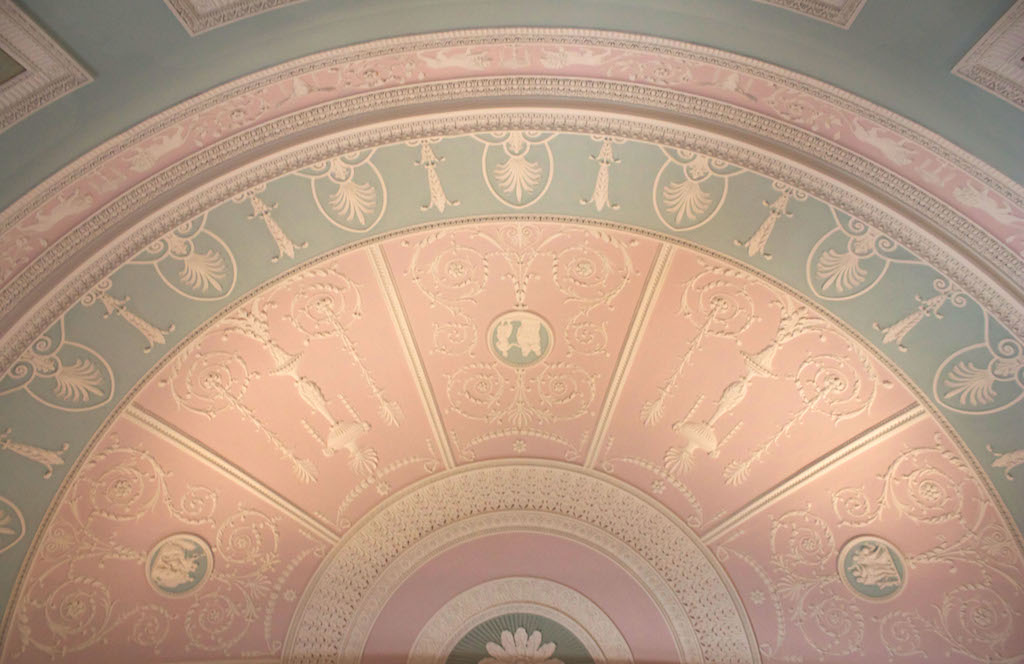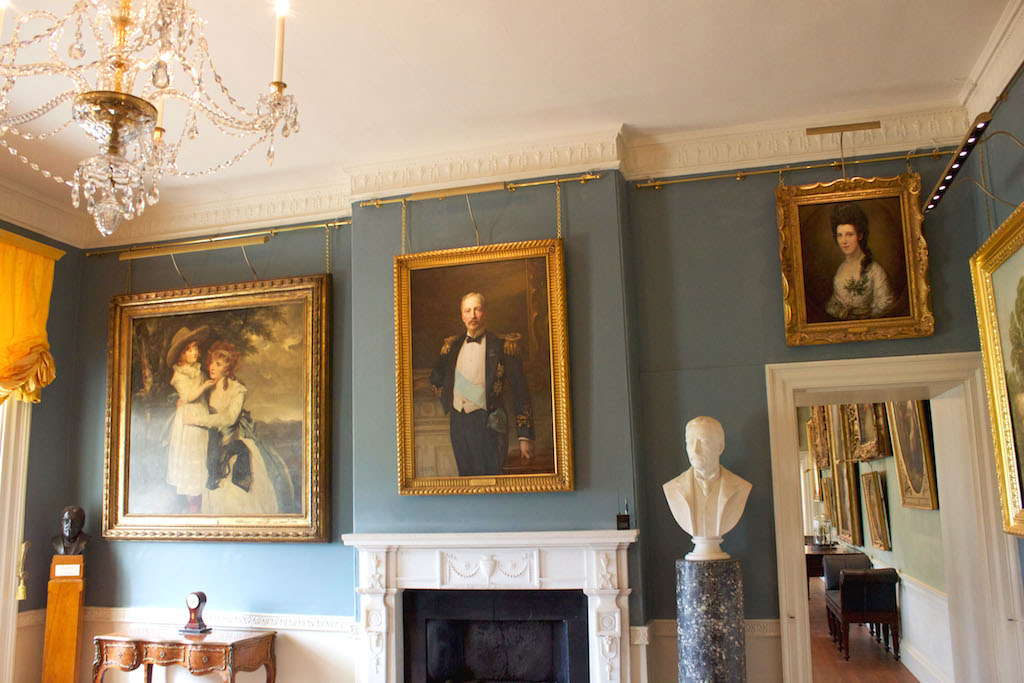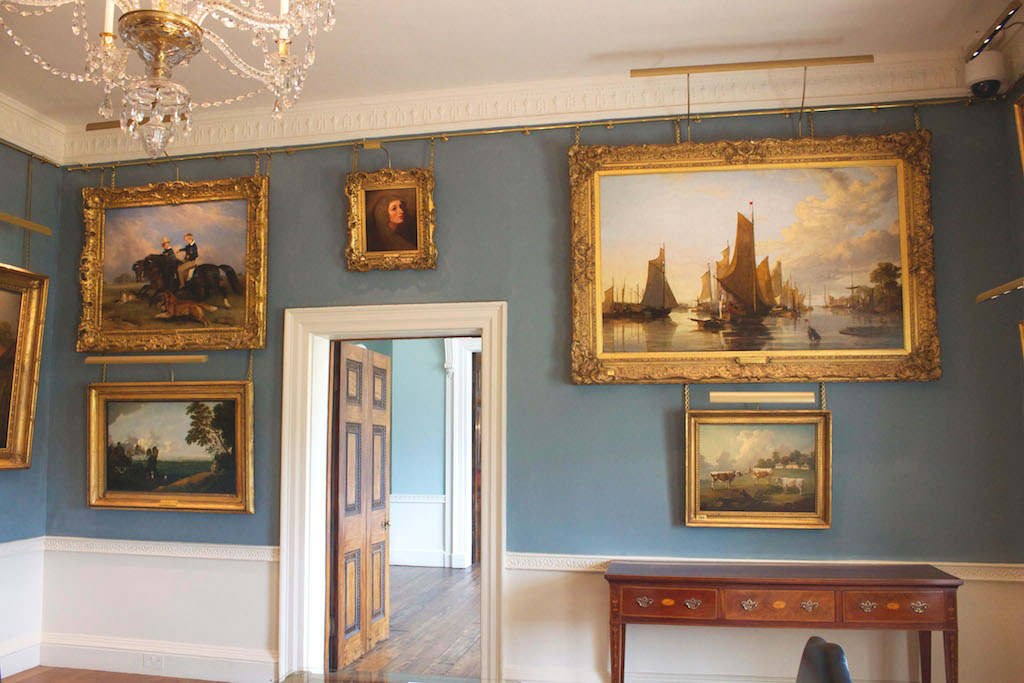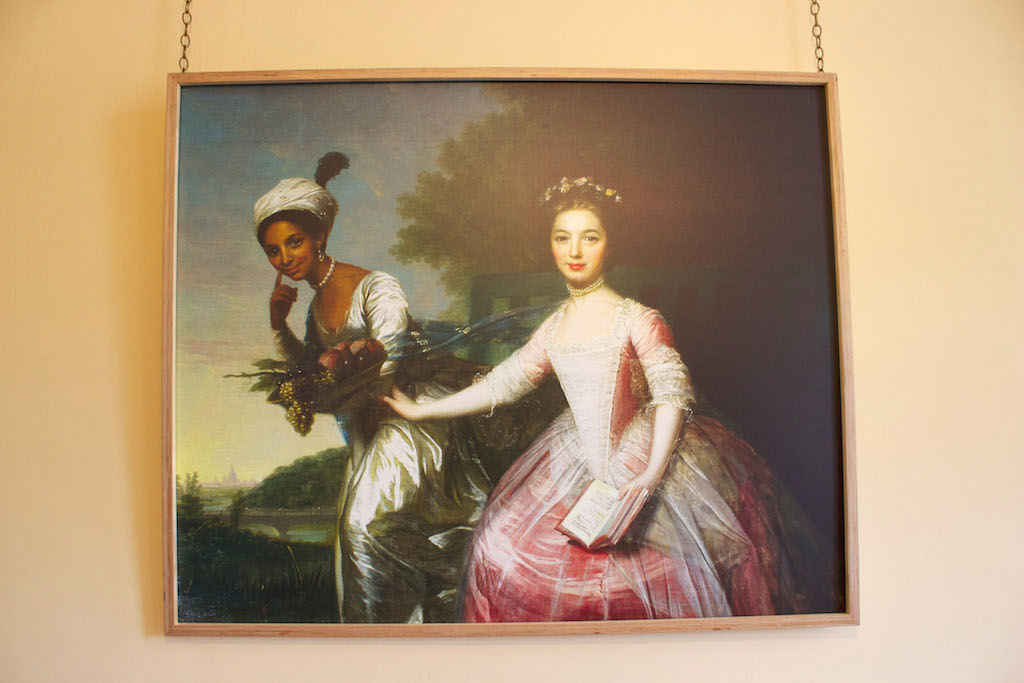 The owner's, William Murray, 1st Earl of Mansfield, great-nieces: Elizabeth Murray and 'Dido' Elizabeth Belle who lived in Kenwood House.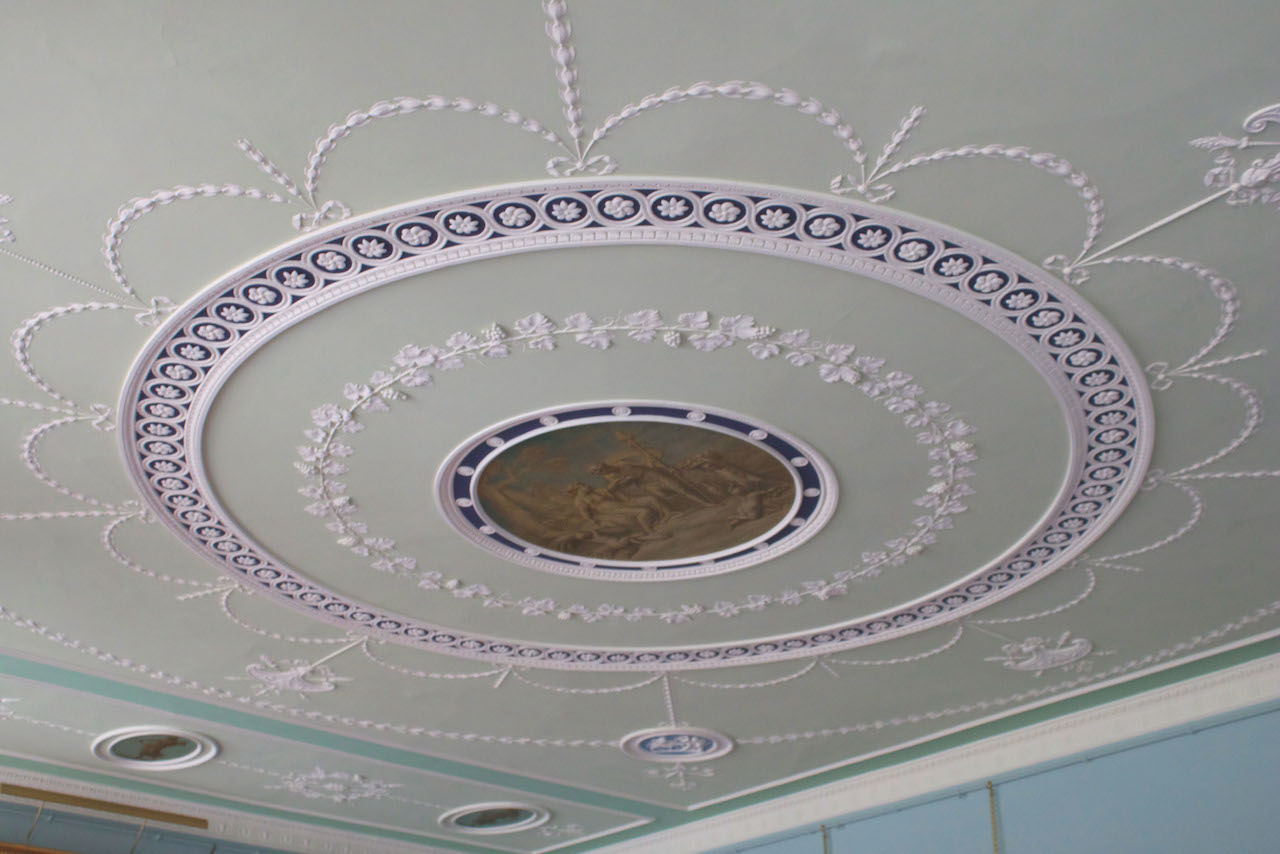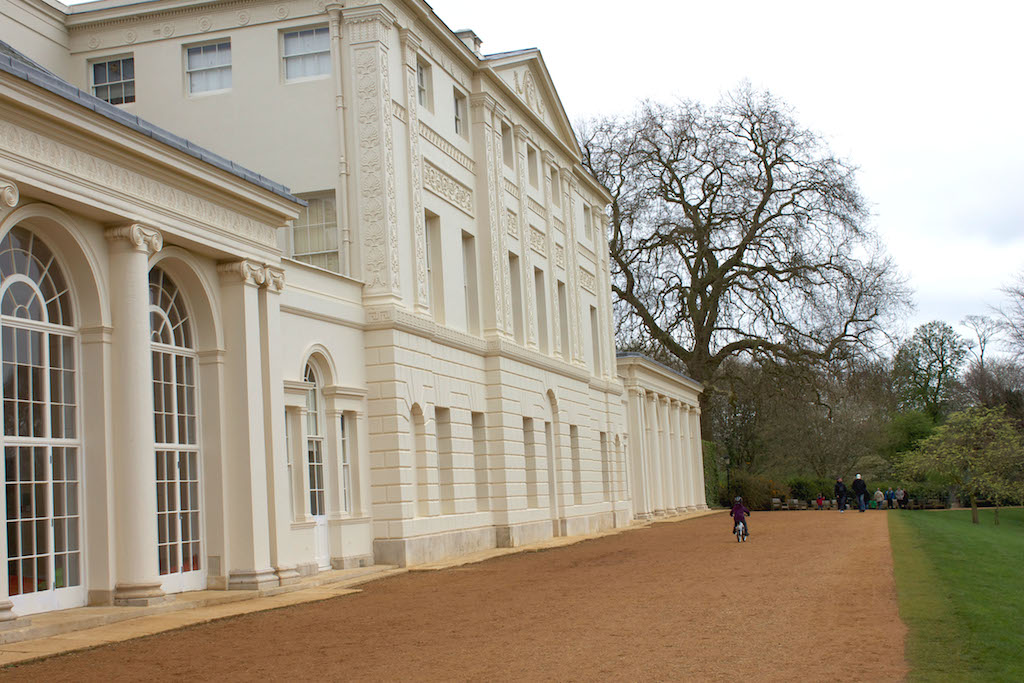 After admiring Kenwood House in all its beauty we walked around the gardens. Unfortunately the weather wasn't too nice to fully enjoy them.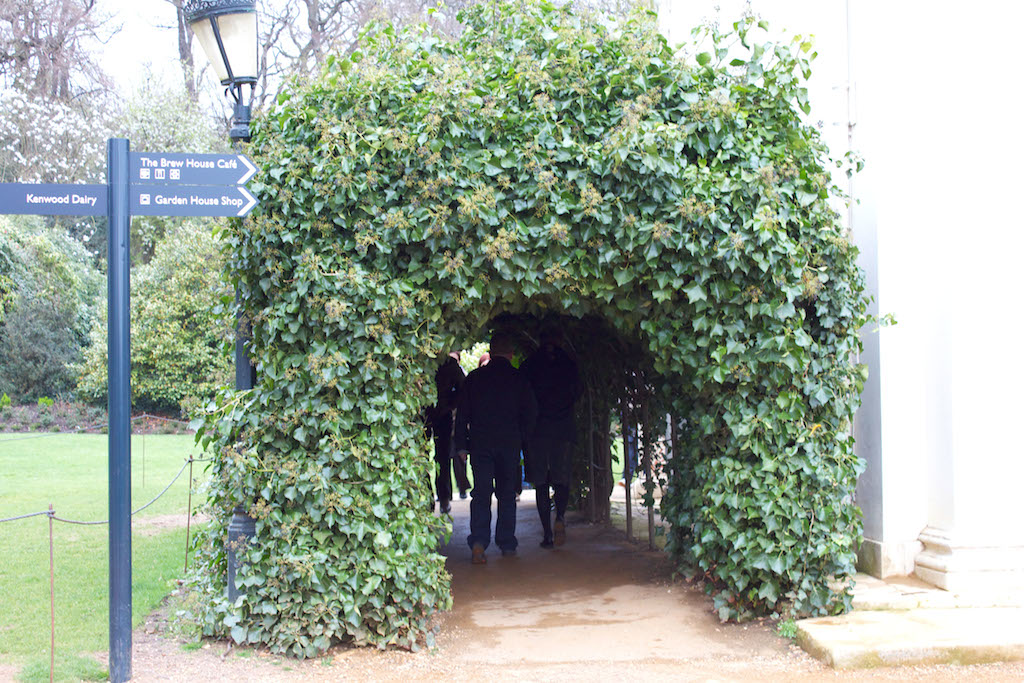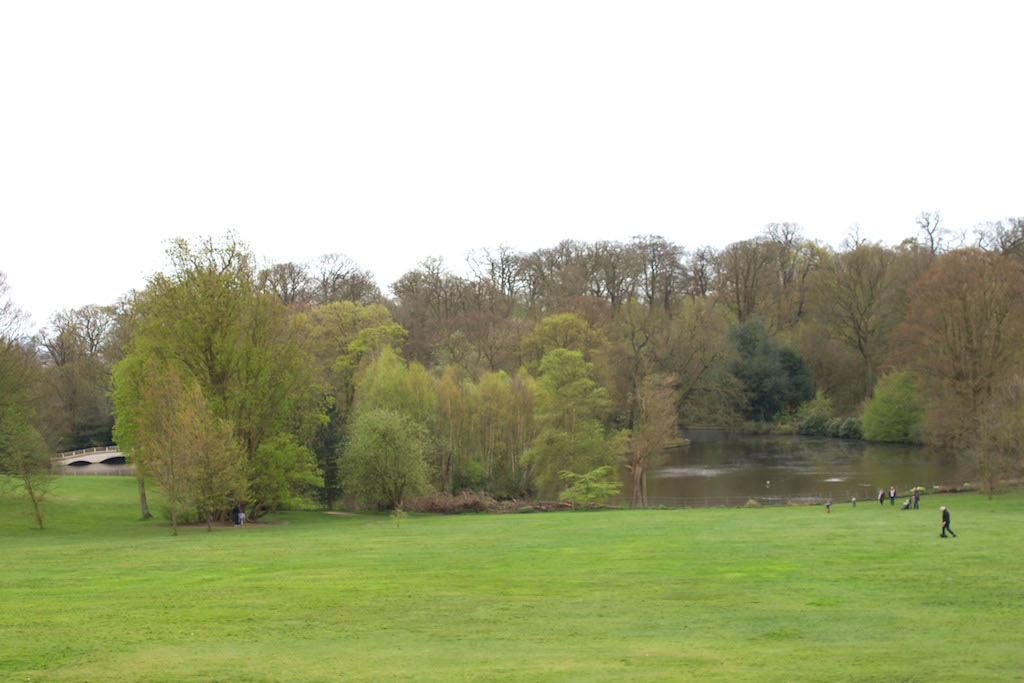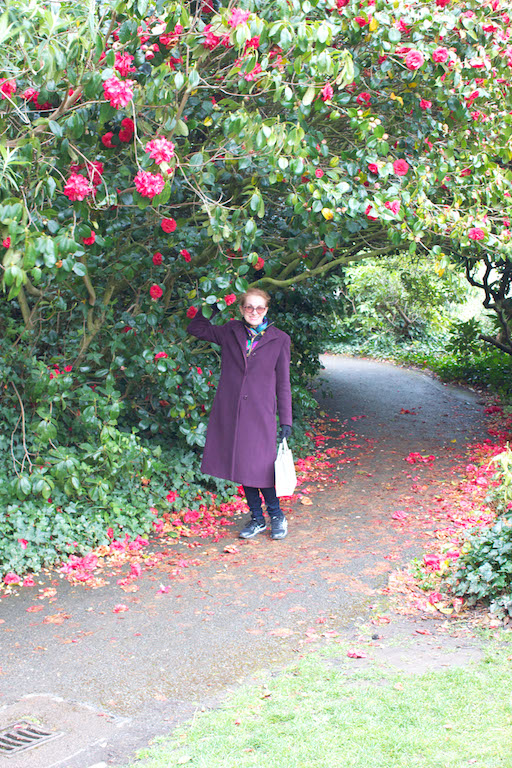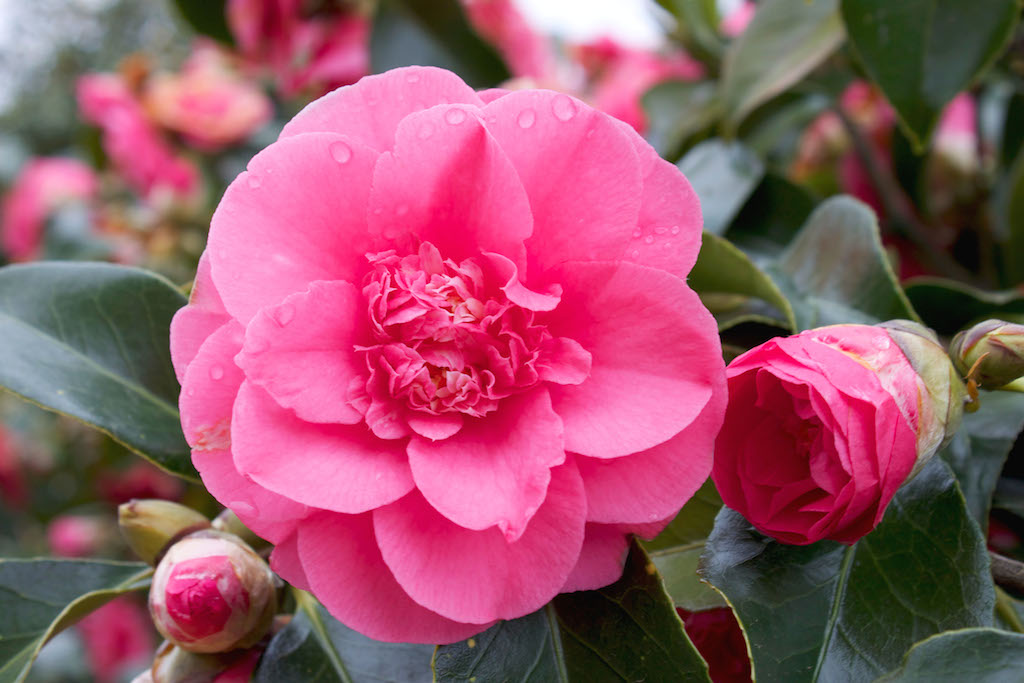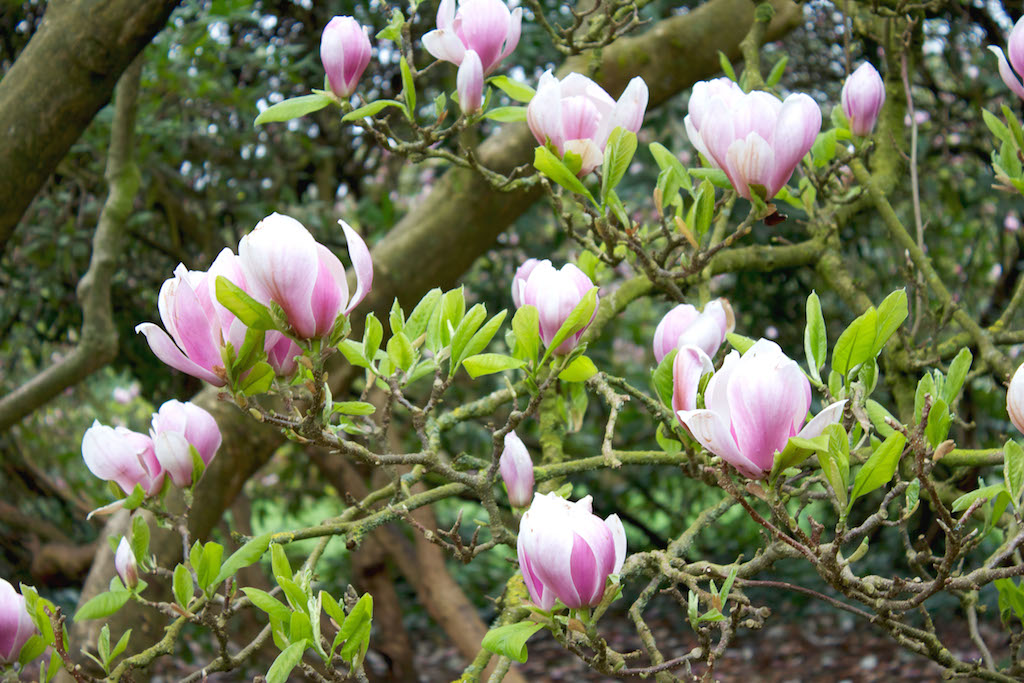 If you want to experience London off the beaten tourist track definitely visit Kenwood House. There is also a cafe to relax and the gardens to enjoy on a sunny day, acres of it to be precise! The art collection is unbelievable and the best thing is that it is free!!! :)
How to get there: I found it easiest to take the tube to Archway Station and then the bus 210 to Compton Avenue – Kenwood House.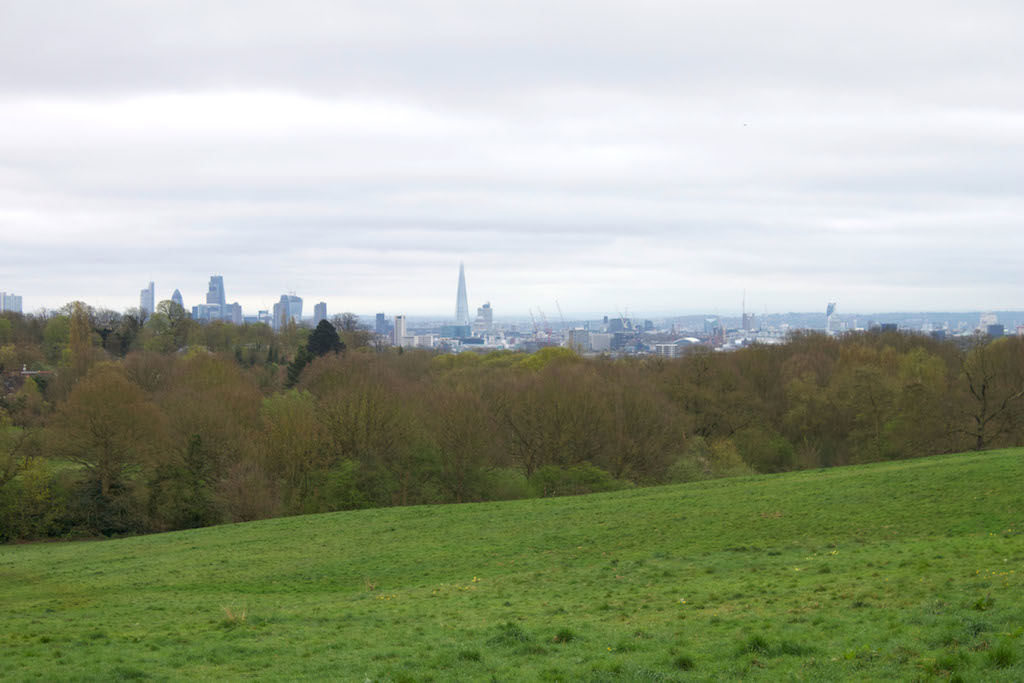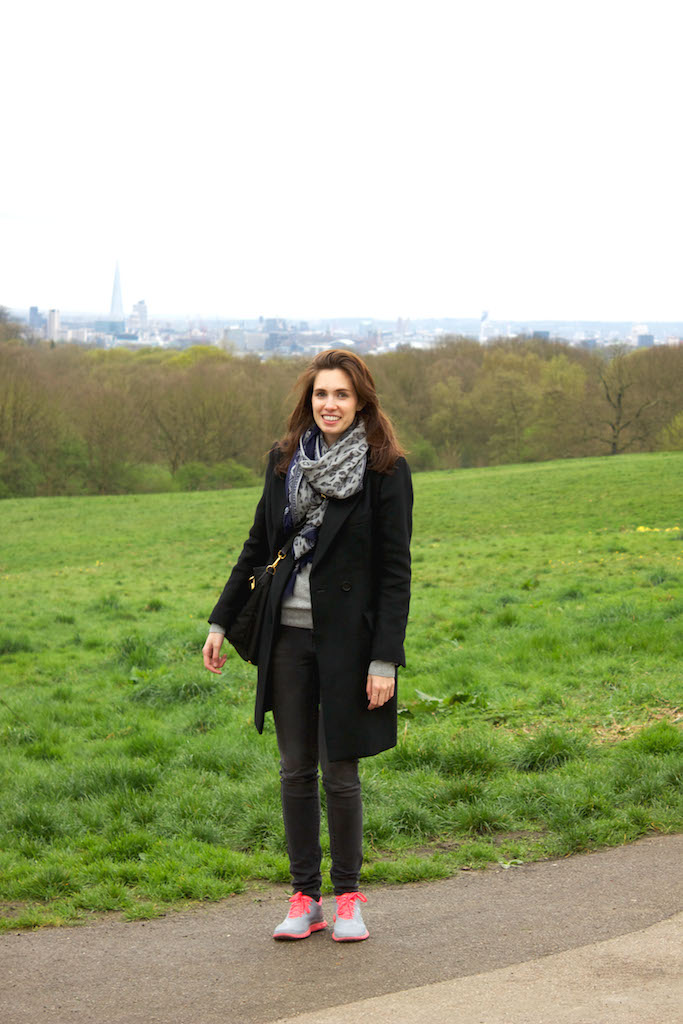 We walked through the park to Hampstead High Street which is a nice half an hour walk and then we went to the Sigmund Freud Museum (also the second time for me), which is also a great place to visit while in Hampstead.
Other beautiful places to visit in Hampstead I have blogged about: