Three years ago, I found Daniel Moser's Cottage café and instantly loved the cozy atmosphere and the beautiful Schanigarten of this charming place in the 19th district. But, it was only a few weeks ago that I had breakfast there for the first time and fell in love with their menu.Located in the beautiful cottage quarter, as the name suggests, this cafe is a true hidden gem. It is refreshing to see a café that combines elements of the traditional Viennese coffee culture with contemporary design. The interior is furnished in muted colors of cream and brown. If it seems familiar to you, you may have seen bits of it on the Austrian hit show "Vorstadtweiber".
With their own coffee roastery, they really know how to serve the perfect cup! But the perfect cup isn't complete without some delicious breakfast!


Brinner – Breakfast until dinner
There are many great places in Vienna to have your most important meal of the day, but only a few are suitable for late risers. What I love the most about this place, is that breakfast is served around the clock. This makes it perfect if you like to sleep in a bit – or a lot! You can even order breakfast for dinner if you wish.
Their breakfast menu offers different sets to choose from, or you can simply order à la carte. I've tried "the Healthy" (with fruit salad, cottage cheese, overnight oats, soft boiled egg) "the Vegan" (with seasonal spreads, avocado, vegan butter) and "the Hearty" and they were all delightful. "The Hearty" could also be named the ultimate hangover breakfast, combining grilled sausages, crispy bacon, eggs, and sweet beans washed down with fresh apple-carrot juice. These are only a few of the breakfast variations, as there are also "The Oriental", "The Classic", "The French" or the ultimate breakfast feast, "The Cottage", served with a glass of champagne. If you have a sweet tooth, try their delicious Belgian waffles, served with maple syrup and fresh fruit. Also not to miss is their selection of homemade cakes and pastries, a staple in every Viennese coffeehouse.
A look at the menu also reveals the sources of the ingredients. All of the produce is organic and sourced from small, local farmers. The managing director, Gottfried Krasser, is committed to offering the best possible ingredients and supporting local businesses. Even the straws used in the restaurant are organic and sustainable.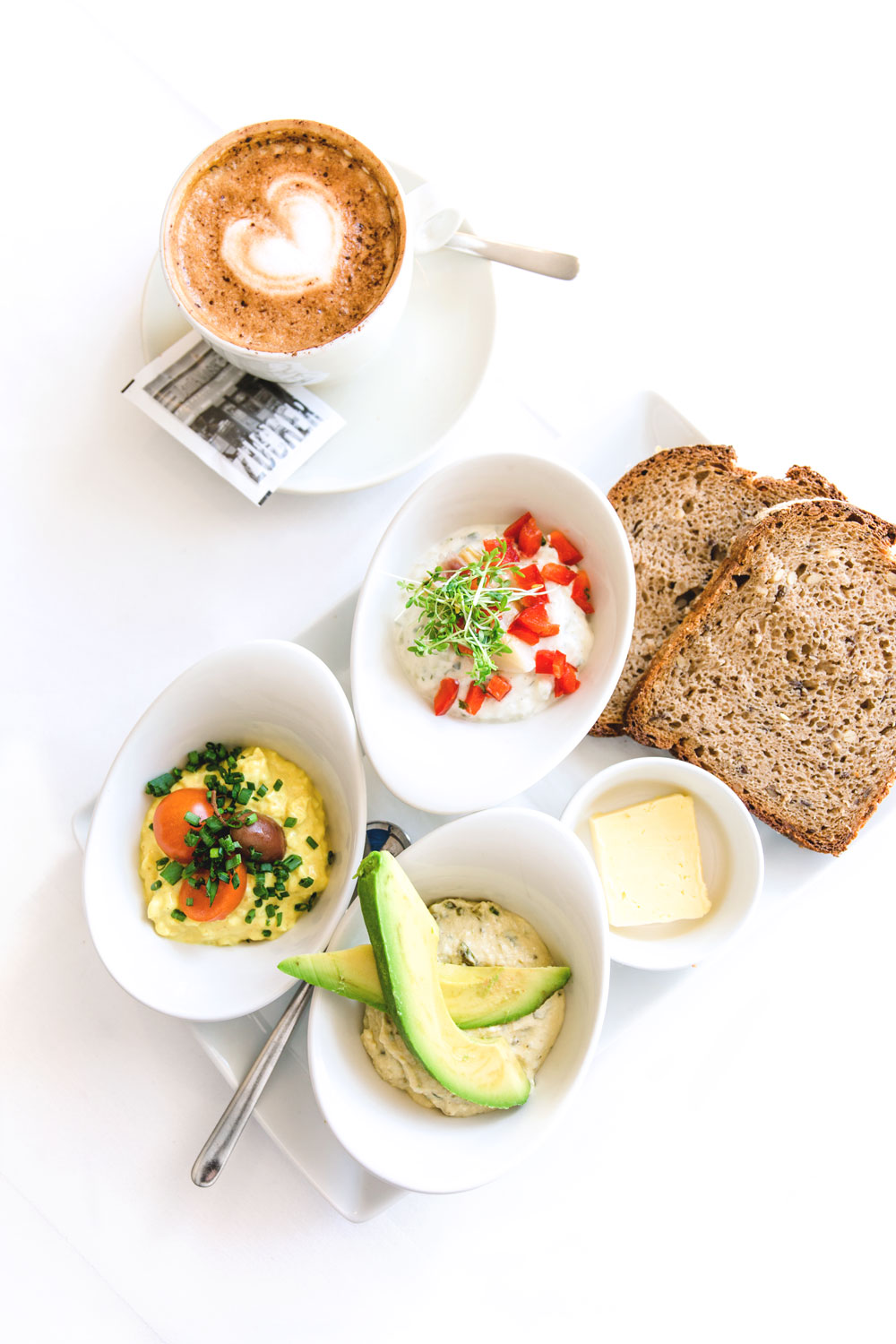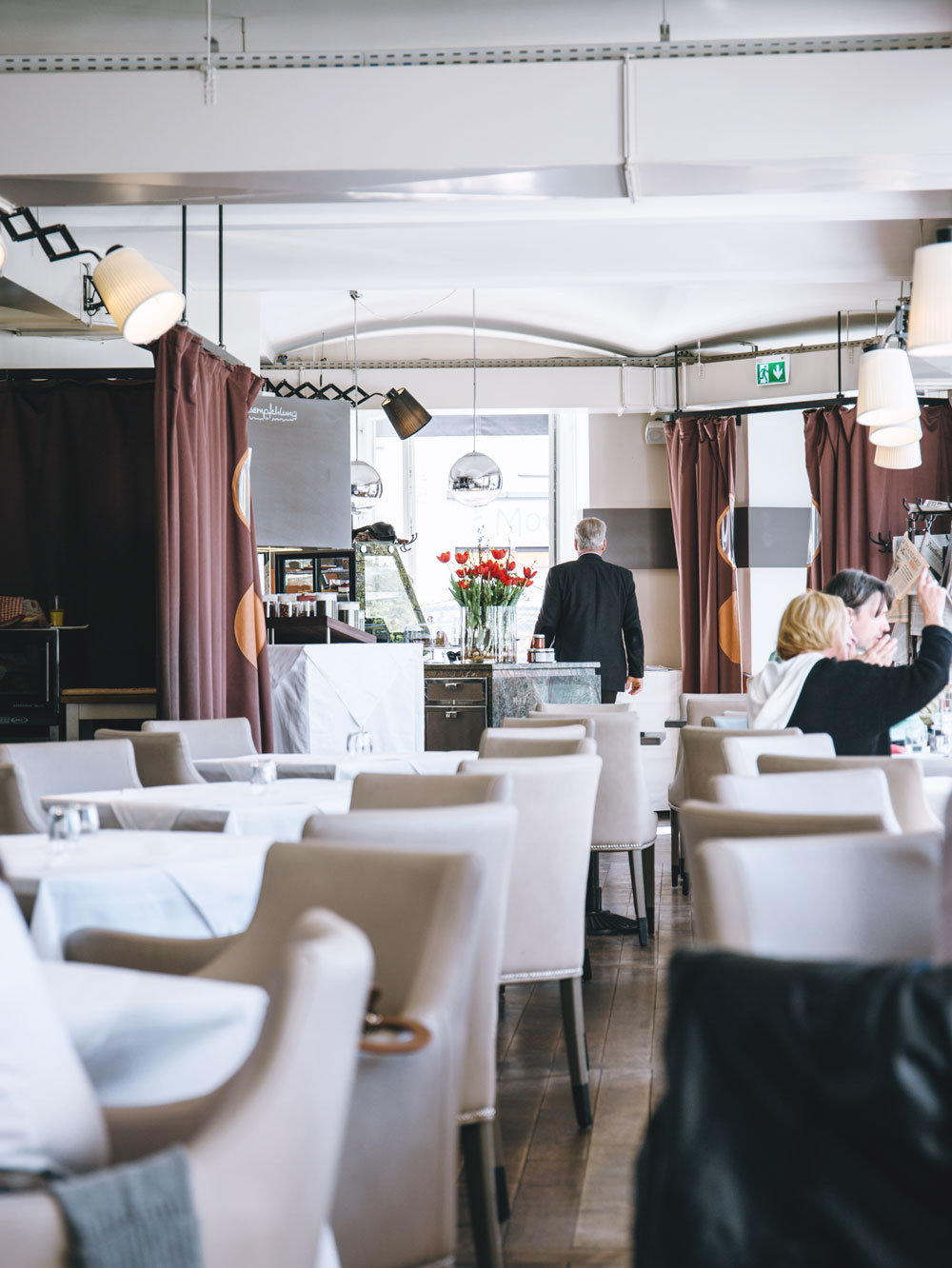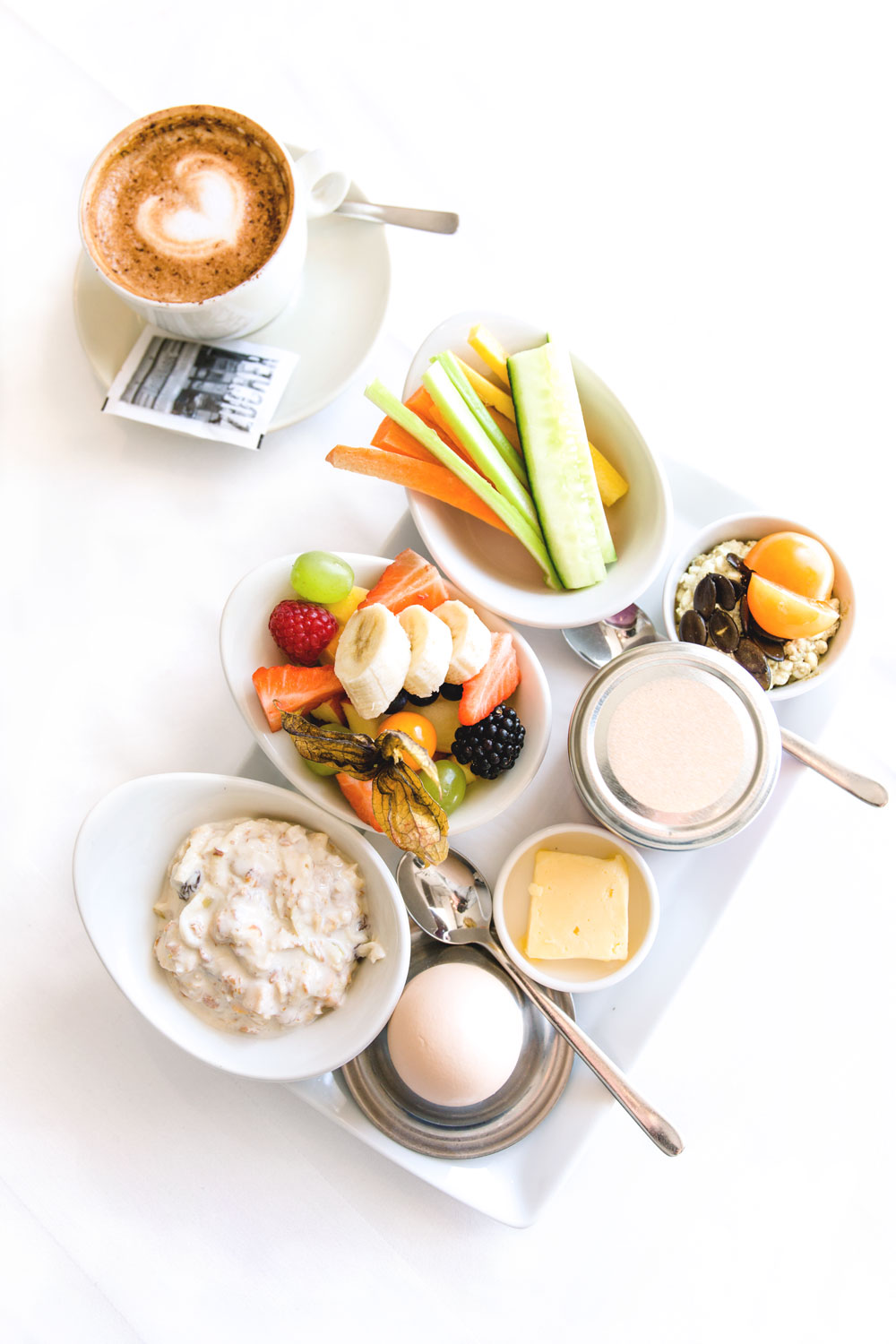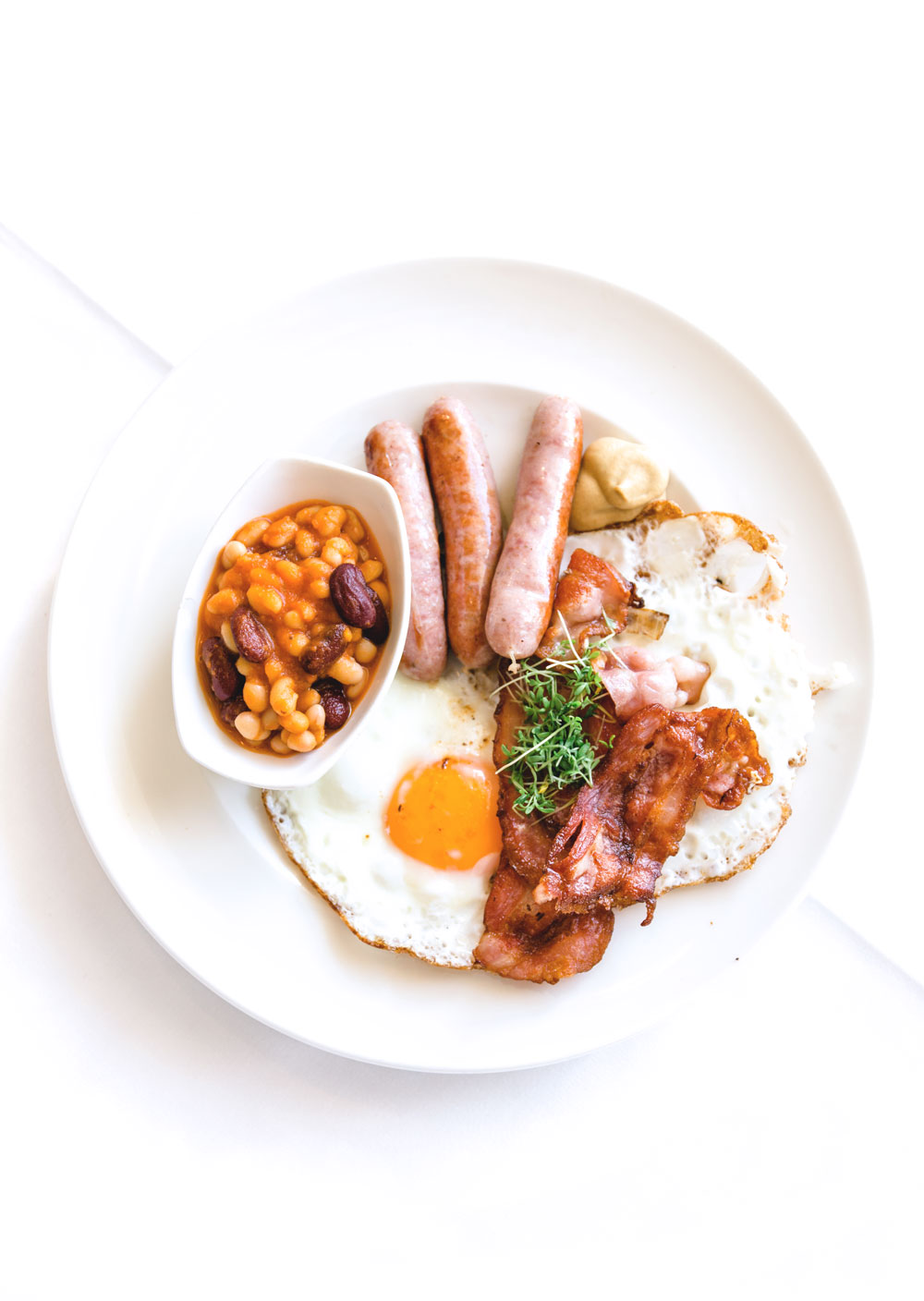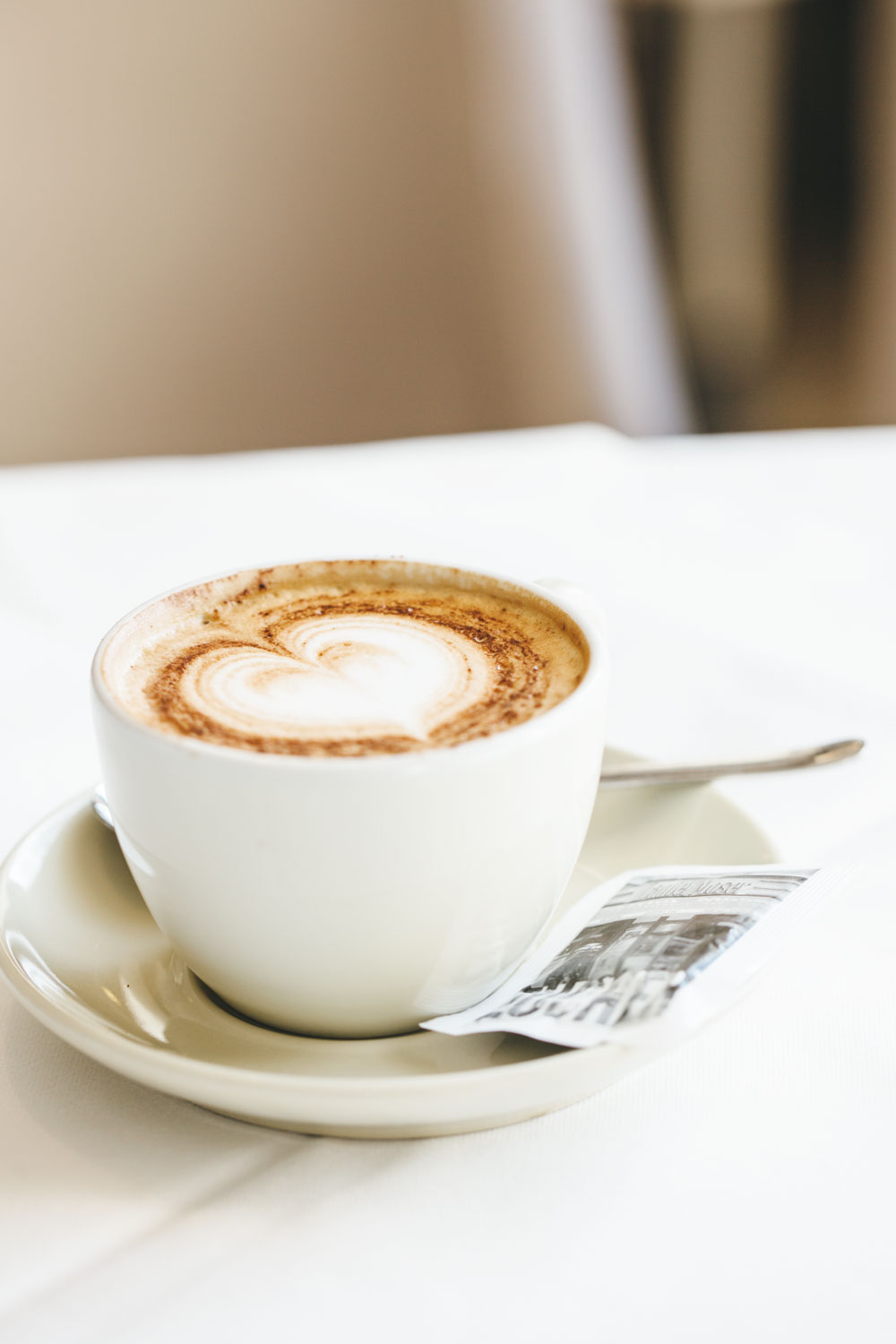 Especially in summer, The Cottage is a lovely place for a breakfast date on their terrace. Late risers in Vienna, I found your perfect breakfast spot!
Xo Vicki