A little while ago, I was invited for brunch to test out Löffler's office chairs in their flagship store in Vienna. Löffler is a German manufacturer of innovative and high quality furniture, specializing in office chairs. Mr. Löffler himself collects chairs and has a museum in Reichenschwand with a collection of over 1000 pieces! You can feel that passion right when you walk into the store.
Whether you are looking for a classic swivel chair or a more unusual design, you will definitely find a chair that suits your needs. All of their swivel chairs use ERGO-TOP technology, which activates your muscles and keeps you sitting upright.
My personal favorite were the very snazzy-looking cantilever chairs in leather (seen in the first picture). While I naturally gravitate towards chairs that look nice versus being practical, it was great having experts there, explaining what one should bear in mind when buying an office chair and the benefits of an ergonomic chair.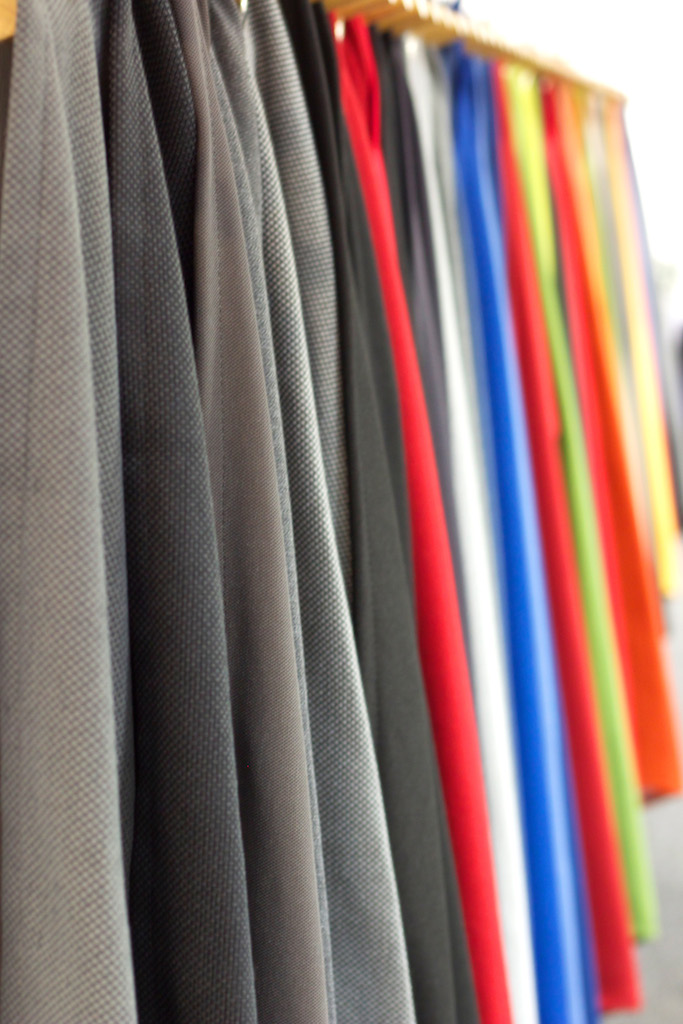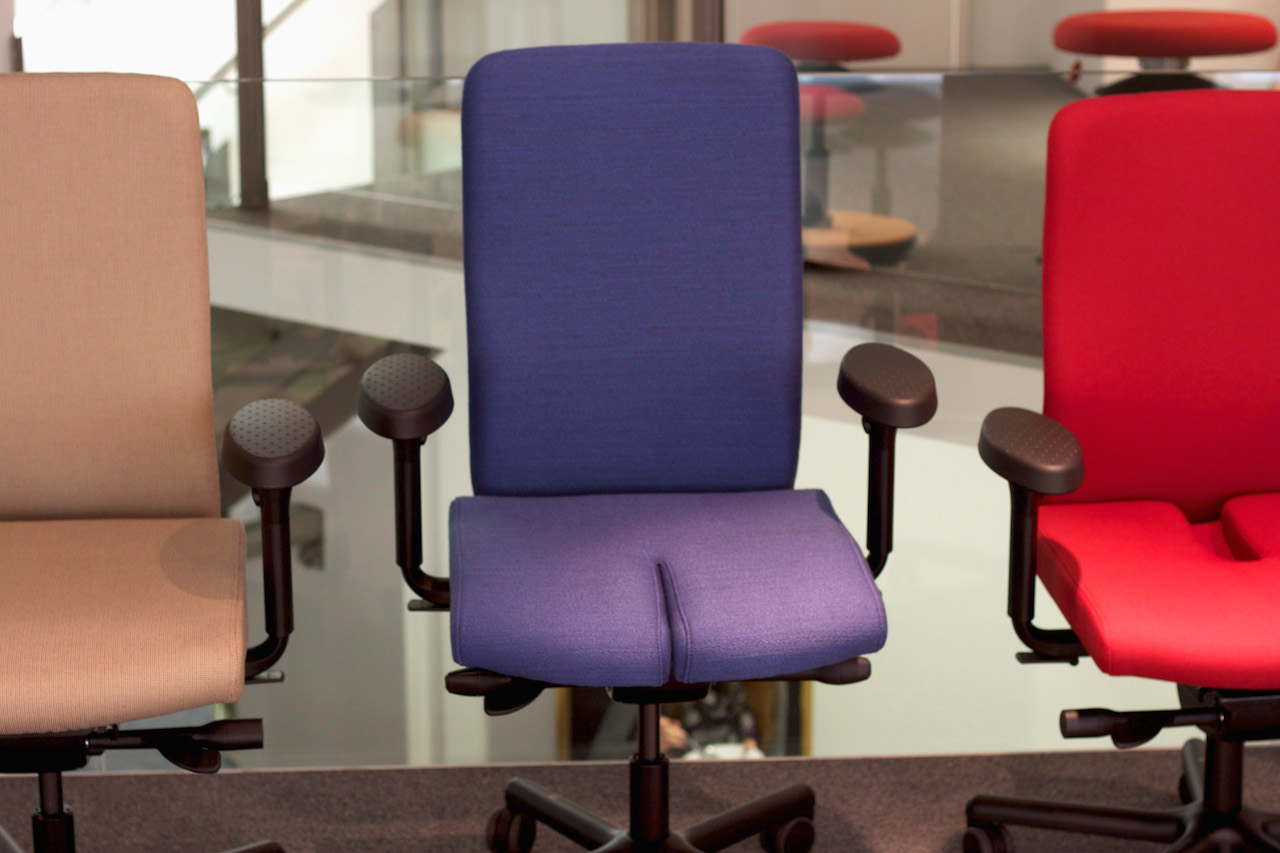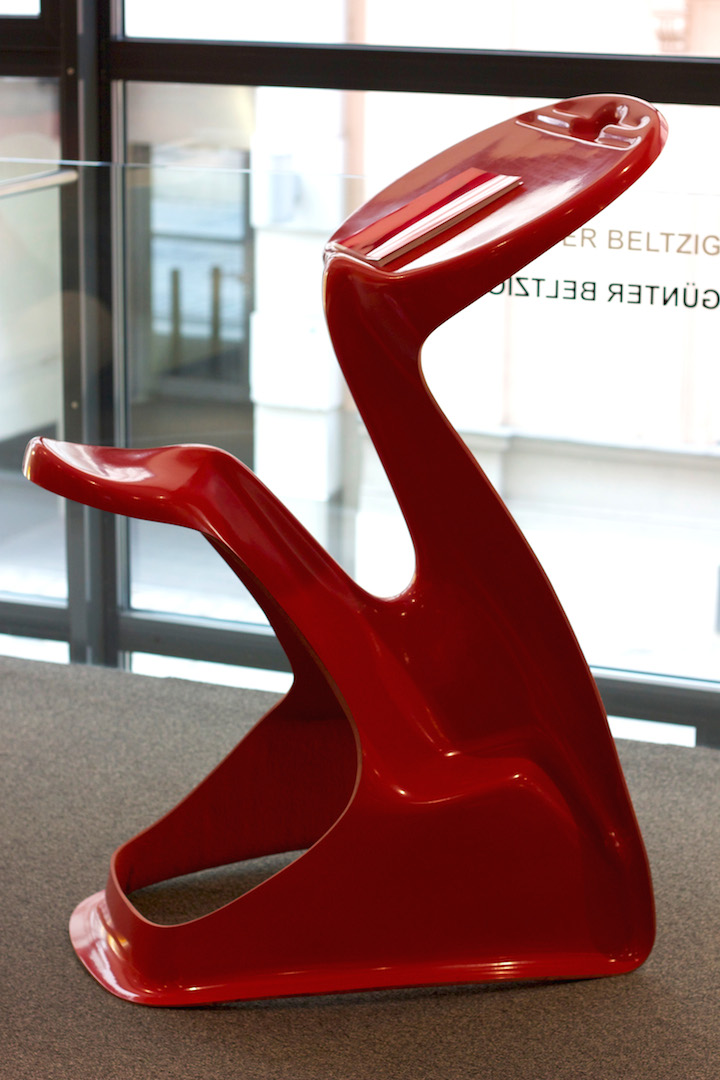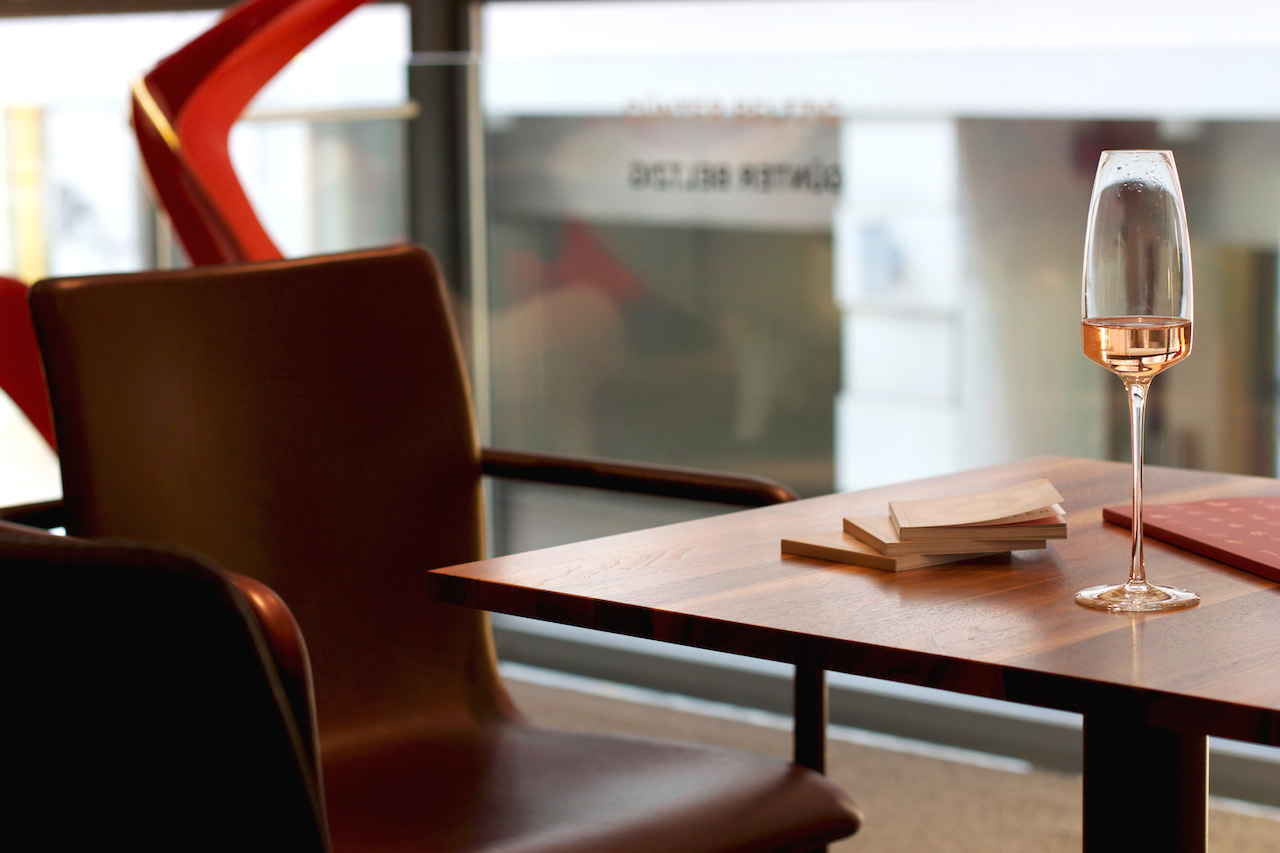 It was a nice (and unusual) way to start the day with a glass of champagne! ;) Thank you Löffler for having me!