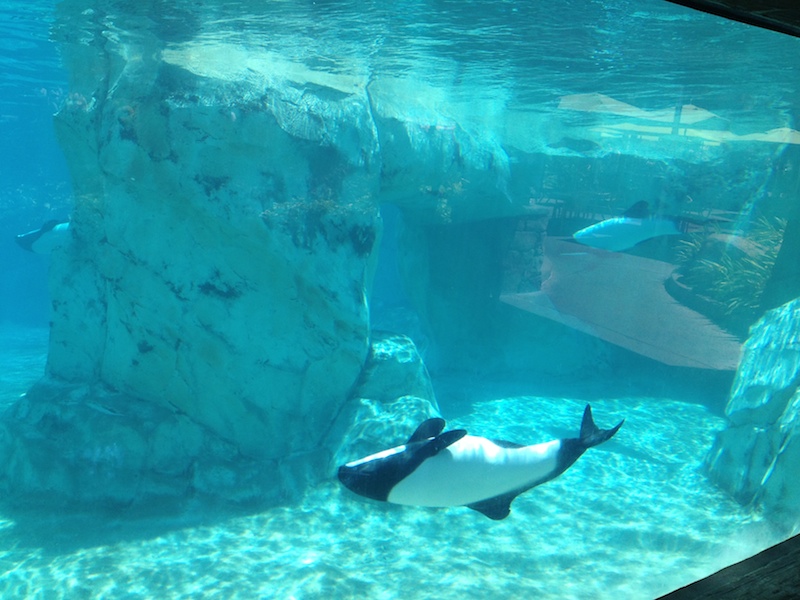 On our last day in Orlando, we decided to go to my favorite water park, Aquatica. I was so excited!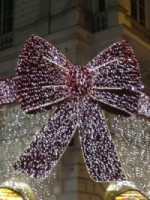 I'm now finally done with my exams and can enjoy the pre-Christmas season. Here is a picture medley of the beautiful Christmas decorations in London and Vienna.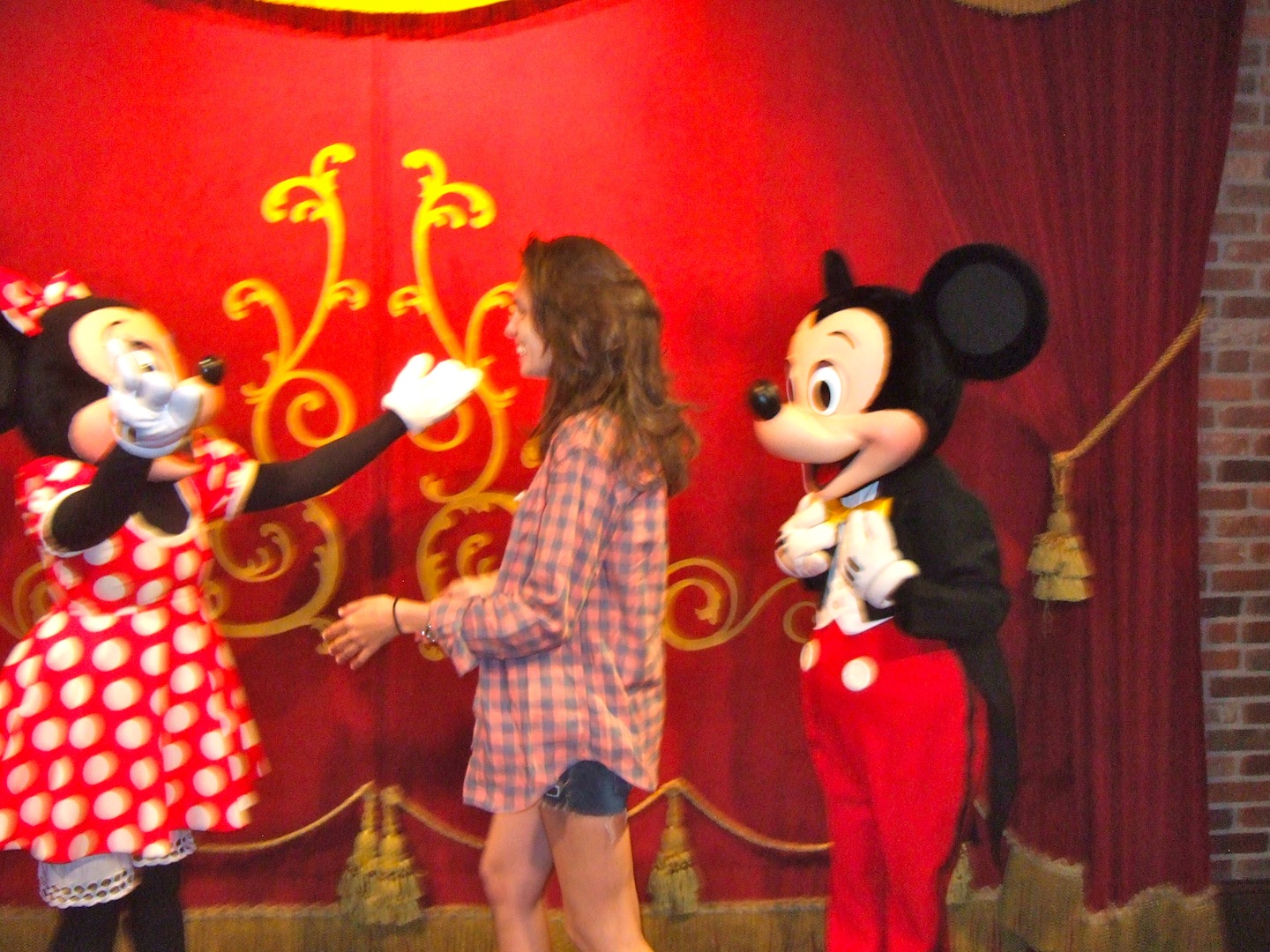 Yesterday, I was so excited to be able to visit Disney World again. It has been 5 years since my last visit.
You should know that I am a huge Disney fan and I have been to the parks more often than I can remember.