Easy Homemade Caramel Sauce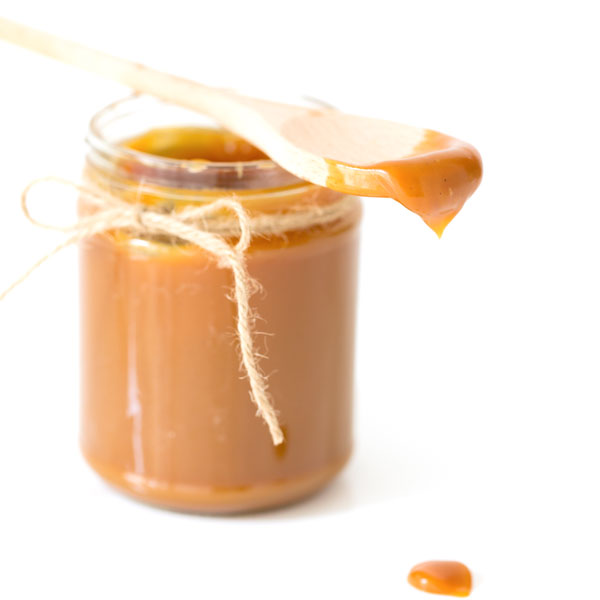 200g granulated sugar
100g unsalted butter (organic)
200ml heavy cream (organic)
1 tsp vanilla extract
¼-1/2 tsp salt (optional)
In a saucepan, heat the sugar over low to medium heat until it turns an amber color. Be careful not to let it burn. Stir the sugar until it is all dissolved.
Remove the saucepan from the heat and stir in the butter. Don't worry if the mixture separates. Put the pan back on low heat and keep stirring until combined. Add the heavy cream, vanilla extract and salt and keep stirring until it all comes together. This may take some time. Cook the sauce for another 10 minutes on low heat until it is smooth.
Pour the caramel sauce in a mason jar and let it cool at room temperature before putting it in the fridge.
The caramel sauce can be stored in the fridge for up to one month.

Let the caramel sauce cool before trying it, it will be extremely hot!
Recipe by
Bowsessed™
at https://bowsessed.com/easy-homemade-caramel-sauce/